Kia Optima Maintenance Schedule

Here at The Kia Store, we're dedicated to providing our neighbors in Louisville, Elizabethtown, and Clarksville with the information they need to make sure their Kia continues to perform at the same high level for years to come.
As a result, we've decided to supply you with this Kia Optima maintenance schedule. If you drive an Optima, take a look at the information below to get an understanding of which tasks need to be performed and when.
Items You Can Inspect on Your Own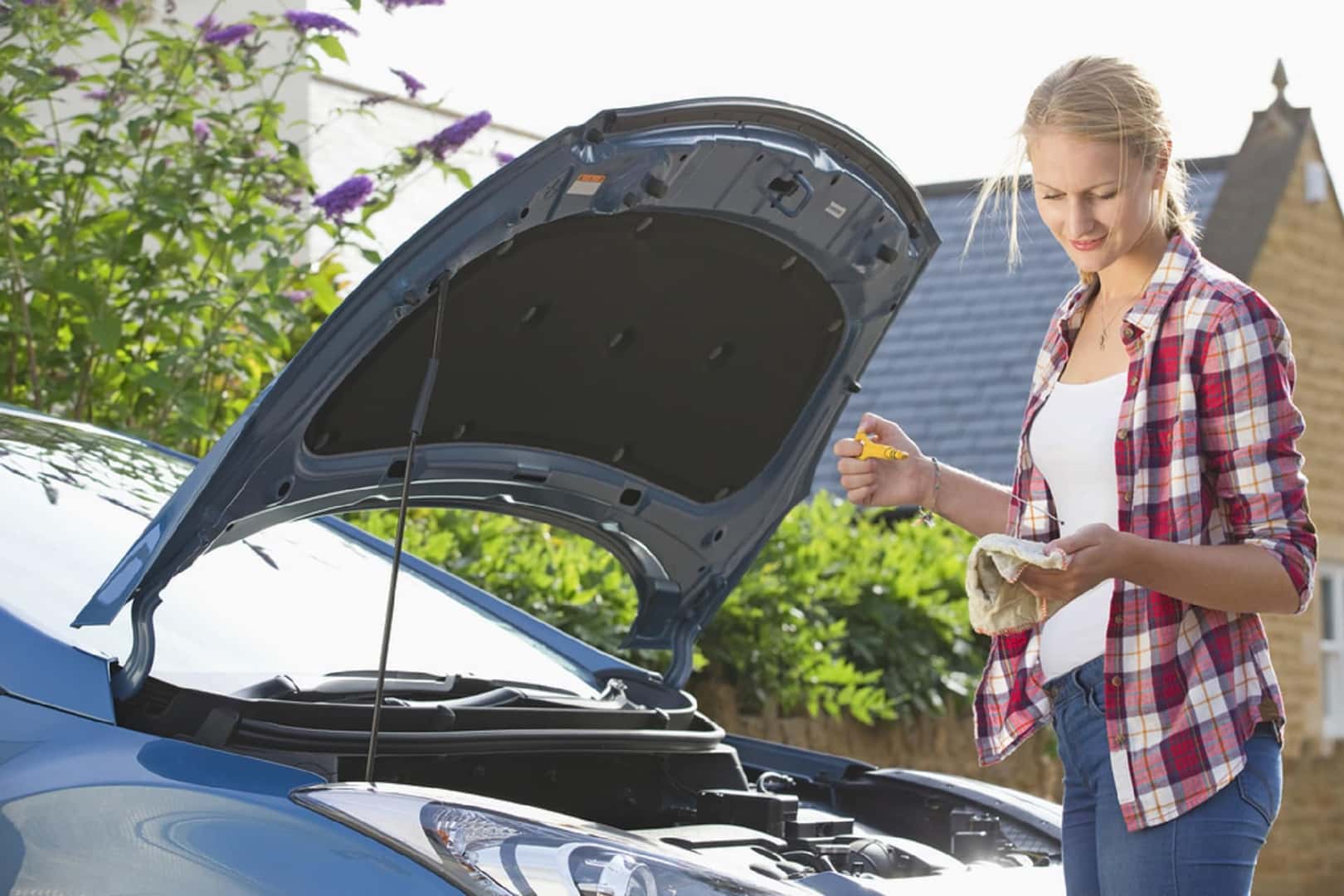 Whenever you're at a gas station fueling up your Optima, there are a few things you can keep track of yourself to ensure everything continues to run smoothly. These are as follows:
Inspect the engine oil to make sure that it's at the correct level and looks fine. If it's healthy, the color of the oil should be similar to amber or honey. If it's brown, black, or appears to have dirt in it, the oil will need to be changed.
Check the coolant reservoir to see that the coolant level is where it should be.
Make sure there's plenty of windshield washer fluid.
Do a quick walk around the car to inspect each of the tires. Make sure none of them look too low. Also, make note of any uneven wear and tear. This is a sign that they're due to be rotated.
Twice a Year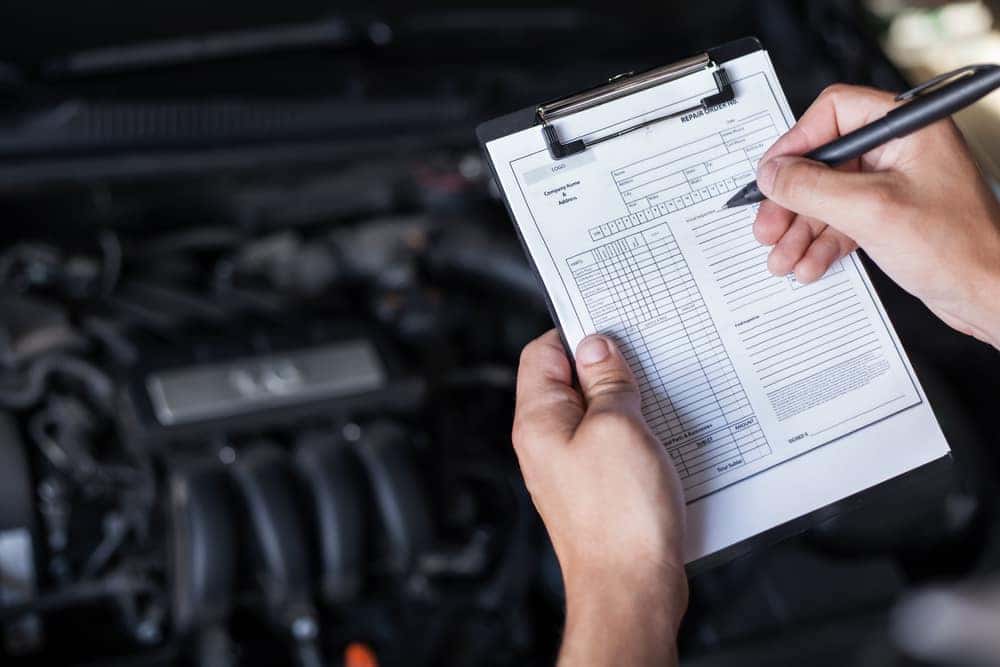 Not only should your tires be officially checked twice a year for wear and tear and loose lug nuts, but the muffler, exhaust pipes, and shields and clamps should be inspected as well. In addition to all of that, it's also a good idea to have the hoses for the radiator, heater, and the air conditioning examined for leaks.
Once a Year Maintenance Procedures
At this point, the body and door drain holes should be cleaned. The door hinges, the door rubber weather-strips, and the door and hood locks and latches all need to be lubricated at this time as well. Finally, the one-year mark is a good time to see to it that the battery and terminals are cleaned and that the brake fluid is at the correct level.
Mile Markers to Keep in Mind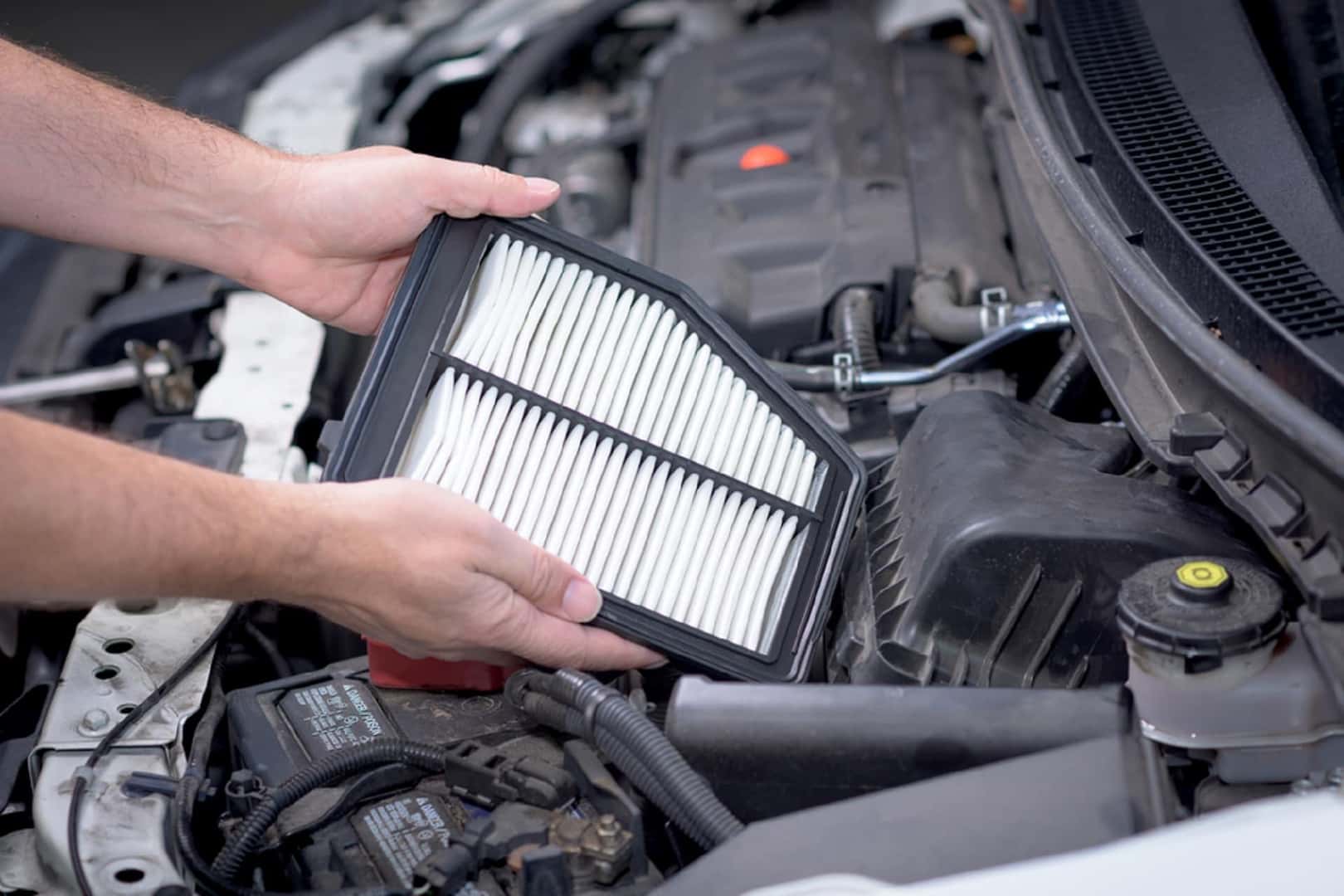 Throughout the lifespan of your Kia Optima, you'll want to keep track of specific maintenance tasks and how many miles you should go between having them performed. The most important ones are found below:
7,500 Miles. This is when you will want to have your engine oil and oil filter changed.
9,500 Miles. At 9,500 miles, the air filter should be replaced.
30,000 Miles. Replace the coolant every 30,000 miles.
60,000 Miles. Have the fuel filters, spark plugs, and brake fluid replaced here.
Stay Current with Your Regular Kia Optima Maintenance
If it's about time for one of these visits and you live or work in Louisville, Elizabethtown, or Clarksville, go ahead and contact our crew of service center experts here at The Kia Store today to set up your appointment.