Leasing vs Buying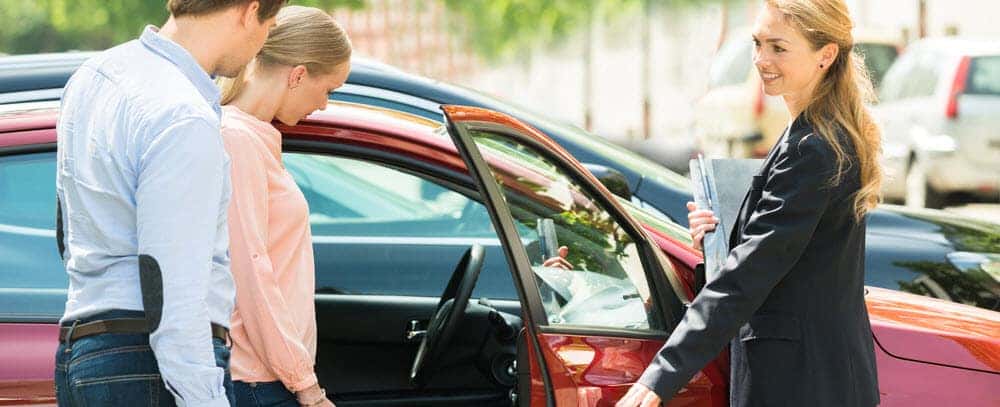 At The Kia Store, we're here and committed to helping drivers in Louisville, Elizabeth, and Clarksville get behind the wheel of the vehicle they want. But when it's your time to start reviewing your options and finding the vehicle that you want, you'll want to consider buying vs. leasing. These two options can help you get the vehicle you want, but there's quite a few differences, so we're here to help you learn about these two viable options.
Keep reading to learn about the pros and cons of buying a car, leasing a car, and determining which option seems best for you and your lifestyle!
Buying a New Kia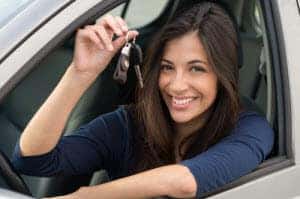 If you're ready to get your car, and you'll want it for the years to come until you're ready to move on, you may want to consider buying/financing the vehicle. When you buy a car, it's yours to do with as you want. You can take extensive road trips, update the style and customize the features, and you can even sell it when you're ready.
When you first buy a car, you'll have some warranties that will cover some routine services up to a certain mileage, so once you surpass that mileage, your services won't be covered. Once you're ready to move on and think about your next car, you can either sell it privately, or value your trade with us and get behind the wheel of a newer Kia!
Leasing a Kia
2021 Kia Forte Lease Deals Louisville, KY
Kia Lease Deals Clarksville, IN
Kia Lease Deals Louisville, KY
Kia Lease Deals Mount Washington, KY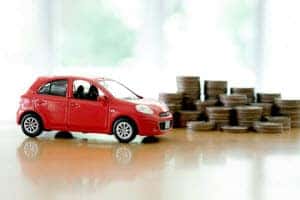 You don't have to actually buy a new Kia just to get around in it. If purchasing a new car isn't exactly right for your lifestyle, you can always lease it! Leasing is a great option for drivers who aren't ready to commit to a purchase, or are just looking for a set of wheels to help them get around.
When you lease a car, you're basically renting it for a period of time—usually a few years. Once the lease term is up, you'll have the option to return the lease, purchase it out of the lease, or even lease a brand new Kia. The benefit to leasing is that you have a set of wheels, and you may even have lower monthly payments than if you'd have purchased the vehicle. Not to mention the great savings you'll receive at The Kia Store on our Kia lease deals and specials!
Kia Finance Department
If you still have questions concerning the pros and cons of buying vs. leasing, or valuing your trade, you can always contact our Kia finance department. They'll be able to walk you through the differences as well as the varying terms and conditions so you can truly get a sense of whether buying vs. leasing is right for you. Once you've got the details, you'll be able to make your decision.
You can even start weighing your options from home. You can use our payment calculator to get a sense of both leasing and financing with the costs in terms of the down payment, as well as the future monthly payments. Using our payment calculator can really help point you in the right direction when you're torn between leasing vs. buying.
Are you ready to start reviewing your options? Drop by and see us at The Kia Store. We're here to help drivers in Louisville, Elizabethtown, and Clarksville throughout the steps toward getting their next car! Come see us to get started!