---
KIA CARNIVAL
KIA FORTE
KIA K5
KIA NIRO
KIA OPTIMA
KIA RIO
KIA SEDONA
KIA SELTOS
KIA SORENTO
KIA SOUL
KIA SPORTAGE
KIA STINGER
KIA TELLURIDE
Other
What's in These Car Reviews
Our vehicle reviews contain detailed information on various Kia models, such as the Sorento, Forte, and Soul.
In them, you'll learn all about various specifications, including performance, technology, and safety. You may also learn about exterior and interior design, passenger and cargo space, and comfort amenities.
Advantages of Reading Our Reviews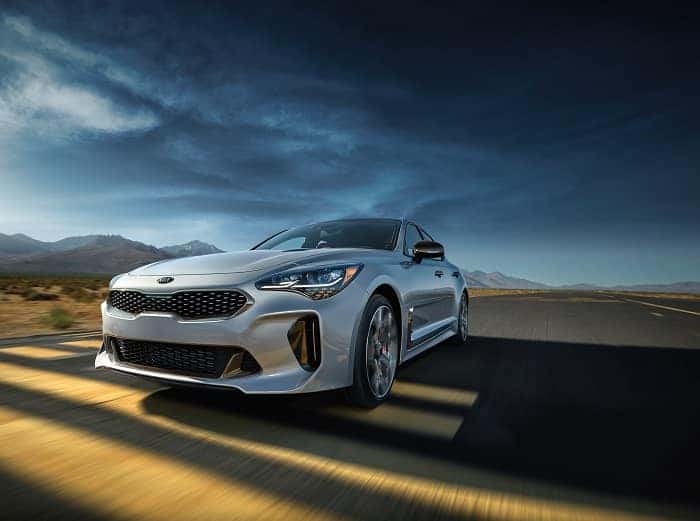 There are many benefits to reading various Kia reviews. First, they'll help decipher which model is right for you, based on your needs and lifestyle. They may also introduce new features that you had never heard about before. This could help solidify your car selection decision.
While you could scour the internet for various Kia reviews, we have these guides in one convenient spot. This is because we want to make the car searching process as easy and streamlined as possible.
After reading various reviews, there may be a model or two that piques your interest. If so, then schedule a test drive at our Kia dealership. We'll get you behind the wheel of a specific model, and go over all the features you read about. We'll then let you take the vehicle for a spin, to experience its performance for yourself.
Learn About Different Kia Models
If you're ready to get started on your vehicle research, then click on any of the links on this page and start reading.
Then, if you have any questions, or want to take a test drive, contact us at The Kia Store. We look forward to meeting you and helping you find your ideal vehicle to take on the streets of Louisville, Elizabethtown, and Clarksville.
So, don't wait. Contact us today!