---
Here at The Kia Store, our team strives to be a valuable resource for our neighbors who call Louisville, Kentucky; Elizabethtown Kentucky; and Clarksville, Indiana, home when it comes to all things automotive. Are you considering a pre-owned vehicle as your next mode of transportation? Here are a couple reasons why choosing a used car can be beneficial.
| | |
| --- | --- |
| Less depreciation | A used car loses its value more slowly than a new one |
| Lower insurance rates | Because of its decreased value, a pre-owned vehicle is likely to cost less |
We want to help! Take a moment to check out the Used Car Buying Guide that we've provided for you below to make sure the entire exciting process goes smoothly.
---
---
Do the Research
To get started, you'll want to get a sense for what's on the market. To do that, go online and check out the models currently in the used car dealerships in your area. Make note of the models that fit best with your personality and lifestyle priorities.
---
Ask the Right Questions
When you get to the lot, it's important to make sure you ask the right questions. See below for a few to help you get started:
How many owners has the vehicle had?
Has it been involved in any accidents?
How many miles are on the odometer?
Has it received regular maintenance over the years?
Are there parts that have been replaced?
Again, these are just a few questions to help you get the ball rolling. You're sure to think of plenty more along the way.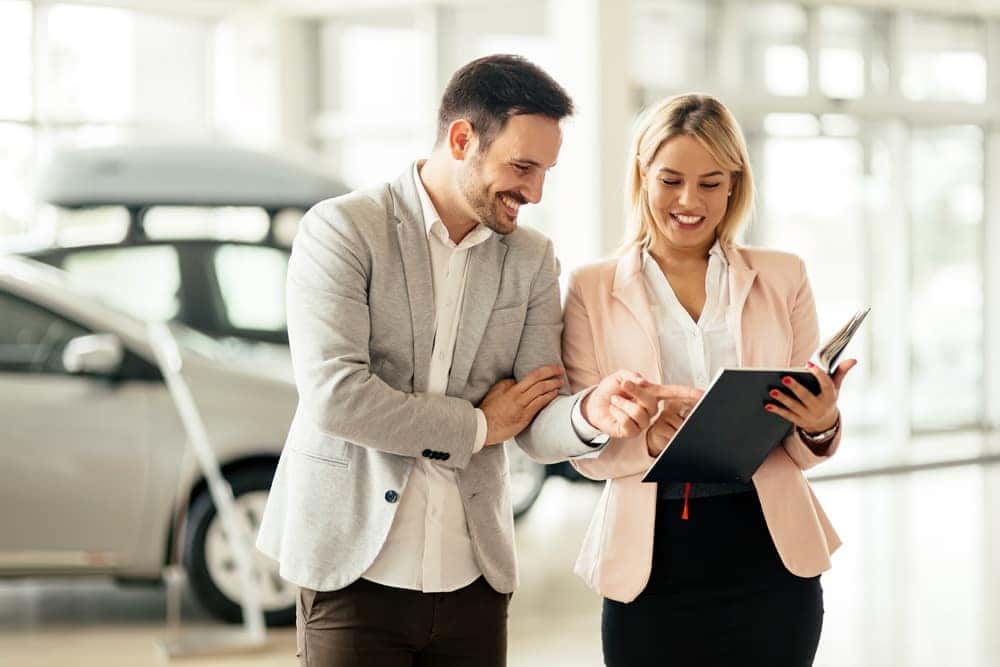 ---
What to Keep in Mind During the Test Drive
When it's time to take your top prospects for a spin, be sure to pay attention to a few things. Consider the following:
Interior and exterior lights
Steering alignment
The brakes
Take a moment to make sure the headlights, taillights, dome light, and turn signals are in proper working order. When you're on the road, pay close attention to the steering alignment to make sure there's no pulling to one side. Also, be sure to get a feel for the brakes whenever you're slowing down or coming to a stop. Other items to keep track of include the operation of each of the power windows and the condition of the radio and speakers.
---
Browse Our Inventory
While you're out exploring the possibilities, you're welcome to visit us. We're fully stocked with a wide array of quality used cars. As soon as you step onto the lot, a member of our sales staff will be at your side to answer all your questions. They'll also help you get a closer look at each vehicle and every feature that has caught your eye.
When you return from taking your next on-road companion for a test drive, you'll be introduced to one of our finance specialists. They'll see to it that you have all the information you need to choose the payment plan that makes the most sense with your financial situation.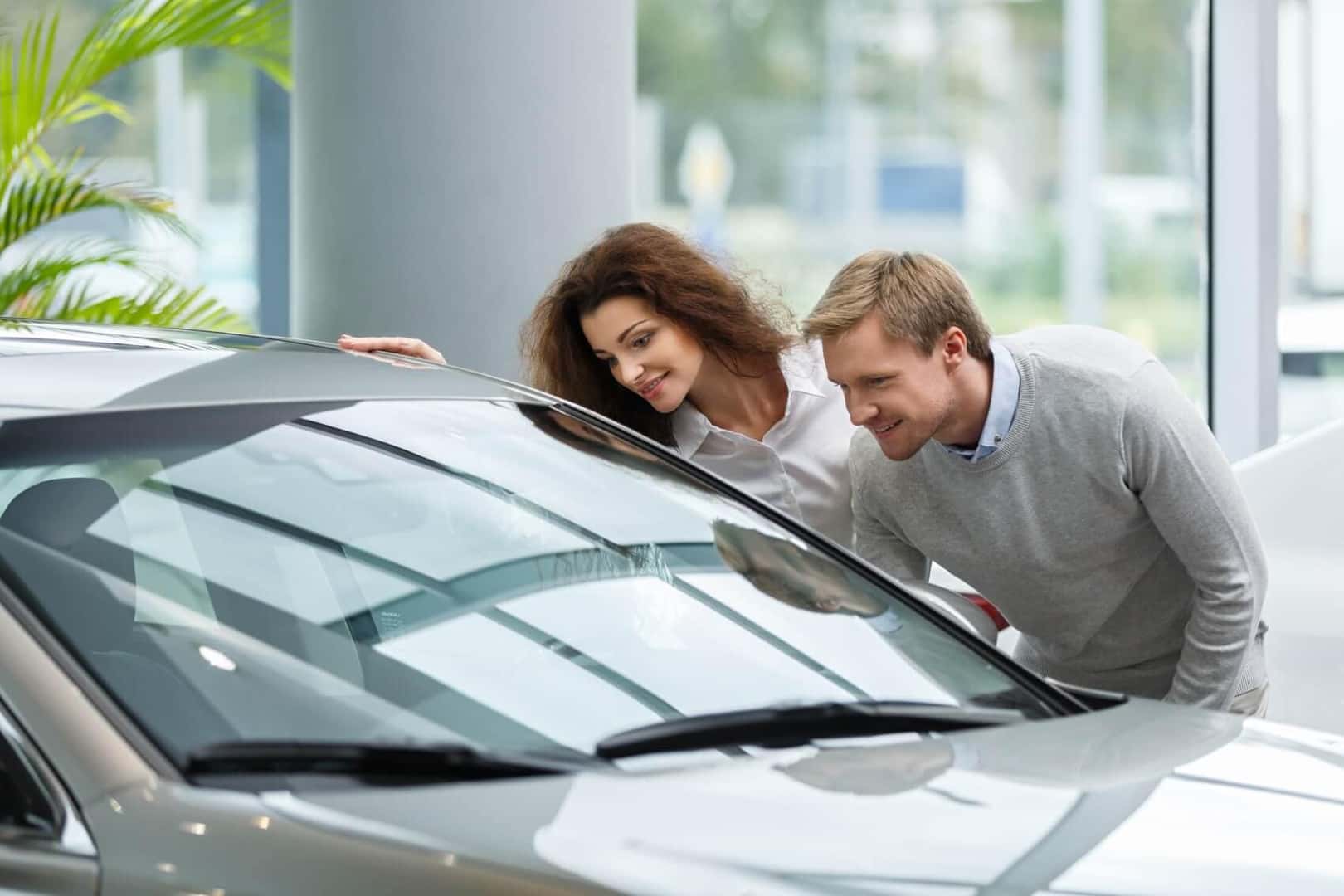 ---
Get Behind the Wheel of Your Next Used Car Today
Now that you've read through this Used Car Buying Guide, you're more prepared to navigate this process successfully. If you find yourself in Elizabethtown, KY; Louisville, KY; or Clarksville, IN, visit The Kia Store and get a good look at our pre-owned inventory. A member of our sales team will be happy to assist you in any way we can. Contact us today to schedule a test drive.
---