Kia Sportage Maintenance Schedule

---
If you drive a Kia Sportage, you want to have the proper maintenance to ensure many years of fun driving. That's why The Kia Store is here to help Louisville, Elizabethtown, and Clarksville, KY, drivers by breaking down the Kia Sportage maintenance schedule.With this resource, you can easily know when your Kia Sportage needs service. Read on to learn more and schedule an appointment today!
---
Making Sense of Your Kia Maintenance Schedule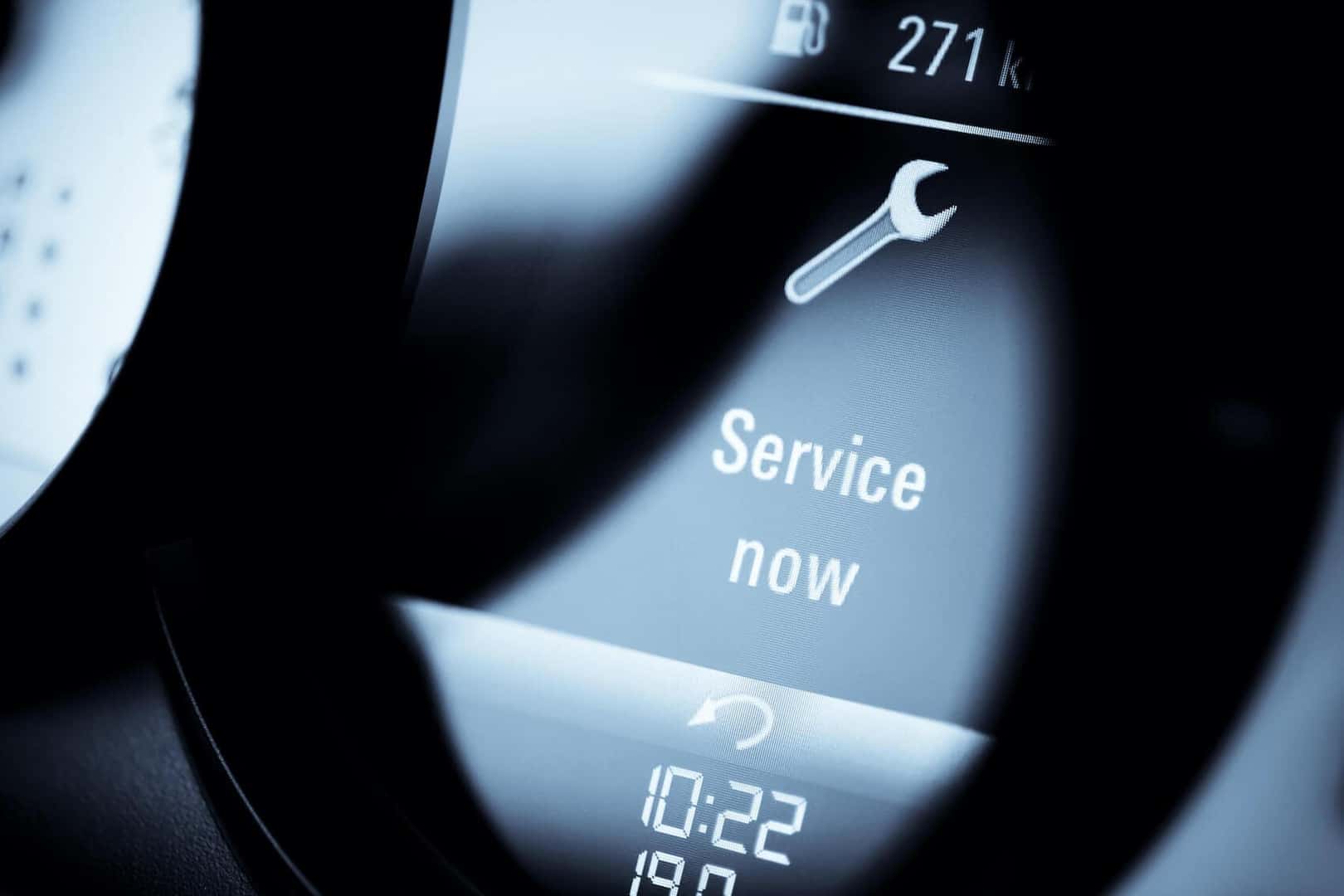 You don't need to be a Kia-certified technician to understand your maintenance schedule. Your Kia vehicle schedule is broken down by mileage because it's a more accurate form of measurement than time. Each mileage interval will correspond with a few select services that you'll need to have performed. It's important to note that these services get repeated each time you add that mileage to your Kia vehicle.
Now that you know how your Kia Sportage maintenance schedule is broken down, you'll be ready to have your Kia vehicle serviced at the right times!
---
Every 6,000 Miles

You should bring your Kia Sportage in for an oil change every 6,000 miles. Depending on your unique driving conditions, this mileage can vary, but the consensus is outlined in your owner's manual.
Factors that can determine your need for an oil change include:
How often you drive your Kia vehicle.
How long you drive your Kia vehicle.
What conditions you drive your Kia vehicle in.
For example, if you tend to take road trips or drive in inclement weather, you may need an oil change sooner than 6,000 miles. It's always safe to check the oil in your Kia Sportage to ensure that you are road-ready.
Additionally, while we change your oil, we will also rotate your tires and change out the oil filter. Your set of wheels will receive a Kia inspection, so you can cruise with confidence.
---
Every 30,000 Miles
It's time for an air filter replacement every 30,000 miles. The air filter keeps your Kia Sportage clear from harmful debris and dirt entering its engine.
In addition to replacing the air filter, our technicians will also check your Kia Sportage's fluids and make sure everything is running smoothly through.
---
Every 60,000 Miles
The fuel filters, coolant, spark plugs, and brake fluids will be replaced every 60,000 miles. The spark plugs and coolant replacement ensure that your engine is safe from overheating and can run properly. Additionally, the brake fluid replacement helps your Kia Sportage brakes stay responsive and nimble.
---
Signs That Your Kia Sportage Needs Service

Now that you know the Kia Sportage maintenance schedule, you can get an idea of when to bring your Kia in for service.
What if you notice something is off when you're driving? If you see any of these signs, feel free to schedule an appointment at our service center and we can take a look:
Excess exhaust coming from your Kia Sportage.
Noise coming from the engine.
Poor fuel economy.
No matter the issue, our service center is ready to help your Kia Sportage get back in tip-top shape. Our service menu includes Kia Sportage oil change, brake repair, transmission repair, and inspections to give your daily driver a thorough check.
Additionally, we use genuine OEM (original equipment manufacturer) parts. We know that your Kia Sportage is made of quality materials, so our replacement and repair parts won't be any different.
---
Schedule Your Kia Sportage Maintenance Today!
Here at The Kia Store, we want drivers near Louisville, Elizabethtown, and Clarksville, KY, to have the support they need. Our service center is here for all your Kia Sportage maintenance needs, so reach out today to schedule an appointment.
Have any questions? You can reference your owner's manual for more information or reach out to our team for service questions.
---