Oil Change near Shelbyville KY

Does your set of wheels need an oil change near Shelbyville, Kentucky? The technicians in the service center at The Kia Store are prepared to help. Our service team handles these on a regular basis, so you can trust their expertise when it's a regular change or you're here for an issue, like an oil leak.
Check out this article to learn more about oil service, and contact our service center today if you'd like to schedule your next appointment with us!
When to Change Oil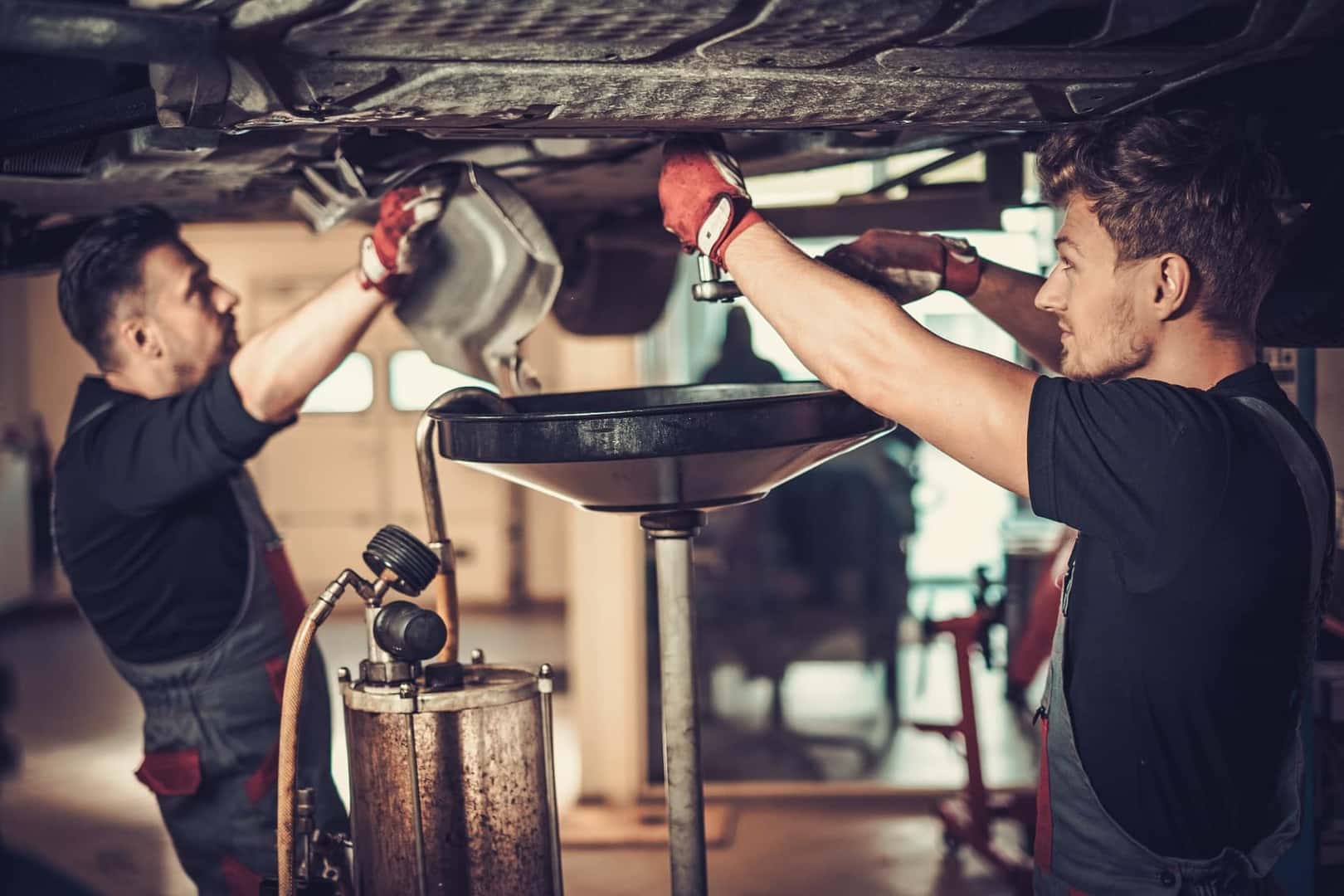 You want to take great care of your ride, which starts with regularly replacing the oil. To stay informed on how and when to do this, the best thing you can do is check your owner's manual. This booklet contains a lot of important maintenance information and can clue you in on how often you should replace certain items.
You should generally be able to travel around 5,000 to 7,500 miles with your oil before it needs to be replaced. However, a lot of factors can be at play. If you use your set of wheels to tow heavy items or like to go off-roading on mud, sand, or gravel, you may need to make your appointment sooner. If you only drive short distances, this could also affect your engine's oil life.
If your Kia vehicle has an oil life monitor, this will be helpful in knowing when to schedule an appointment. You can easily know when your oil has worn out by making note of what this system says.
Signs You Need New Oil
Just as your oil life monitor will alert you, your check engine light or low oil pressure light can do the same. Make sure to take these lights into consideration as you plan your next oil change, as they could be signs your oil may be low or need to be changed.
Old oil shows itself in other ways. One such way is through engine noises you aren't used to hearing. If you hear knocking sounds from within your engine, consider scheduling a replacement with fresh oil.
Oil leaks are also a possibility and have some of their own symptoms. You may smell oil while you're driving. Additionally, you may see dark smoke coming out of the exhaust pipes as you look in your rearview mirror. Both issues should be mentioned to a mechanic who can take a look at the origin of the issue.
Schedule an Oil Change near Shelbyville KY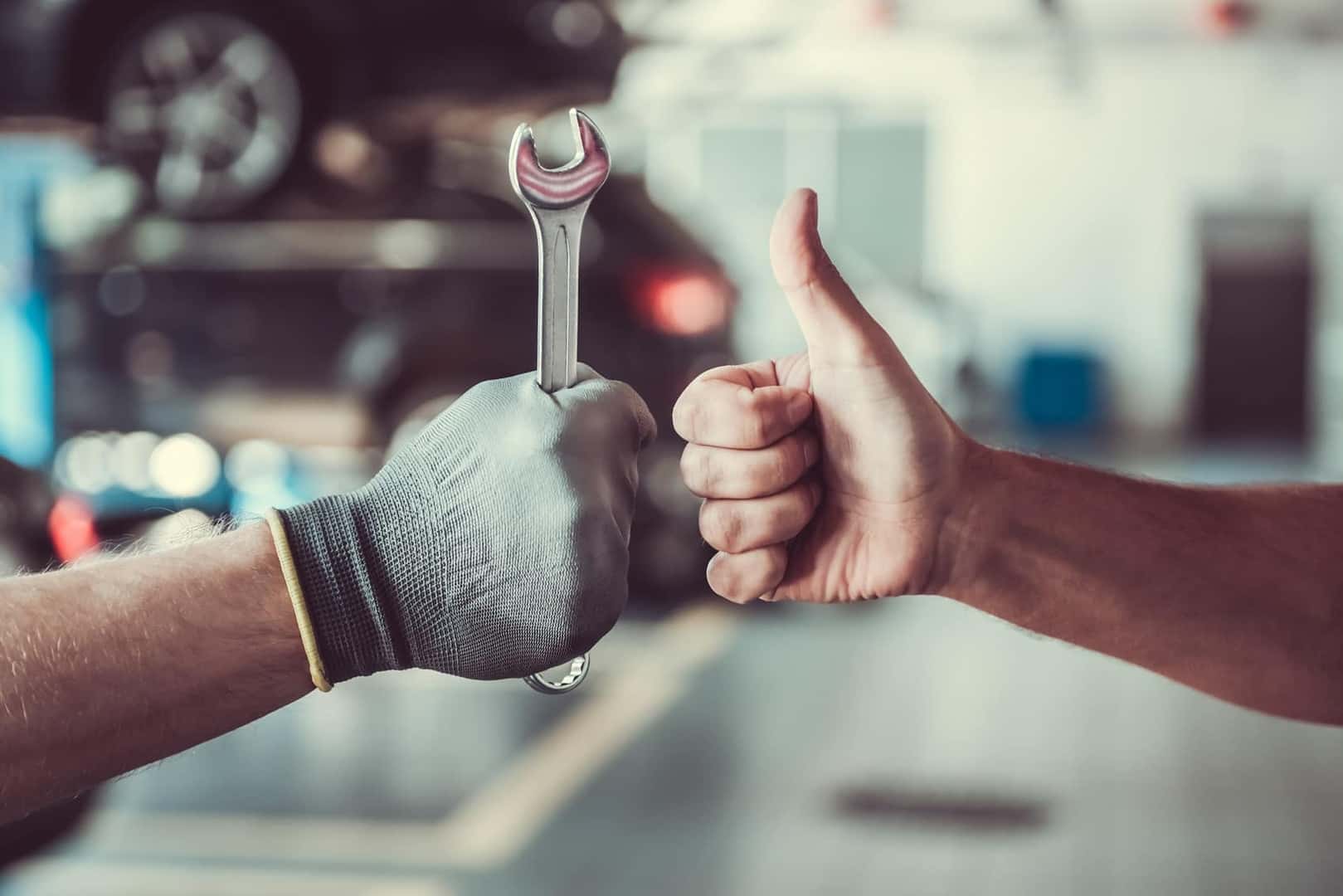 You can schedule an oil change on our website or by contacting us. If you have other oil-related issues, like a leak, then you can also request help with that. Check out some of our service specials to see if an oil change deal might be available at the time you need one.
Our technicians are well trained to handle oil issues, and our service center keeps on hand the genuine Kia oil that will work with your model. We also carry replacement oil filters to use when we change the oil.
You are also welcome to try out our Kia Express Service™. With it, you can get your oil and filter replaced in an hour or less, making it easier to schedule this appointment. If you want to try this offering out, you can contact us to schedule a time slot.
Schedule Your Next Oil Change Today!
Our service team invites drivers near Shelbyville, KY, to stop by our dealership when they need an oil change on their Kia vehicle. If you think it's time to schedule this appointment or would like to try out Kia Express Service™, you can contact our team here at The Kia Store today!