Used Kia Soul for Sale Louisville KY
You'll stand out from the crowd cruising around in the Kia Soul. Along with its stylish exterior design also comes a car that has a roomy interior and packs an impressive amount of power under the hood.
These may be some of the reasons why you have been wondering to yourself where you will be able to find a used Soul for sale near me. Here at The Kia Store, we have a great selection of Used Kia Soul models that come with an affordable price tag.
Find a Used Kia Soul for Sale near You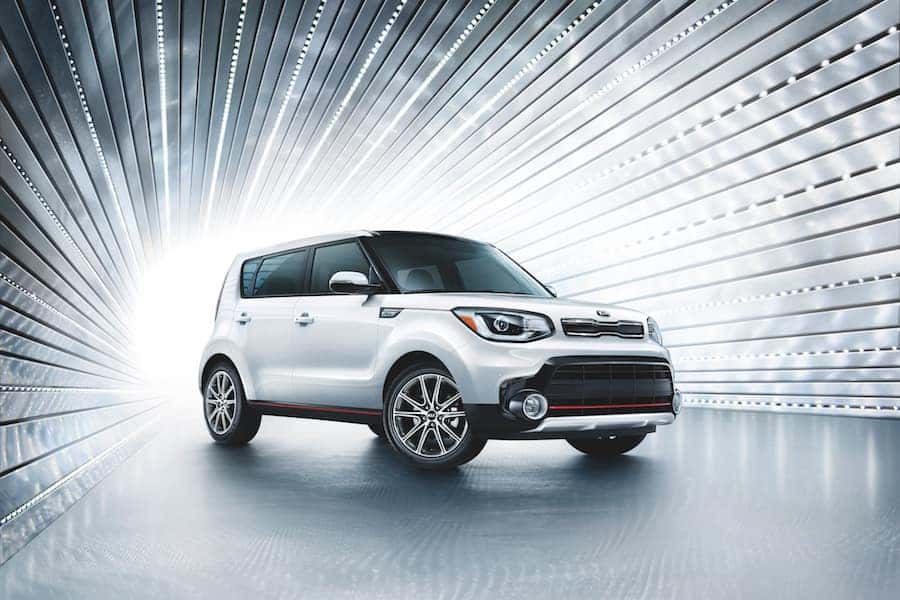 If you have been searching for a used Kia Soul for sale near Louisville, you've come to the right place. We have a selection of various used Soul vehicles that vary in features they provide. This diversity of various years, trim levels, and packages found in our used Kia Soul vehicles means that there is a pre-owned Soul for every type of driver.
We even carry certified pre-owned Soul vehicles that add extra benefits to the great performance and condition of the car. When you stop by our used Kia dealer, we will show you the differences between the used Kia Soul cars we currently have so you can confidently determine which one has exactly what you are looking for in your next car.
Schedule Your Service at the Used Kia Dealer
One great advantage of the Kia Soul is that it is well-engineered and built to last. This kind of dependability is extremely nice to have in your vehicle. There are also ways you can continue to have your car perform at its best, one of them being regular maintenance.
Luckily, we are a one-stop shop for all your automotive needs and that includes maintenance and repairs as well. At our state-of-the-art auto service center, our expert technicians can quickly perform any service your car may need.
If you are due for an oil change or need your tires rotated, they will be able to have it done in no time. Any time a light comes on your dashboard, like your check engine light, you can have them use our advanced diagnostic system to figure out what the issue is and then properly resolve the problem so you can get back to safely and efficiently driving your Kia Soul.
Things to Do in Louisville KY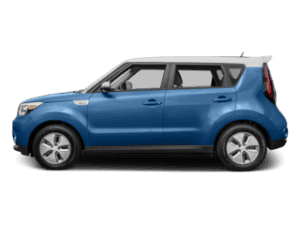 As the largest city in the Commonwealth of Kentucky, Louisville has plenty of activities for you to enjoy.
Once you get your Kia Soul, you can head over to the historic Churchill Downs that hosts the iconic Kentucky Derby. There are also great places to take the whole family to for a day of fun. Go see the wildlife at the Louisville Zoo or enjoy the thrilling rides at the Kentucky Kingdom amusement park.
Come Find a Used Kia Sorento for Sale Louisville
Stop on by The Kia Store to get started on finding the Kia Sorento you want, and be sure to schedule a test drive as well!