Used Kia Soul for Sale Louisville KY

You'll stand out from the crowd cruising around in the Kia Soul. Along with its stylish exterior design also comes a Kia car that has a roomy interior and packs an impressive amount of power under the hood.
These may be some of the reasons why you've been wondering to yourself where you'll be able to find a used Soul for sale near me. Here at The Kia Store, we have a great selection of used Kia Soul models that come with an affordable price tag.
Learn the Benefits of Buying a Used Kia Vehicle!
Used Kia Soul for Sale near Me
If you've been searching for a used Kia Soul for sale near Louisville, you've come to the right place. We have a selection of various used Kia Soul vehicles that vary in features they provide. This diversity of various years, trim levels, and packages found in our used Kia Soul vehicles means that there's a pre-owned Soul for every type of driver.
You can get started on finding your used Kia Soul for sale in Louisville by heading to our dealership to get a closer look at your options. You'll be able to explore the variety of trims and styles, so you can easily determine which one is best suited for you. Of course, you can actually browse for the right used Kia Soul right now by checking out our online inventory! You can even schedule a test drive with the one that piques your interests!
Certified Pre-Owned Kia Soul for Sale in Louisville KY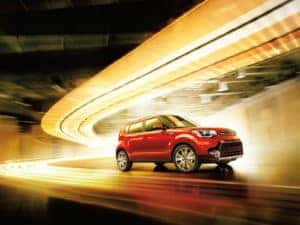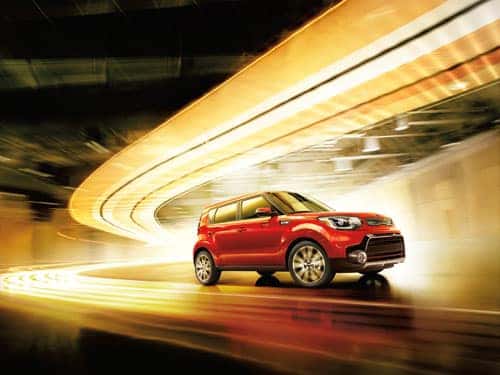 We even carry certified pre-owned Kia Soul vehicles that add extra benefits to the great performance and condition of the Kia car. When you stop by our used Kia dealer, we'll show you the differences between the used Kia Soul cars we currently have, so you can confidently determine which one has exactly what you're looking for in your next Kia car.
There's a lot that a Kia vehicle has to offer for it to be in our certified pre-owned Kia inventory. First, it needs to be no more than five years old, and it must have fewer than 60,000 miles on the odometer. Each model even comes with a free CARFAX Vehicle History Report™, so you can assess its quality and previous ownership.
Every certified pre-owned Kia Soul comes with a few added benefits and warranties, like:
10-year/100,000-Mile Limited Powertrain Warranty
1-Year/12,000-Mile Comprehensive Platinum Coverage
Towing/Rental/Travel Reimbursement
90-Day SiriusXM® Trial Subscription
Used Kia Soul Quick Facts
We have plenty of Kia Soul options in our used Kia car inventory, spanning a few years, so there are some differences with what each Soul offers. Most of the used Kia Soul models in our inventory come with a 1.6L 4-cylinder engine with Gasoline Direct Injection—a feature that pumps fuel directly into the combustion chamber to ensure that the engine gets the exact fuel it needs during its performance, which helps boost efficiency.
The Kia Soul can also accommodate five passengers with two rows of seating. It even offers a spacious cargo area that can actually expand once the second row is folded flat. Depending on the year, the Kia Soul has plenty of fun and sophisticated features within its cabin to help you get more out of your commutes.
Related Post: Used vs. Certified Pre-Owned Kia Cars
Kia Financing Louisville KY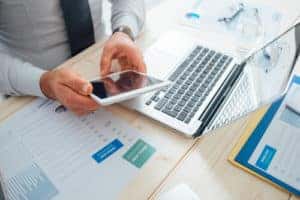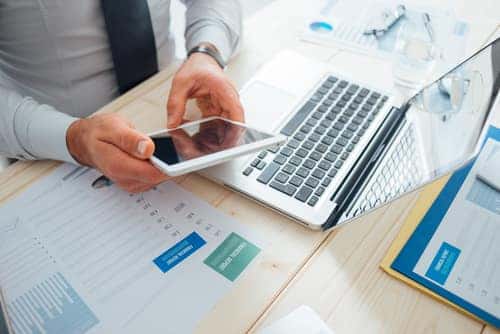 After you've taken the test drive and you're certain that it's the Kia vehicle for you, you'll head to our finance center to work out the deal. Our team can assist you with your used car loan and they'll help you review your available car loan options, so you can see which one best suits you and your lifestyle.
You'll learn all about the varying terms and conditions of the different used car loans, so you can determine the one that's best suited for your lifestyle. Once you sign the deal, you'll be ready to hit the road and begin your journey in your Kia Soul!
Kia Service Louisville KY
One great advantage of the Kia Soul is that it's well-engineered and built to last. This kind of dependability is extremely nice to have in your Kia vehicle. There are also ways you can continue to have your Kia car perform at its best, one of them being regular maintenance.
Luckily, we are a one-stop shop for all your automotive needs and that includes maintenance and repairs. At our state-of-the-art auto service center, our expert technicians can quickly perform any service your Kia car may need.
If you're due for an oil change or need your tires rotated, they'll be able to have it done in no time. Any time a light comes on your dashboard, like your Check Engine light, you can have them use our advanced diagnostic system to figure out what the issue is and then properly resolve the problem, so you can get back to safely and efficiently driving your Kia Soul.
Used Car Dealership Louisville KY
After browsing the selection, you'll have an idea of what the Kia Soul can offer you on your road adventures. Of course, you'll want to get a better perspective of the Kia vehicle and what it offers by taking a closer look.
But the best way to decide if the Kia vehicle is right for you is simply by climbing in, buckling up, turning the key, and putting it in DRIVE at our used car dealership. The test drive can give you the details and experience you need to decide if the Kia Soul is the right choice for you. You'll get a handle on the performance, experience the comfort, and check out the interior features, so you'll know if it's right for you.
Come Find a Used Kia Sorento for Sale Louisville
Stop on by The Kia Store to get started on finding the Kia Sorento you want, and be sure to schedule a test drive as well!