2018 Kia Sorento vs Honda Pilot
If you're looking for a crossover SUV that will be fun to drive as well as delivering great performance and an instantly recognizable personality, the two vehicles that come to mind are the Kia Sorento and the Honda Pilot. As drivers across Louisville, Elizabethtown, and Clarksville can tell you, both of these vehicles offer just about anything you could want out of a small crossover.
The best in crossovers offer solid off-road performance as well as being able to handle difficult road terrain and get you around town to the clubs for shopping or to the brew pub. Both of these will meet the needs of drivers, but which one wins in direct comparison? Let's look at the 2018 Kia Sorento as it compares to the new Honda Pilot and see where you can go to test drive the winning vehicle.
2018 Kia Sorento vs. Honda Pilot
Of course, performance is key to any crossover—it's one of the key things that's enabled these vehicles to become some of the leading cars on the roads. In this area, the Kia Sorento wins out. Its 3.3L V6 engine delivers 290 horsepower, more than the Honda Pilot's engine, which is also a V6 but only puts out 280 horsepower.
This increased power translates into towing capacity as well. If you're looking to haul a trailer you'll definitely want to go with the Sorento, which when properly equipped has a maximum towing capacity of 5,000 pounds. The Pilot, on the other hand, can only handle a meager 1,500 pounds. It looks like an SUV but doesn't haul like one.
Safety Comparison
Of course, keeping you and your family safe is of primary concern to many drivers, and in terms of safety, the Sorento wins out once more. While both SUVs have active safety features like Frontal Crash Warning and Blind Spot Monitoring, the Kia offers features like electronic stability control and hill start assist that give it that extra edge which the Pilot can't match.
Technology for Information and Entertainment
To keep your ride comfortable and enjoyable you'll want great infotainment technology. Both SUVs offer things like smartphone integration via Android Auto™ and Apple CarPlay™ connectivity. Only the Sorento, however, offers the UVO infotainment system, the most advanced on the market. It offers voice commands, and 24-hour roadside assistance, plus parking minder via the UVO App.
Personality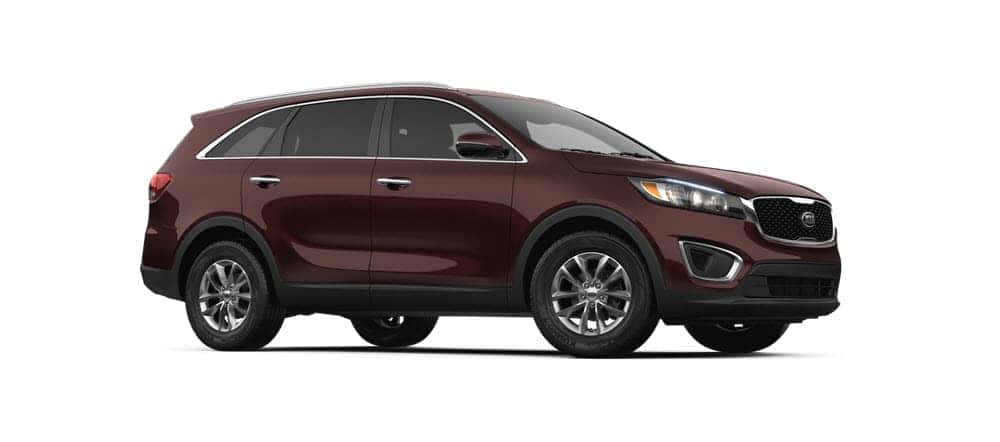 Personality is important, though it might not be something upon which a lot of people focus. Do you want a vehicle that's going to stand out and be fun to drive, or do you want one that will be a cookie-cutter version of every other SUV on the roads? If you're looking for a unique, fun driving experience, you can't beat a Kia. The Pilot is a nice-looking SUV, no doubt, but the Sorento really looks like a Kia and it'll stand out wherever you go.
Test Drive the Sorento at The Kia Store
If you're ready to get behind the wheel of the 2018 Kia Sorento, the clear winner of this battle, the Kia Store can help. Stop in today and ask about taking a test drive on the roads of the Elizabethtown, Louisville, or Clarksville areas today! Schedule online today!