2018 Kia Soul Trim Levels
The crossover craze has certainly reached the Louisville, Elizabethtown, and Clarksville areas. You'll find drivers all over the place taking these versatile vehicles around town. As it turns out, there are significant benefits to driving crossovers, even if you're not looking for something too bulky. The 2018 Kia Soul is one of the best compact crossovers available and may be perfect for you.
To understand what the Soul can offer, you need to understand the options available to you. The Kia Soul comes with three primary trim levels to choose from, and they all have their own special appealing factors. Learn more about the 2018 Kia Soul trim levels and discover which one works best for your needs in this handy article from our team at The Kia Store!
Kia Soul Base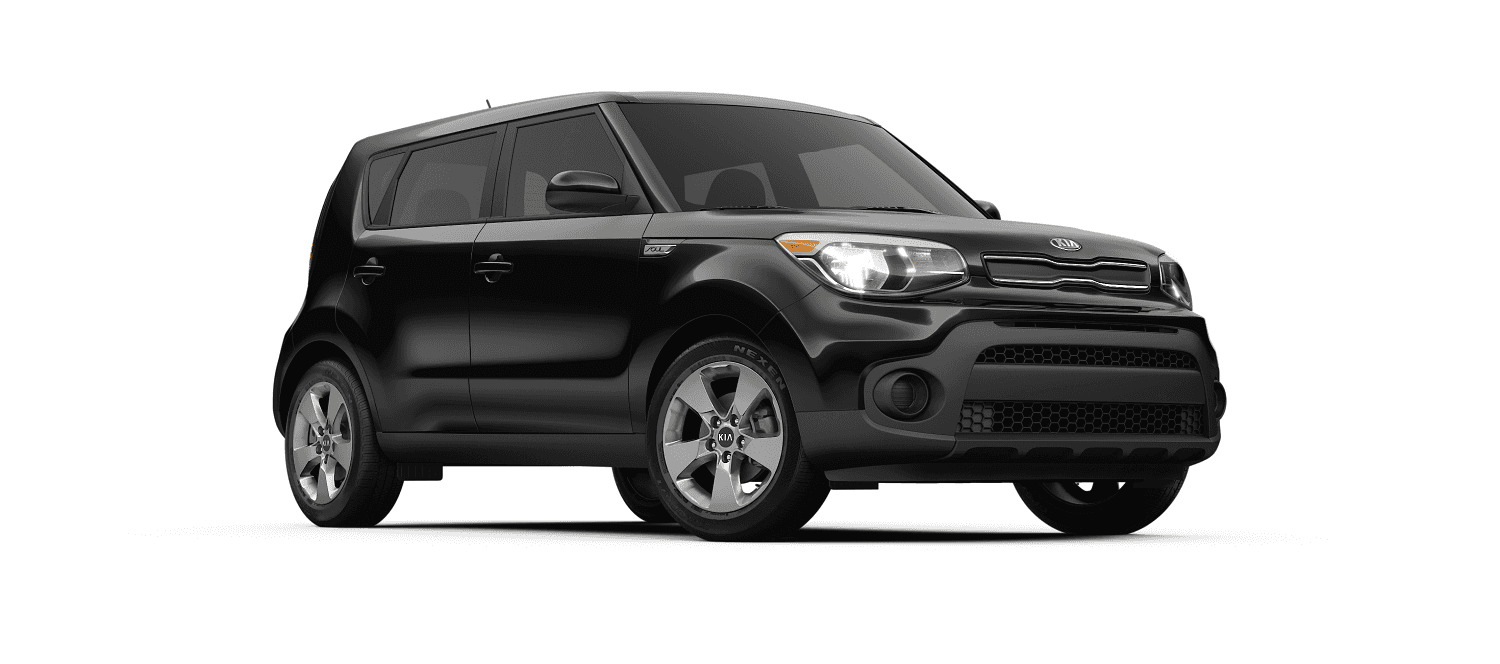 The base trim for the Soul is called exactly that. Even for a standard edition, the base offers numerous impressive features. Under the hood, you'll find a 1.6L 4-cylinder engine that can produce a satisfying 130 horsepower while earning an impressive EPA-estimated 27 combined MPG.
In terms of aesthetics, the Kia Soul Base model includes 16-inch alloy wheels with five unique color options for the outside. Inside, you'll have two color options. While Drive Mode Select and Automatic Cruise Control don't come standard, they are available here if you want to add them in for your own peace of mind and convenience. Your infotainment system here consists of AM/FM radio along with MP3 connectivity and satellite radio options.
Kia Soul +
When you upgrade to the Kia Soul Plus, you'll be able to see the differences no matter where you are. From the outside, you can see that your wheels got a nice upgrade to 17 inches. Interestingly enough, this model is full of customization options with 11 distinct colors to choose from for the exterior—more variety than any other trim level!
The interior can come in four different color options, but that's just the beginning. When driving, you're sure to feel the difference the 2.0L 4-cylinder engine makes with its output of 161 horsepower. Drive Mode Select and Automatic Cruise Control are standard from here on up, and you also get an upgraded infotainment system with the UVO3. This system comes with Apple CarPlay™ and Android Auto™.
Kia Soul !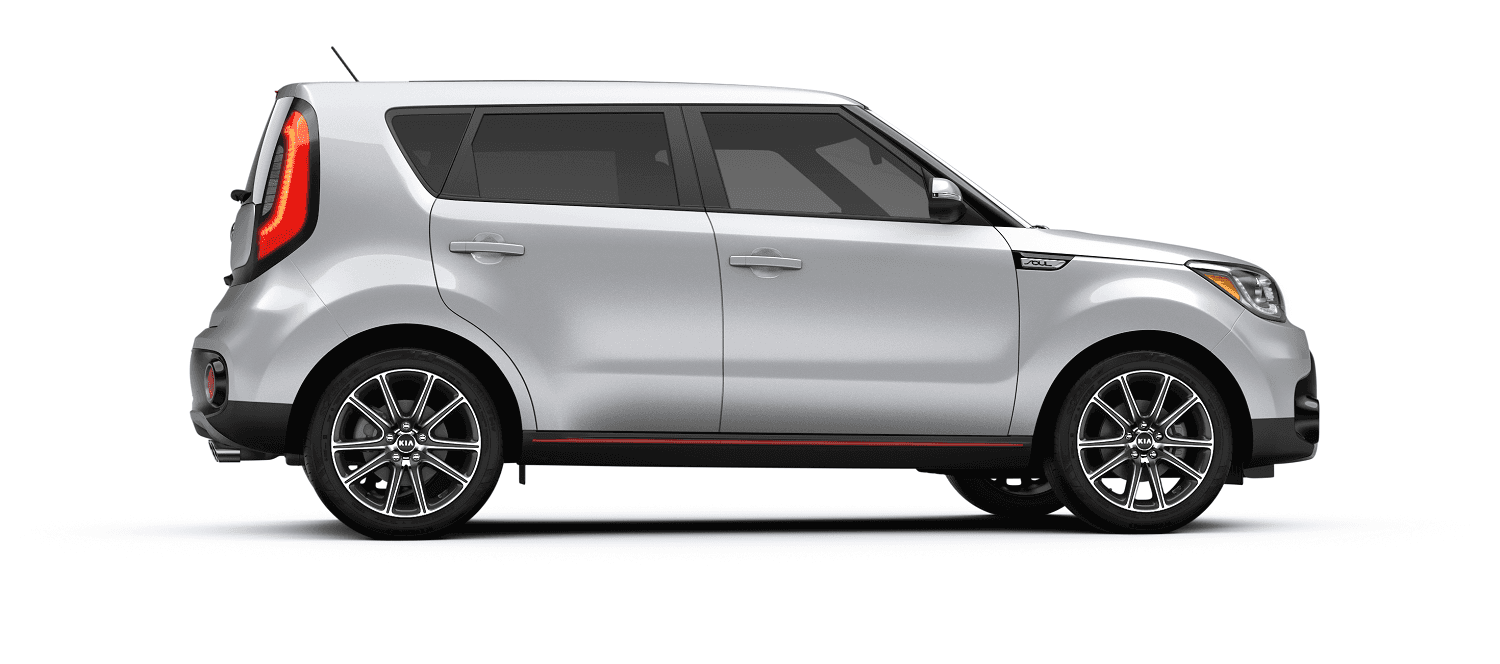 At the top of the trim levels lies the Kia Soul Exclaim. Your engine gets one final upgrade to a 1.6L Turbo 4-cylinder engine offering 201 horsepower. Despite that power, the Soul Exclaim manages to actually improve fuel economy, coming in at an EPA-estimated 28 combined MPG. You'll also get a unique 7-speed dual-clutch transmission (DCT) that will make every trip a thrilling adventure.
Continuing on with the pattern, this version of the Soul upgrades your wheels one more time to 18 inches. The color options aren't as diverse here as they were in the Base or Plus levels, offering just five options for the exterior and only one color scheme for the interior. Fortunately, the interior includes leather seats by default, so you know your drives will be nothing short of luxurious.
Test Drive the 2018 Kia Soul
While all the 2018 Kia Soul trim levels were impressive in their own ways, only one of them can be best for you. Find out which one by seeing them in person at The Kia Store. We encourage all our local Louisville, Elizabethtown, and Clarksville drivers to check out this stunning crossover. Contact us today to schedule your test drive!