2018 Kia Sportage vs Nissan Rogue Comparison

Crossover vehicles are designed to give you many benefits that you'll find across various styles. The blend of powerful performance and capabilities with style and efficiency make crossover SUVs particularly coveted for drivers in Louisville, Elizabethtown, and Clarksville.
Our vehicle comparison below of the Kia Sportage vs. Nissan Rogue outlines what to expect when getting a crossover SUV and more importantly, shows you what separates these two cars from one another.
It's just another way our team at The Kia Store helps you during your car-buying journey!
Engine Performance of the Kia Sportage vs Nissan Rogue
In the Kia Sportage, you'll get a 2.4L DOHC 16-valve I-4 engine that gives you 181 horsepower and 175 lb-ft of torque. The Rogue has the same amount of torque in its 2.0L 4-cylinder engine, but only 170 horsepower.
And unlike the Nissan Rogue, this Kia has an available turbocharged engine that will have the Sportage generating 240 horsepower and 260 lb-ft of torque.
Both the Sportage and Rogue come standard with a front-wheel-drive drivetrain with an available all-wheel drive you can opt for. The Sportage also has an available Locking Center Differential to provide even more control in variable road conditions.
Kia Sportage vs Nissan Rogue Interior Features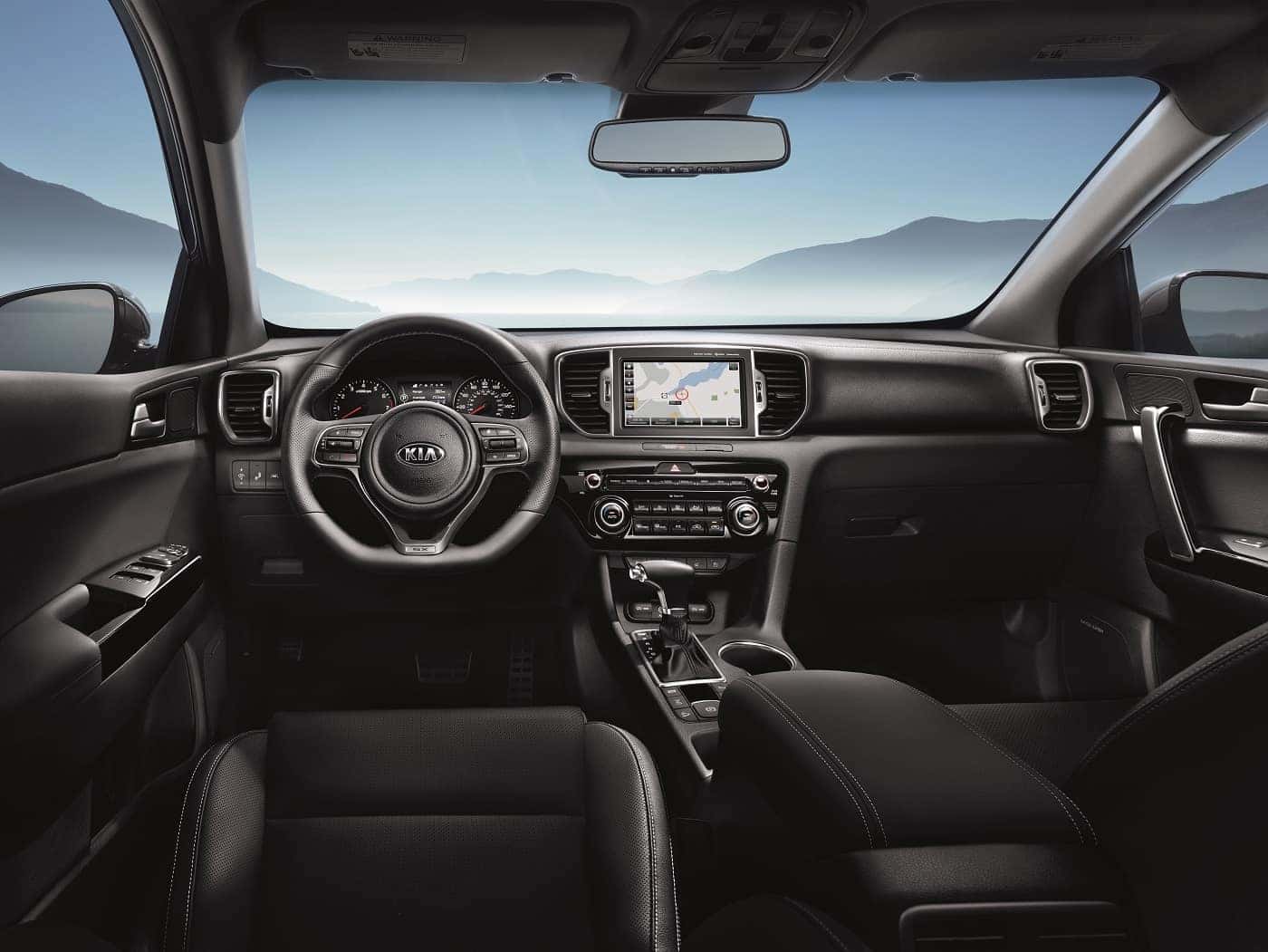 Both these SUVs come equipped with standard features that provide you and your passengers with a comfortable and entertaining ride. But a few noteworthy features that are available within the Kia Sportage allow for an even better driving experience.
Both have a touchscreen monitor to access the vast entertainment options at your fingertips. But the Sportage has up to an available 8" screen vs. the 7" one found in this Nissan. And that available 8" touchscreen has voice-command navigation, SiriusXM Traffic™, and HD Radio™ along with it.
The sound quality also gives the Sportage an edge in overall enjoyment. Standard with a six-speaker audio system, in comparison to the standard four-speaker system in the Nissan Rogue, you'll clearly hear every note of each song.
And, the available Harman Kardon® Premium Surround Sound with Clari-Fi™ Music Restoration Technology you can get in the 2018 Sportage also has superior quality in sound over the Rogue's available Bose® Premium Audio System, thanks to the restoration technology Clari-Fi™ provides.
Safety Features in the Sportage vs Rogue
Both these vehicles are thoughtfully designed to help get you safely to your destination. Loaded with standard features as well, most of these driver-assistive technologies you'll find in the Kia Sportage and Rogue won't need any upgrade to acquire.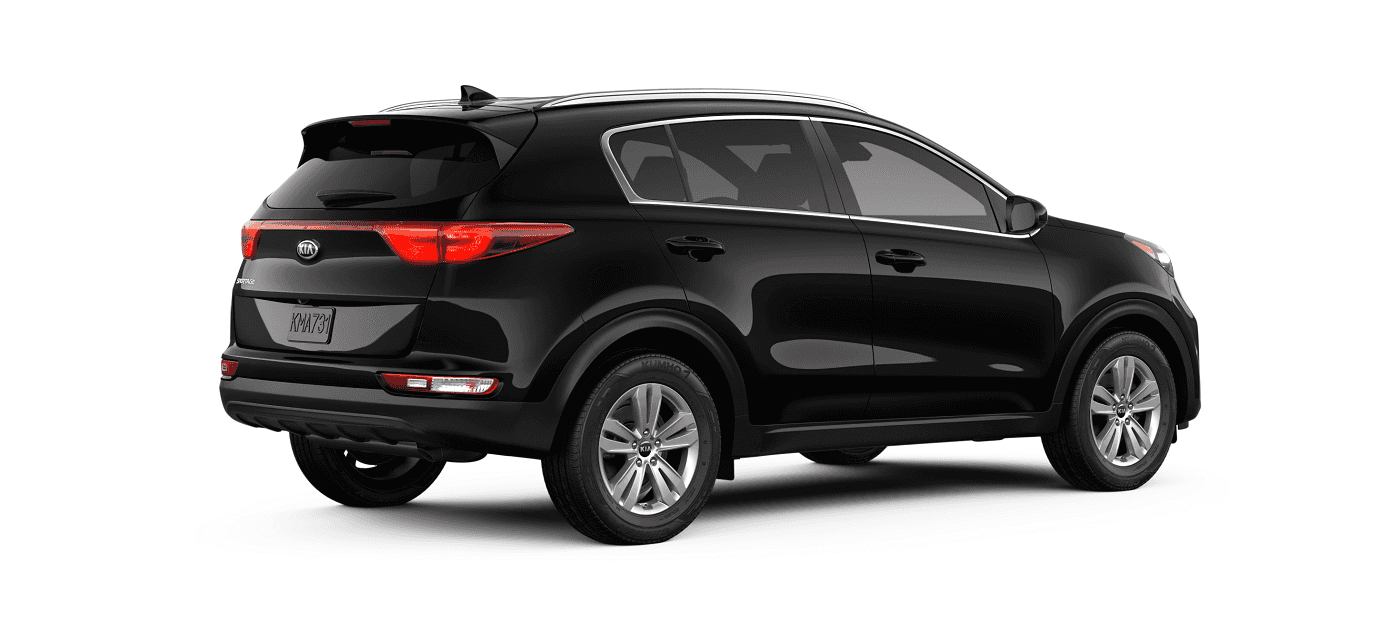 But a few unique components in the Sportage aren't available in the Rogue. That includes its Downhill Brake Control, which will help the vehicle stay in control while descending a steep hill, allowing you to focus on steering.
Time for a Test Drive!
Now that you have seen the Kia Sportage vs. Nissan Rogue, you may start to see why our team at The Kia Store is ready to show you more about this crossover SUV.
Schedule a test drive with us and get ready to drive around Louisville, Elizabethtown, and Clarksville in your new 2018 Kia Sportage!