The Best Bourbon Bars in Louisville, KY
Living in Kentucky certainly has its perks, especially since it's the bourbon capital of the world, and being the home of several iconic brands. Luckily, if you're ever in the mood for an Old Fashioned, a Mint Julep, or even a Manhattan, you can easily stop into one of the many bourbon bars throughout Louisville. However, if you're seeking the cream of the crop, we did a little digging and found some spots that you'll definitely want to check out.
Here's the best bourbon bars in Louisville, KY!
Bourbon Raw
446 South 4th Street, Louisville, KY                                                   Facebook                    Instagram                    Twitter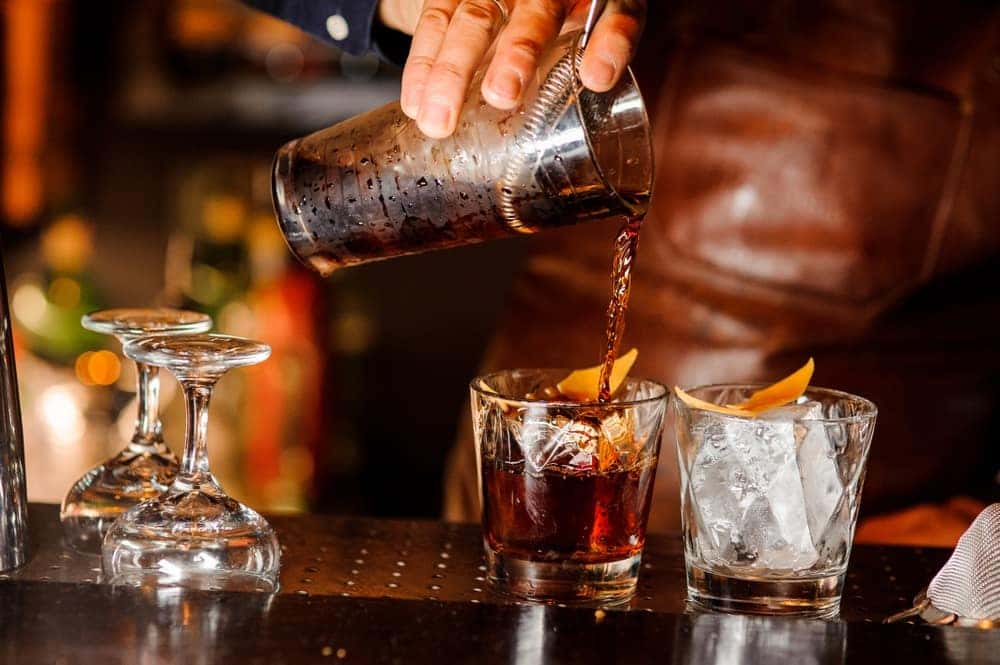 One major component to look out for when seeking the right bourbon bar is a great menu, and that's what Bourbon Raw offers. This bar and restaurant offers an impressive raw bar complete with Oysters on the Half Shell, Crab Legs, and even Rock Shrimp. You may even want to delve into some of the impressive menu options that incorporate your favorite spirit into the sauces and flavors. Of course, when you're here and you're looking to find your next brand, you may want to try the Bourbon Flight to get a taste of the varieties of styles.
The Silver Dollar
1761 Frankfort Avenue, Louisville, KY                                             Facebook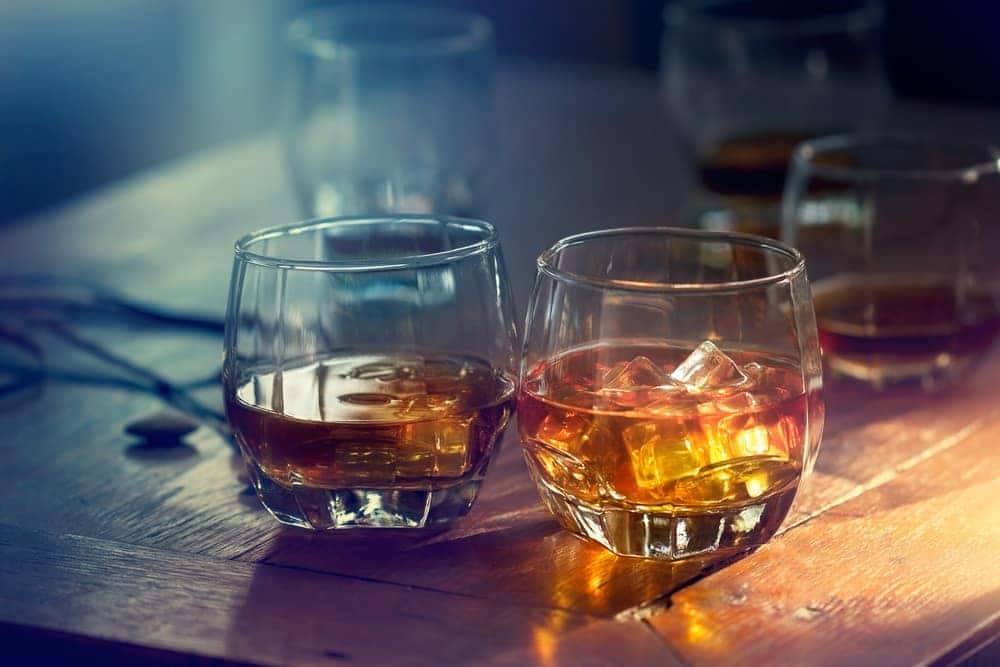 The Silver Dollar on Frankfort encompasses the musical history of Kentucky from the 1930s, when it was a melting pot that was home to people from all around the country. This stylish and retro bar offers plenty of great eats like Fried Pickles, Beef Brisket, Fried Catfish, and even Chicken and Waffles. However, you're here for the Bourbon drinks, whether it's hand crafted cocktails like the Kentucky Mule, A Boy Named Sue, or even the Coal Miner's Daughter. You can even choose to drink your bourbon neat, with a vast selection available.
Taste Fine Wines & Bourbons
634 East Market Street, Louisville, KY                                             Facebook
If you're looking to try a few different bourbons and bring home the bottle you like, Taste Fine Wines & Bourbons on Market Street may be the place for you. This little boutique has an expansive collection of more than 155 bourbons, ranging from the major market brands, the hidden gems, and even the specialty small batches. Go in and try a tasting so you can expand your palate and try the various varieties out there!
Make it an Old Fashioned Night!
When you're looking for a little taste of bourbon, any of these spots in Louisville can certainly satisfy your thirst!