Body Shop near Louisville KY

If you're searching the web for a body shop near me, then you've come to the right place – welcome to The Kia Store's Body Shop, which has been rated one of the best in Louisville. Between our friendly team members, our transparent prices, and our commitment to doing things right the first time, you're in for a stress-free experience. If you're ready to schedule an appointment, just fill out a form on our website.
Otherwise, keep reading to learn more about what we do, how we do it, and how we plan to help you.
Auto Repair: Our Services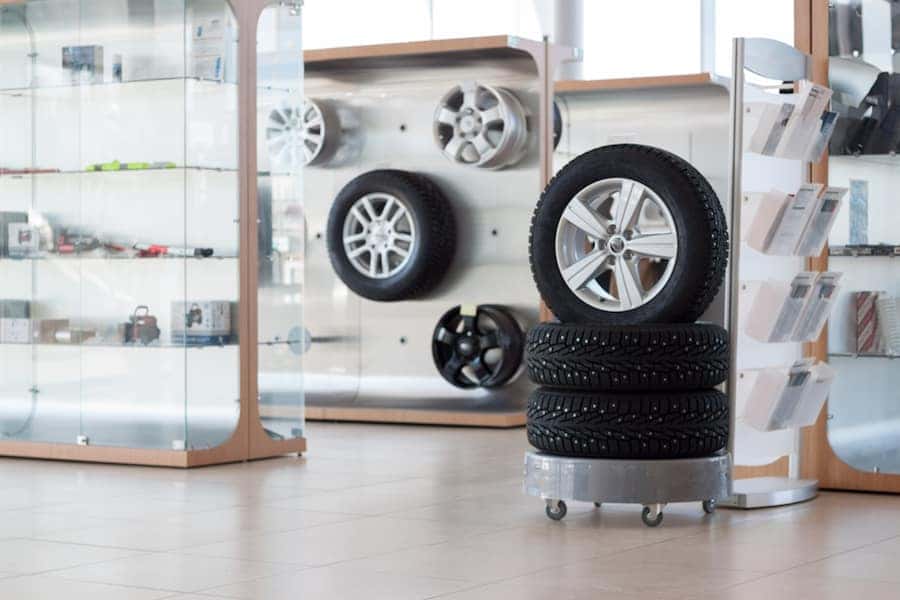 Let's face it – nobody want to get in an accident. However, should one occur, once you make sure that everybody is safe and healthy, the next thing on your mind will be getting your car into the right hands.
Here at our Kentucky body shops, our technicians pair state-of-the-art technologies with a host of well-honed expertise to have your vehicle back in shape in practically not time at all. Plus, they're absolute experts in Kia cars, crossovers, SUVs, and vans – although they're more than capable of servicing any make or model that you happen to be driving, they're Louisville's resident masters of everything Kia.
Our guys and gals can take care of the mechanical parts, such as the engine and the transmission; they can take care of the tires, the wheels, and the axles; they'll work hard to eradicate any dents, bumps, or scratches; and they'll restore your exterior paint to as fresh as possible, using very advanced techniques.
Perks, Amenities, and More
However, not only do we provide complete wreck rebuilding procedures, but we also focus on a couple of other aspects that'll enhance your experience – both in terms of the quality of work and convenience.
Lifetime Paint Guarantee: Now, you don't have to worry and fret if our paintjob will hold up. Why? We're guaranteeing that it will. Reach out to us if you have any questions about this point.
Shuttle Service: We understand that your life is busy, and the world doesn't stop turning when your car is in the shop. So, here at The Kia Store, we've got a shuttle service that will keep you on the go.
Keep reading to learn about several ways you can get in touch with us today.
Contact Us at The Kia Store to Set Up an appointment at Our Body Shop
It doesn't matter if you're the type of person who prefers to message, the type of person who prefers to talk on the phone, or the type of person who prefers to communicate face to face. Either way, we've got you covered – simply text us, chat with us online, call us, or stop by in person to set up an appointment.
Regardless of how you drop us a line, we'll have your Kia under our care as soon as we can get our hands on it; and that means that you'll be back on the road ASAP, living your life like nothing ever happened. Check out our service specials for additional savings!