Buy a Kia Car Online near Elizabethtown KY

---
Is it time for your next set of wheels? Do you prefer to go through this exciting process from home? Because the team here at The Kia Store strives to make your experience as accommodating as possible, we have you covered here as well. See below for a few of the benefits that come with utilizing our resources and working with our team. If you have any questions, we'll be happy to get those answered for you right away!
---
We Have a Diverse Inventory for You to Explore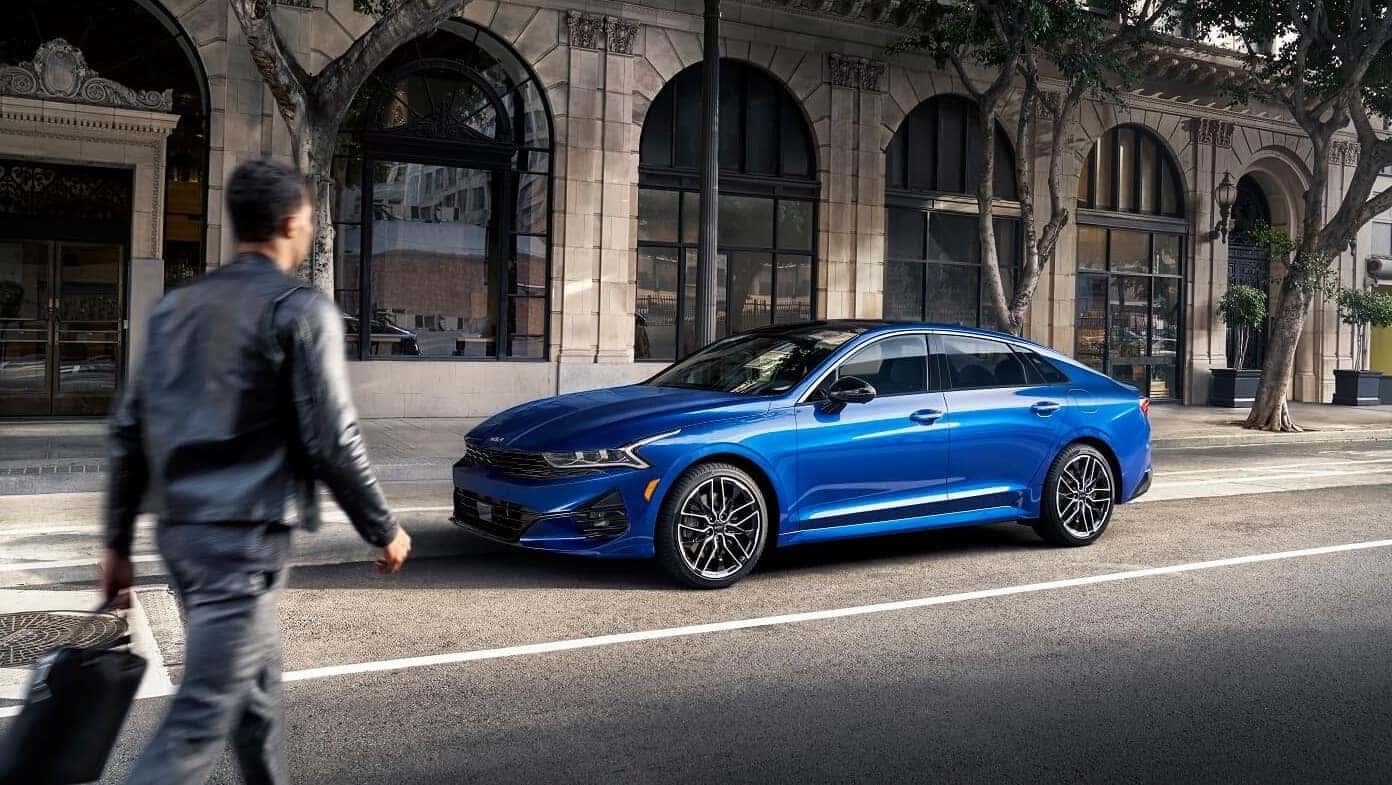 The first step in buying a Kia car online is to dive into the modes of transportation that we have on display for your consideration. The search tool is a valuable ally in this regard. Use it to track down the body style, year, trim level, and features that fit in the best with your particular preferences and lifestyle. The Kia vehicles that you'll be able to check out include the Kia K5, the Kia Soul, the Kia Forte, and the Kia Rio.
Check Out Our Certified Pre-Owned Kia Vehicles
We have plenty of certified pre-owned Kia vehicles here as well. The Kia Sedona, the Kia Sportage, the Kia Optima, and the Kia Sorento are just some of the options that you can delve into.
Benefits that come with choosing one of these include the fact that they have been off the factory floor for five years or less and they have fewer than 60,000 miles on the odometer. Something else to keep in mind is that they have been inspected using a comprehensive 165-point system that covers all vital areas for quality assurance.
Use Our Finance Resources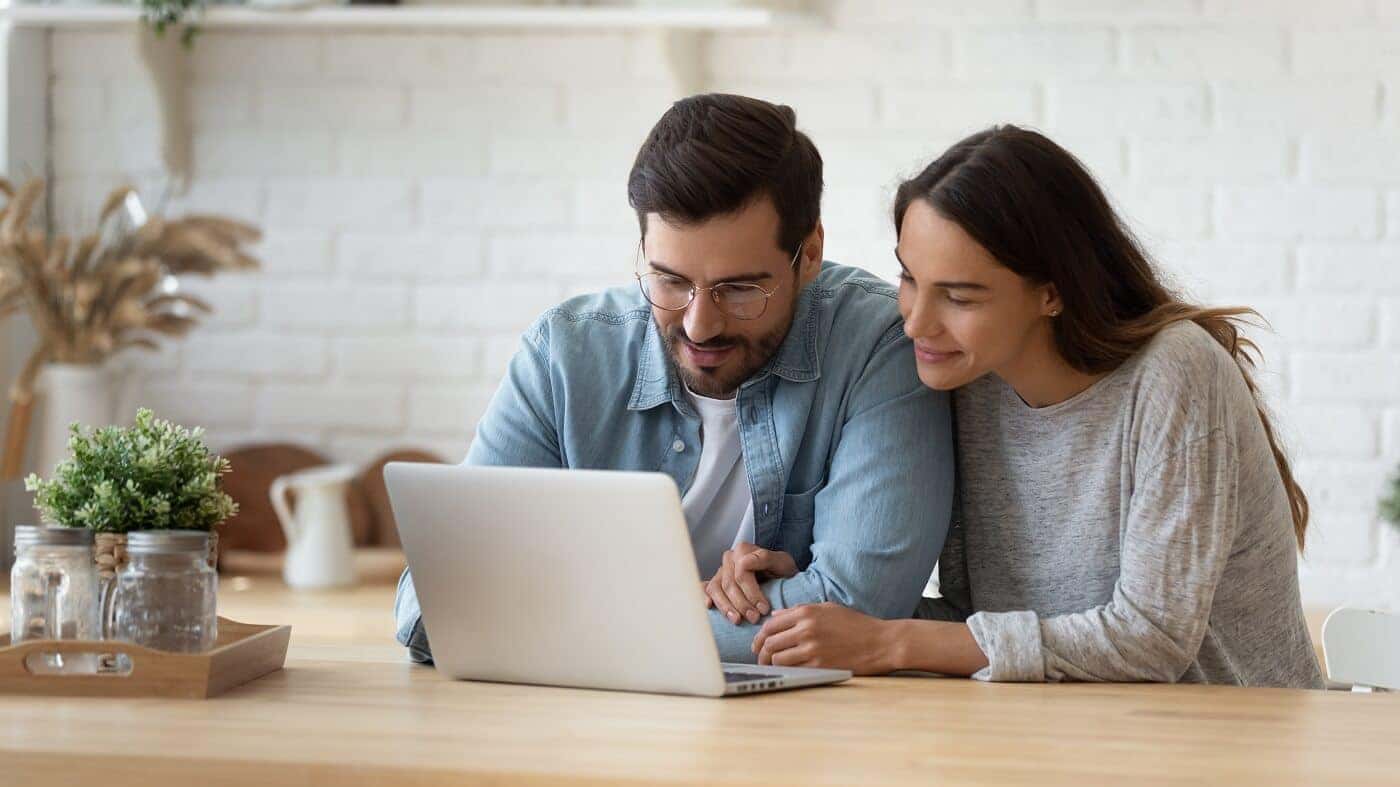 Once you're ready to go over your options in terms of financing, we have seen to it that you have plenty of useful tools at your disposal on our site. The Financing Application is certainly one of these. Filling out this secure form is there to assist you in being approved on a loan.
Are you trying to decide which of your options gives you the monthly payments that you prefer? The Payment Calculator is there to make this part of the process a lot easier.
Are you planning on trading in your current ride? That's where the Value Your Trade tool comes in. It will give you an accurate sense of what you can expect to be able to use toward a down payment for your next on-road companion.
---
Buy a Kia Car Online near Elizabethtown KY
Now that you have a better idea of what it's like to take advantage of everything that we have placed at your disposal, it's time for you to experience all of this for yourself.
If you would like to buy a Kia car online near Elizabethtown, KY, you can get started right now! If you have any questions about the information that we have provided for you above or as you're going through each step of the process, contact the team here at The Kia Store. We're here to help!
---