Certified Pre-Owned Kia near Clarksville IN
One of the best ways to experience what a Kia vehicle is capable of is to buy a certified pre-owned model. These vehicles come with loads of benefits that you won't be able to enjoy if you buy new or used, so make sure you take advantage of everything they can offer. Finding the certified pre-owned Kia best suited for your needs is easy if you go to the right source. You just have to go through a dealership you can trust. For a dealer that can offer you the best certified pre-owned Kia near Clarksville, IN, The Kia Store is always happy to help.
About Clarksville IN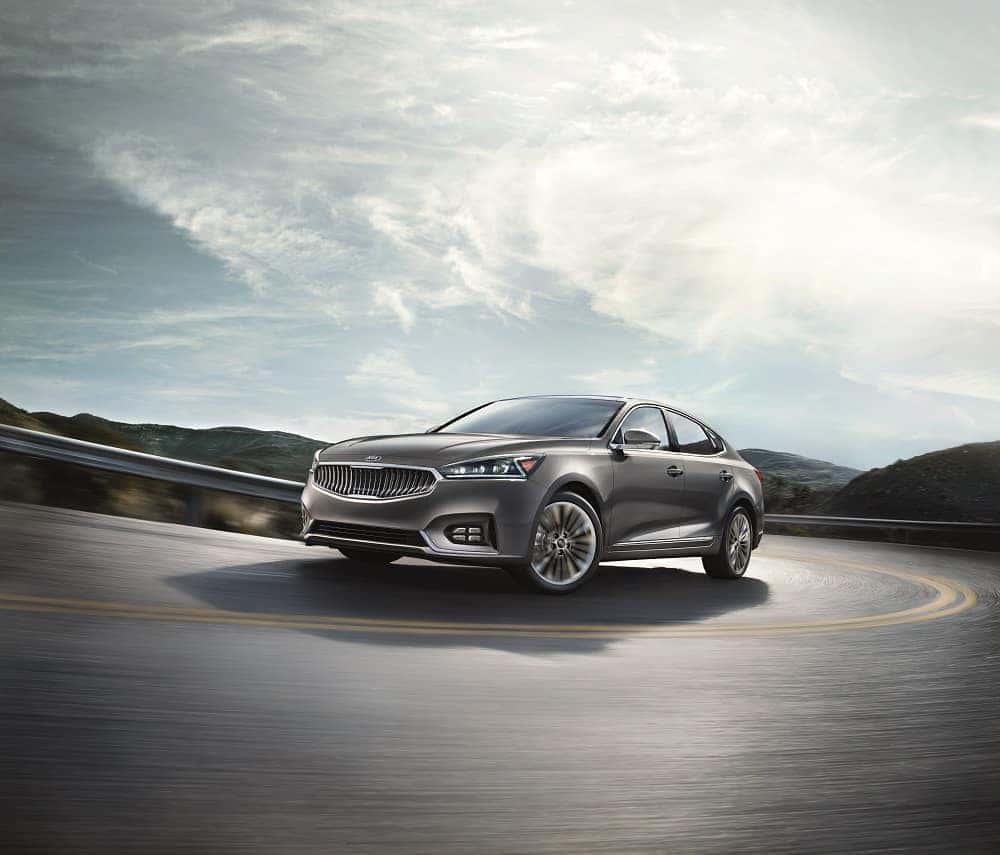 Clarksville is an incredible town in southern Indiana that's home to over 21,000 people. It was originally founded in 1783, which makes it the oldest town in what was formerly known as the Northwest Territory. Since then, it has developed into a wonderful place to live, thanks to the mid-20th century housing boom and its modern-day role as a major shopping hub. Shopping is just one way to pass the time in Clarksville, as you'll find all sorts of attractions in town. You can catch dinner and a show at the Derby Dinner Playhouse or enjoy the beautiful sights at the Falls of the Ohio State Park. You can also rent a bike at The Widow's Walk Ice Creamery and Bicycle Rentals, but when you're not taking a fun bike ride, the best way to get to all that Clarksville has to offer is from behind the wheel of a reliable Kia.
Certified Pre-Owned vs Used
Certified pre-owned, or CPO, vehicles aren't new, but they still perform like new. In order to even qualify as certified pre-owned, a Kia vehicle has to undergo an extensive multipoint inspection to ensure every part is manufacturer-made and working in top condition. Unlike your typical used car, these certified models also come with a detailed vehicle history report and no history of accidents whatsoever. Essentially, these vehicles are as close to new as you can get without having the full weight of the new-car price tag. Most certified models are still under warranty as well, so you have the potential for even more savings should you need any repairs.
Our Dealership and Selection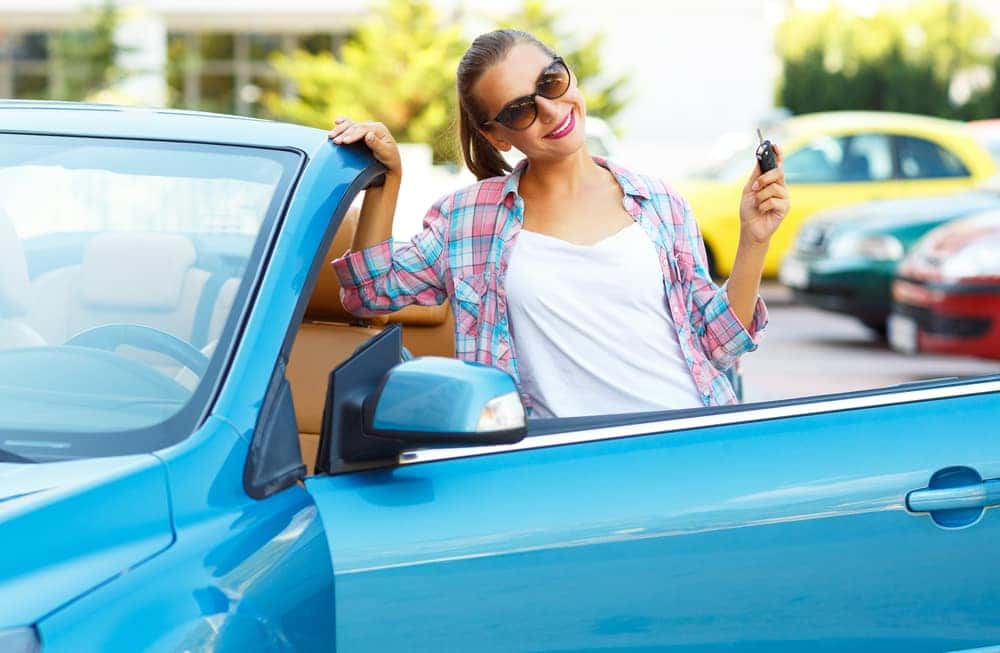 Finding the best CPO Kia is easy with the help of our expert team. All you have to do is describe the kind of vehicle you're looking for, and our team will search through our expansive inventory to find the best match. We have a streamlined car buying process, so you can get behind the wheel of your certified Kia in no time. We like to keep our inventory full of the best Kia CPO models to ensure that you can find exactly what you're looking for. Feel free to check it out for yourself with our freely accessible online database. Each vehicle on our lot has an entry that you can view, complete with all necessary accompanying information.
Visit Us Today
The next time you're in the market for a certified pre-owned Kia near Clarksville, IN, be sure to stop by The Kia Store. Our friendly team is happy to help you find the right Kia model that works for your unique needs. Contact us today to learn more about the multitude of services we're happy to offer you.