Certified Pre-Owned Kia Dealership in Louisville KY

Finding the right used car can sometimes seem like a challenging task, but if you're browsing for one that's relatively new and pretty low on mileage, you may want to check out the options at a Certified Pre-Owned Kia dealership in Louisville KY.
At The Kia Store, we're here to help local drivers get a better sense of this select inventory and how they can benefit from getting behind the wheel of a Certified Pre-Owned Kia! Keep reading to find out!
What is a Certified Pre-Owned Kia?
These Kia models were previously owned and then sold or traded into our Certified Pre-Owned Kia dealership. Of course, in order to make it into our select inventory, it needs to meet a few of our standards. The vehicles must be no older than five years old and it has to have fewer than 60,000 miles on the odometer. Once we've established these parameters, the vehicles must pass our rigorous 164-point Quality Assurance Inspection so we can see that the vehicle is in the right condition for our drivers.
Related Post: Benefits of Buying a Certified Pre-Owned Kia
Certified Pre-Owned Kia Warranty
Another major reason to get behind the wheel of one of these vehicles is because of the Certified Pre-Owned Kia warranty that assists you throughout your ownership. While the vehicles are in quality condition and carefully inspected, they come with a few warranties and added benefits that you can enjoy when you're out on the road. These additions will add a peace of mind every time you head out.
These Certified Pre-Owned Kia warranty and benefits include:
10-Year/100,000 Miles Limited Powertrain Warranty
1-Year/12,000 Miles Comprehensive Platinum Coverage
Towing/Rental/Travel Reimbursement
Free CARFAX™ Vehicle History Report
90-Day Subscription of SiriusXM® Satellite Radio.
Browse Your Certified Pre-Owned Kia Options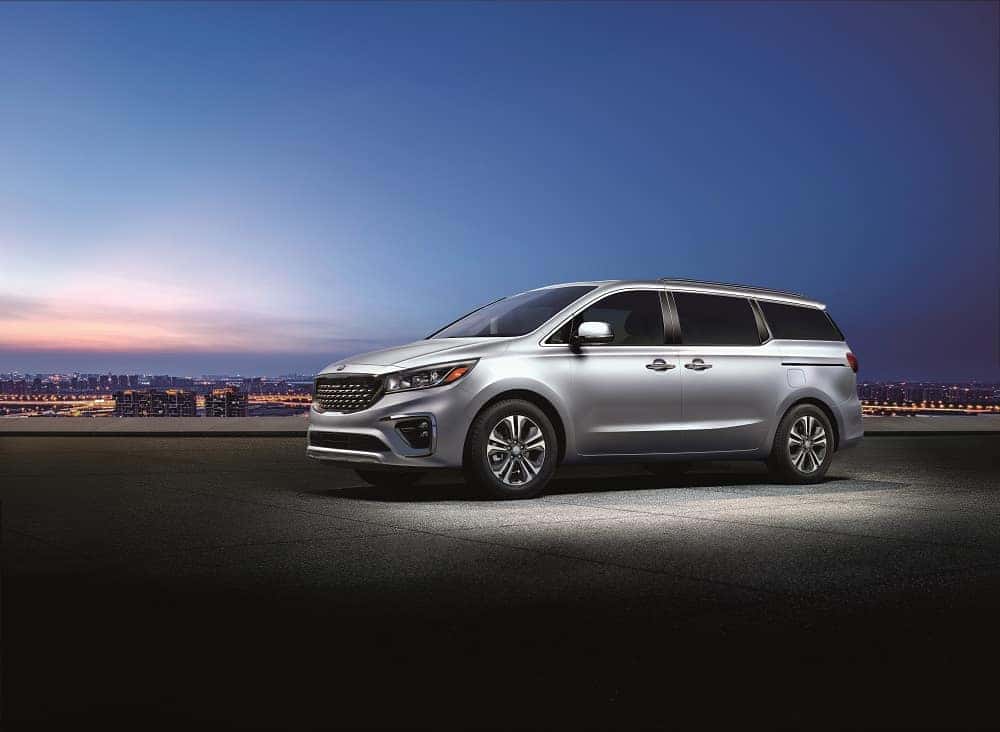 Now that you're aware of the Certified Pre-Owned Kia warranties and benefits, you're ready to get started on browsing the selection and determining which model is the one that's perfect for you and your experiences on the road. You can either head into our Certified Pre-Owned Kia dealership, or you can simply browse the selection online.
When you browse online, you can utilize the search filters to your advantage so you can narrow down the results and have a manageable list of models to choose from. Once you've homed in on the model that seems like the one for you, you can pay us a visit to get a closer look and a better perspective of the model.
Related Post: Used vs Certified Pre-Owned Cars
Take Your Test Drive
There's no better way to decide on your next car than by climbing behind the wheel and taking it out for a spin. It gives you the chance to see how the vehicle performs and handles on the road. You'll even get a chance to get a better look at the interior features and technology. Once you've completed the test drive, you'll know if you've just driven your next car!
Are you ready to get started on your Certified Pre-Owned Kia experience? Schedule your test drive with us at The Kia Store. We're proud to assist drivers throughout Louisville for when it's time to find their next car.