Certified Pre-Owned Kia near Elizabethtown KY
Finding a new car should be an exciting process. Kia continues to stand out as one of the premium makes available, and you don't even have to buy new to enjoy some of the best features Kia vehicles have to offer. With certified pre-owned vehicles, you can enjoy the performance of a new Kia without the price tag. If you're looking to get your hands on a vehicle like this yourself, you'll have to find a reputable dealer you can count on. For a certified pre-owned Kia near Elizabethtown, KY, The Kia Store is always happy to help by offering up our exceptional customer service and expansive inventory.
Explore Elizabethtown KY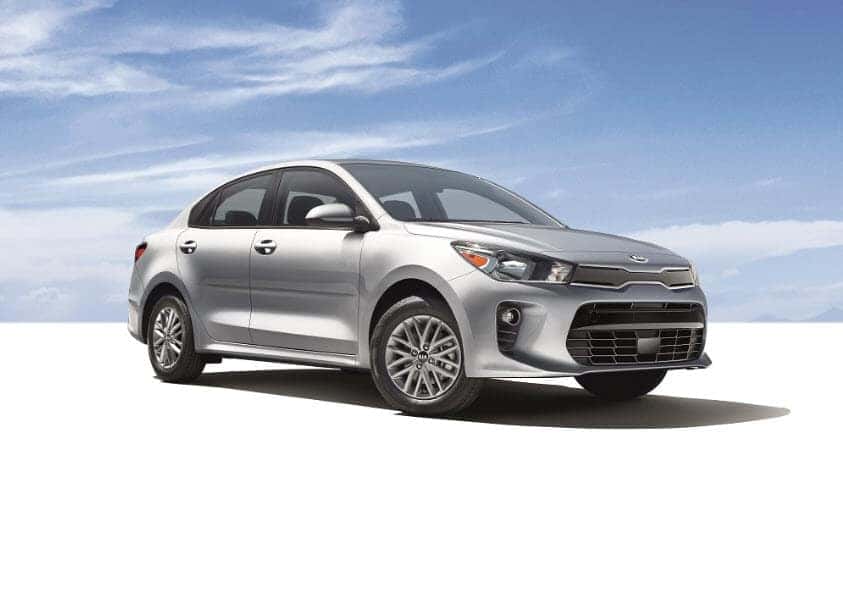 The city of Elizabethtown, or E-town, is home to nearly 30,000 people near the center of Kentucky. Founded in 1793, this city has grown into a gorgeous home for all kinds of people, thanks to its stable economy and high standards of living. Development is still happening today, so expect this city to continue growing. If you're looking to pass the time here, there are plenty of attractions you can enjoy. Take a look at some old cars at Swope's Cars of Yesteryear Museum, or enjoy the natural world at the Elizabethtown Nature Park. You can even visit the Historic State Theater Complex to see a show and absorb some local history. Wherever your adventure takes you, you can count on a Kia to get you there.
Why You Need a Certified Pre-Owned Kia
Certified pre-owned, or CPO, models offer you the best of both worlds. They perform just like new, but they're considerably more affordable than a brand-new car. Certified vehicles aren't going to be old or have excessive miles on them, and they depreciate much slower than a brand-new car. You'll also find that most certified vehicles are still under manufacturer warranty, which means more potential savings should your car need repairs or service. Each CPO Kia in our lot has been personally inspected by one of our expert technicians. These Kia experts know how these vehicles work inside and out, so you can be sure it received a thorough inspection. With guaranteed performance, you can expect your certified Kia to last you years after purchase, provided you take care of it.
About Our Dealership and Services

At our dealership, you'll find a friendly team prepared to help you with all your automotive needs. Your satisfaction is what matters most to us, so don't hesitate to come by, whether you're looking to buy or just want to explore our showroom. When you are ready to buy, you'll appreciate that our car-buying process has been completely streamlined. Finding the right Kia to purchase is easy, thanks to our diverse selection available. We like to keep an ample stock of certified pre-owned vehicles to ensure we have something for every customer who walks through our doors. Don't just take our word for it. You can look through our entire inventory right here on our online database. It's updated all the time, so if you see a Kia you like online, you can be sure it's waiting for you on our lot.
Visit Us for Your Certified Pre-Owned Kia
If you're looking for the best place to get a certified pre-owned Kia near Elizabethtown, KY, look no further than The Kia Store. Our friendly team looks forward to meeting you and helping you find the Kia that you'll be happy driving for years. Get in touch with us today to learn more about everything we can do for you.