Certified Pre-Owned Kia near Louisville KY
When you're looking to buy a Kia vehicle, there is a dilemma all drivers have to face at some point: Should you buy new or used? Both sides of the spectrum have their benefits and downsides, but there is a third option that may just be perfect for you if you want both affordability and reliability. Certified pre-owned vehicles are technically used, but they perform just like new. You just need to make sure you go to a reputable place to get your certified pre-owned Kia near Louisville, KY. For quality vehicles and premier customer service you can always count on, The Kia Store is happy to help.
About Louisville KY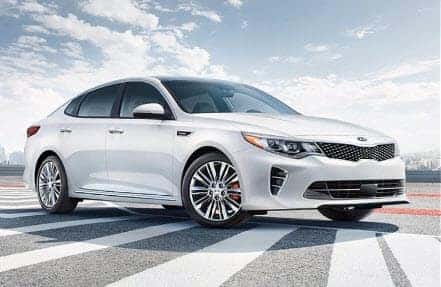 Louisville is the largest city in Kentucky, with a population of over 620,000 people. It's been around since 1778, making it one of the oldest cities in the area, and it's been growing ever since. Home to the Kentucky Derby, Kentucky Fried Chicken, and much more, Louisville has established itself as one of the most important cities in the country. With its history and reputation, it's no wonder you'll find so many attractions to enjoy in town. You can explore the Louisville Mega Cavern if you're feeling adventurous, or simply stop by Angel's Envy Distillery for a relaxing drink. For a more nature-oriented experience, you can enjoy the gorgeous atmosphere of The Parklands of Floyds Fork. Wherever you go, a certified pre-owned Kia can get you there in style.
Benefits of Buying Certified Pre-Owned
The primary benefit of buying used rather than new is that a used Kia will be more affordable. While certified pre-owned, or CPO, vehicles are worth more than your average used car, they still cost less than their new counterparts. This is because a certified pre-owned model will have already taken that first-year depreciation hit, so you don't have to worry about it. Additionally, all our Kia CPO vehicles have passed extensive inspections to ensure that everything is in working order. You can also be sure that the vehicle has no history of accidents or poor care. In fact, an entire vehicle history report is available for every certified model.
About Our Dealership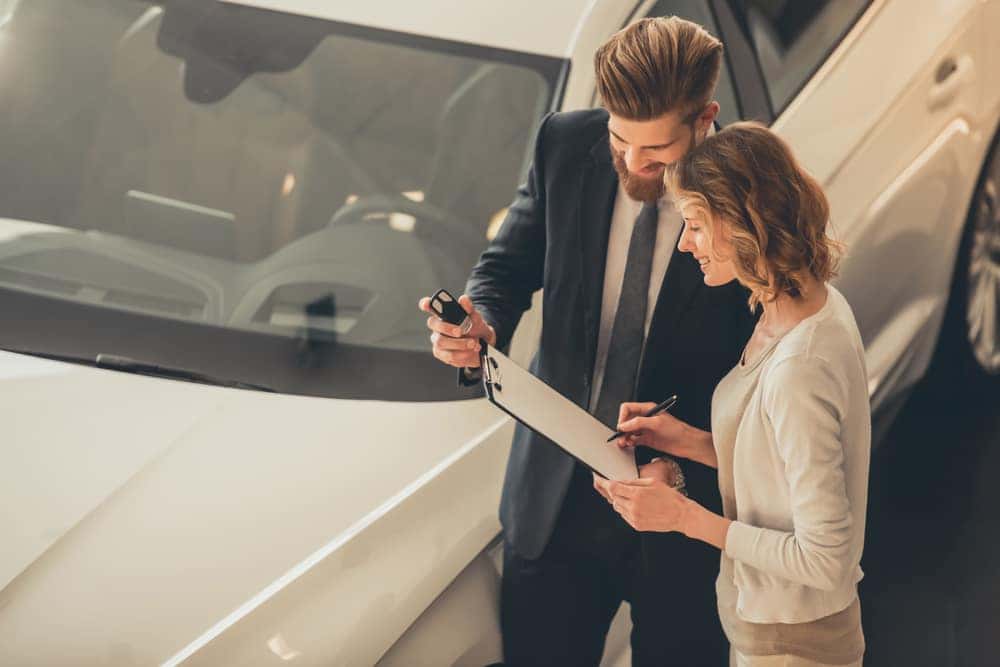 At our dealership, we've dedicated ourselves to providing the premier customer service you deserve. Our friendly team is happy to help, whether you're ready to buy or just want to explore our inventory a bit. To help you navigate, one of our attentive team members will be by your side throughout the process to help with whatever you need. When you are ready to buy, our inventory has a variety of certified pre-owned vehicles available. Whether you're looking for a sedan or a crossover, we're sure to have something that you'll be happy driving for years to come. You can see it all for yourself when you stop by, but our entire inventory is also accessible right here on our site. We keep our database updated every day, so you can be sure you have all the latest information.
Visit Us Today
If you're looking for a certified pre-owned Kia near Louisville, KY, The Kia Store is your best bet. We have the expansive inventory and quality customer service you deserve, so you can enjoy the best dealership experience of your life. Contact us today to learn more about everything we're happy to do for you.