Your Guide to the Kentucky Bourbon Festival
Kentucky is known for a lot of things, but its bourbon has certainly seen a steady rise in popularity over recent years. If you're looking to get together with some fellow bourbon enthusiasts and enjoy the flavors of various ages, casks, and styles, you may want to consider heading to the Kentucky Bourbon Festival. It's your chance to sample some of the local distilleries, as well as participate in some fun bourbon-related events.
Kentucky Bourbon Festival: When & Where?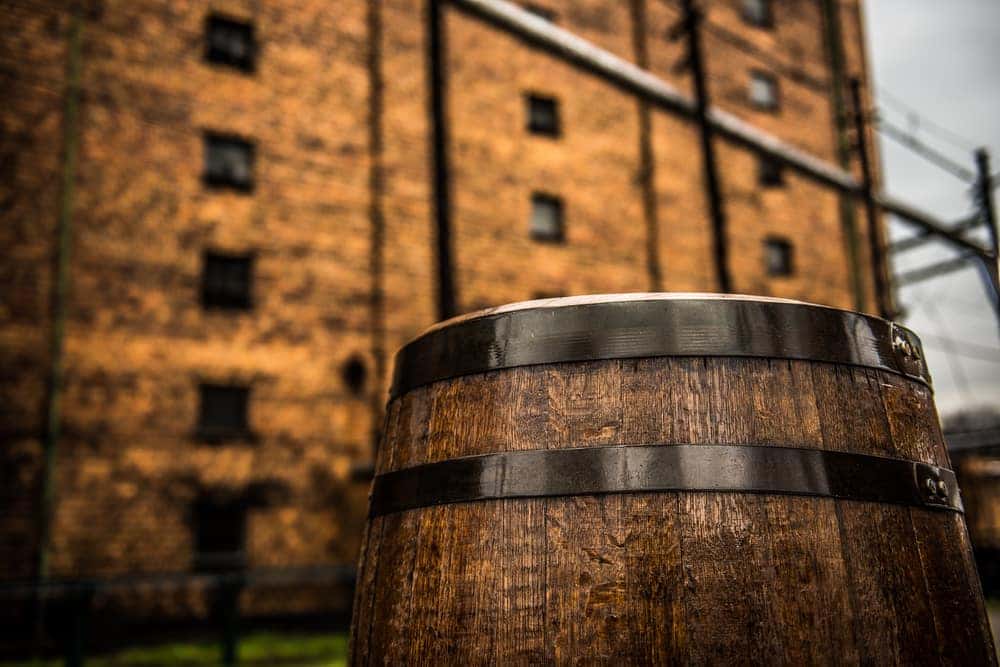 The Kentucky Bourbon Festival is happening on September 12-16 in Bardstown, KY—the "Bourbon capital of the world." The events will take place primarily in-field on North 5th Street, outside of the Oscar Getz Museum of Whiskey History. While the events will be held outside in the beautiful September sun, a lot of local restaurants and bars will be participating in specials during the run of the Kentucky Bourbon Festival.
What to Expect at the Kentucky Bourbon Festival
There will be plenty of fun events to check out throughout the four-day run of the festival. On Wednesday, there will be Kentucky Bourbon Shots™, which is a photography contest along Main Street featuring stylish photos of bourbon in bottles and glasses.
The Kentucky Bourbon All-Star Sampler will be an event offering samples of bourbon with live entertainment and local cuisine. Later on in the evening is the Bardstown Bourbon Mixer, which is a live music show and dance party featuring local distilleries and southern-inspired food.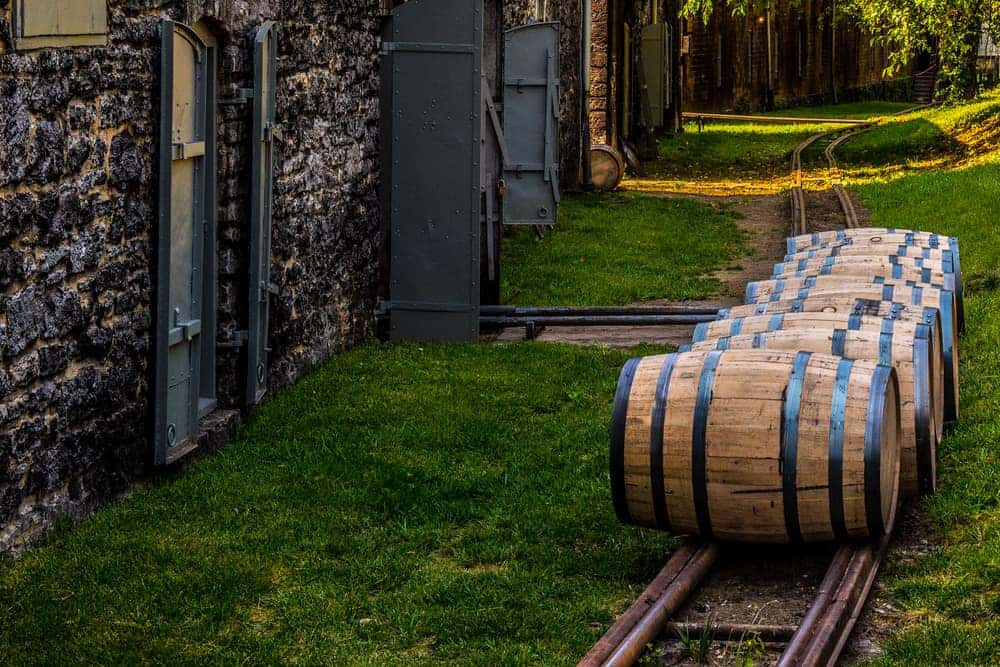 On Thursday, you can check out A Whiskey & Its Grains, which is an in-depth class that covers the process of making whiskey while focusing on its core ingredients. Afterwards, head to Woodford Reserve Distillery for a tasting and a private tour. Later in the day, you can take a Bourbon Cocktail Mixology class to learn techniques and recipes for classic bourbon cocktails.
Have a Fun & Safe Time at the Kentucky Bourbon Festival
There are plenty of fun and interesting bourbon-inspired parties, events, and educational opportunities occurring throughout the festival. Be sure to check out the schedule to find the events and classes you think you'll love. And above all, enjoy and savor a glass of bourbon and appreciate the time, effort, and ingredients that go into crafting one of America's most popular spirits.
Have a safe and fun time at the Kentucky Bourbon Festival! Check out the updates or schedule on Facebook, Twitter, or Instagram.