Local Spotlight: Kentucky Horse Council

Animal welfare organizations provide educational resources, support to animals in distress, and offer memberships for community members, local businesses, or other organizations that also contribute to animal welfare in their locale. These allow for consistent cause-related funding to be used to help local animals and educate the public.
The Kentucky Horse Council is no different, making horse-related educational seminars available to the community, as well as health and welfare programs to aid at-risk horses—which are only a few of their many initiatives currently benefiting Kentucky.
Continue reading below for more information on the Kentucky Horse Council's mission and roles in the community!
Mission & Use of Funds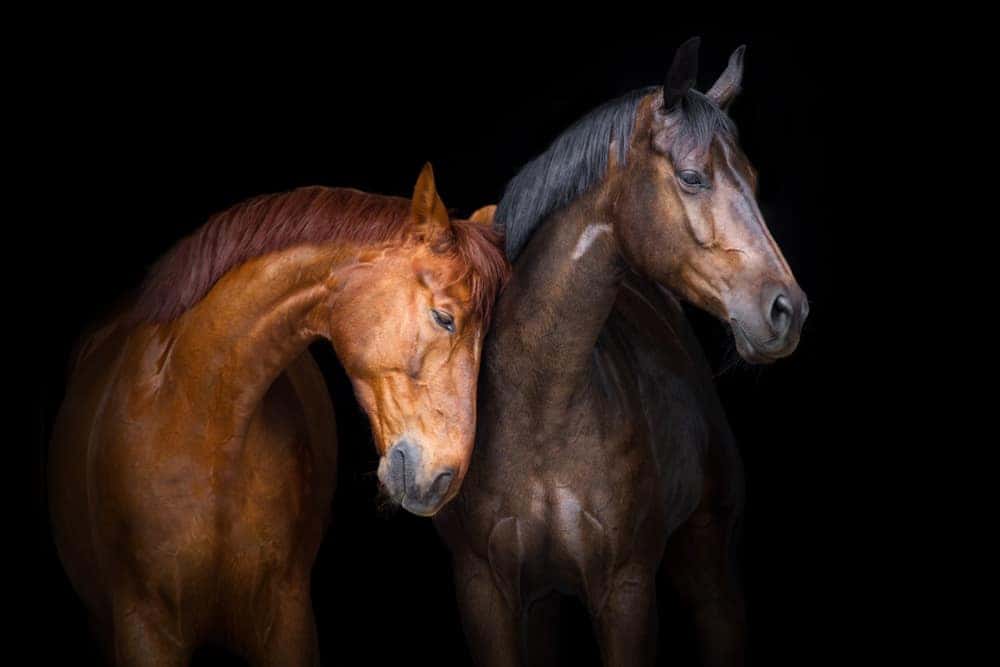 The Kentucky Horse Council, an official affiliate of the American Horse Council, seeks to keep Kentucky's vibrant horse population and the economy surrounding it operating with regard to the appropriate treatment of horses. They also attempt to bring the expansive equine industry closer together through their sponsorship of horse industry conferences and humanitarian aid to Kentucky horses.
The Kentucky Horse Council is a nonprofit organization funded primarily by a specialty license plate depicting a foal in a field of grass. When one of these license plates are purchased, the Kentucky Horse Council receives part of the fee. Additionally, they acquire other statewide program-specific funds by partnering with the equine industry to continue stable educational and aid programs.

Active Roles in the Community
The Save Our Horses Fund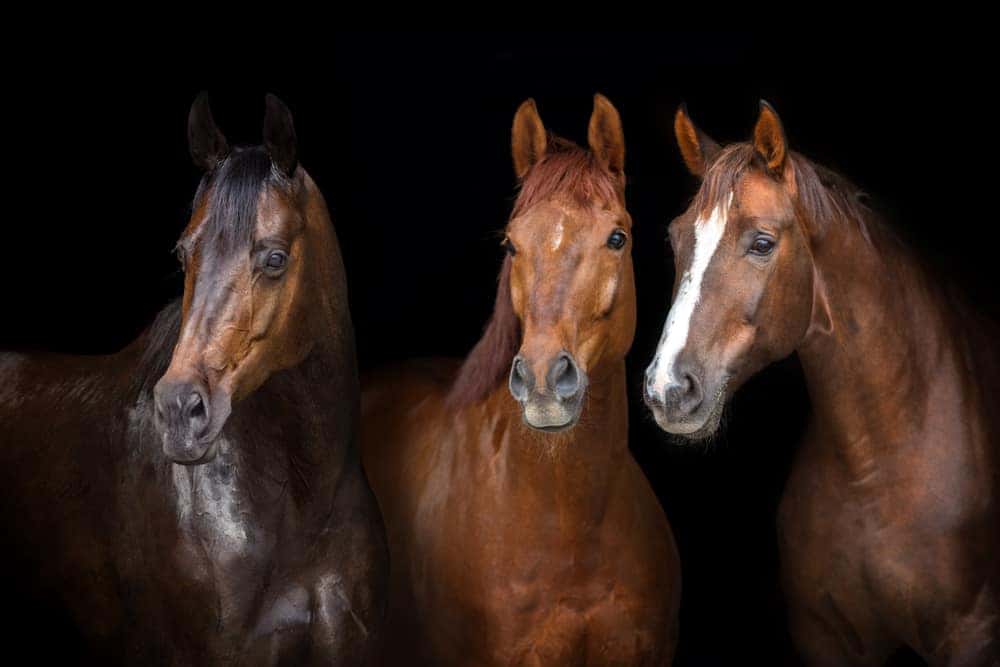 This welfare fund is a network of initiatives and forms of aid. Split into the Equine Safety Net and a few other vouchers and programs, the fund primarily assists horse-owning families who have financial difficulties. One of the organization's vouchers allows families with limited finances to properly keep their horses from breeding.
Another gives a family up to a 30-day supply of food for two of their horses, so they can get back on their feet financially or find alternative housing for their equine friends.
Prosecco for Ponies
This October, the Kentucky Horse Council will hold its first-ever Prosecco for Ponies, a brunch dedicated to raising funds for equine-focused programming throughout Kentucky. Those who attend in the fall will be welcomed with breakfast and drinks, catered by Local Feed, such as mimosas and Bloody Marys.
In line with the ethos of the Kentucky Horse Council, all the proceeds will be donated to their equine initiatives, including the Save Our Horses fund and other educational or assistive programs. The organization encourages everyone to enjoy their brunch while interacting with other members of the community and participating in a silent auction.
Learn More About the Kentucky Horse Council
After reading about the Kentucky Horse Council, we hope that you decide to take a look at their resources and see how you can get involved or support their efforts. From donations to day-long events, there's something for every equine-loving person to do to help the Kentucky Horse Council continue their meaningful contributions to the equine community of Kentucky.
Be sure to check out their Facebook page for more information such as upcoming events, educational programs, and ways you can get involved.