Kia Dealer near Audubon Park KY

Audubon Park, KY, is a quaint city just south of downtown Louisville. It offers the convenience of being close to the city, however, it's more family oriented given that it's a primarily residential city. There are picturesque neighborhoods that feature historic homes, as well as modern and contemporary ones. There are plenty of local businesses close by that residents can easily get to, but having a reliable set of wheels is necessary. When it's time to find a
new car
, why not look for something reliable and stylish? You can easily find a vehicle that's right for you at a Kia dealer near Audubon Park, KY. At The Kia Store, we're here and happy to help!
Checking Out the Options at Your Audubon Park Area Kia Dealership
When you're ready to find the vehicle that's right for you, you've got plenty of options to consider. Whether you're seeking out a sporty sedan like the Kia Stinger, a fun crossover like the Kia Niro, or even a spacious SUV like the Kia Sorento, you'll have your choice of numerous models and styles. Even though we're nearby, you don't have to make the trip just to take a look around. You can actually head to our website and explore our inventory to see the options without having to leave the house. That way you'll be able to determine your options, so on the day you do drop by, you'll know exactly what you're looking for.
Resources to Help You Decide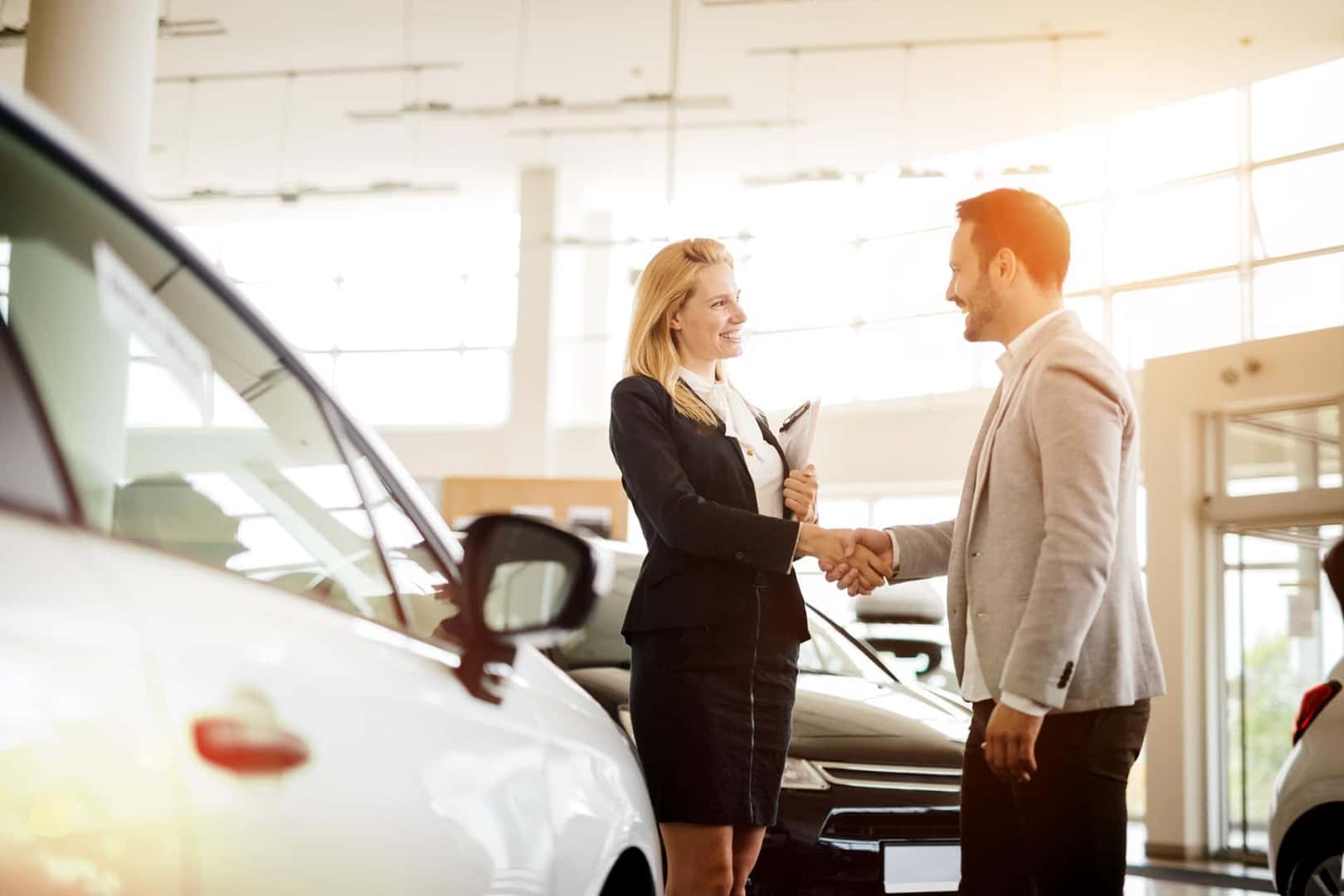 Before heading to our Kia dealership near Audubon Park, you may want to check out some of the resources we have available that can help you learn a bit more about your favorite models. Our vehicle reviews are informative and fun to read. They'll give you the important details you need to help you decide on your next car. These reviews cover the engine power, interior space and comfort, entertainment and technology, and even safety features to give you a better sense of what your favorite model offers.
Getting Behind the Wheel at The Kia Store
We can certainly say there's no better way to tell if a vehicle is right for you than by getting into the driver's seat, turning the key, and taking it out on the road. The test drive is one of the most important steps in the process. When it's time to visit us, our Sales Consultants can help you learn even more before putting you behind the wheel. When you're out on the test drive you'll get to experience the vehicle's performance and style, while getting a closer look at its array of features. When you pull back into our dealership, you'll know if you've found the right car!
At The Kia Store, we're happy to help drivers all throughout Audubon Park find a vehicle that they can rely on for years to come!  Contact us today for a test drive!
‬