Kia Dealer Clarksville IN

Clarksville is a quaint town in southeastern Indiana that rests on the banks of the Ohio River. It's even across the river from Louisville, KY, making it an important stop between states. The town features a lot for its residents, including notable shopping districts like the Green Tree Mall, picturesque ponds and creeks, and even the largest exposed fossil beds that date back roughly 419 million years ago, making it a must-see stop for any pre-history enthusiast.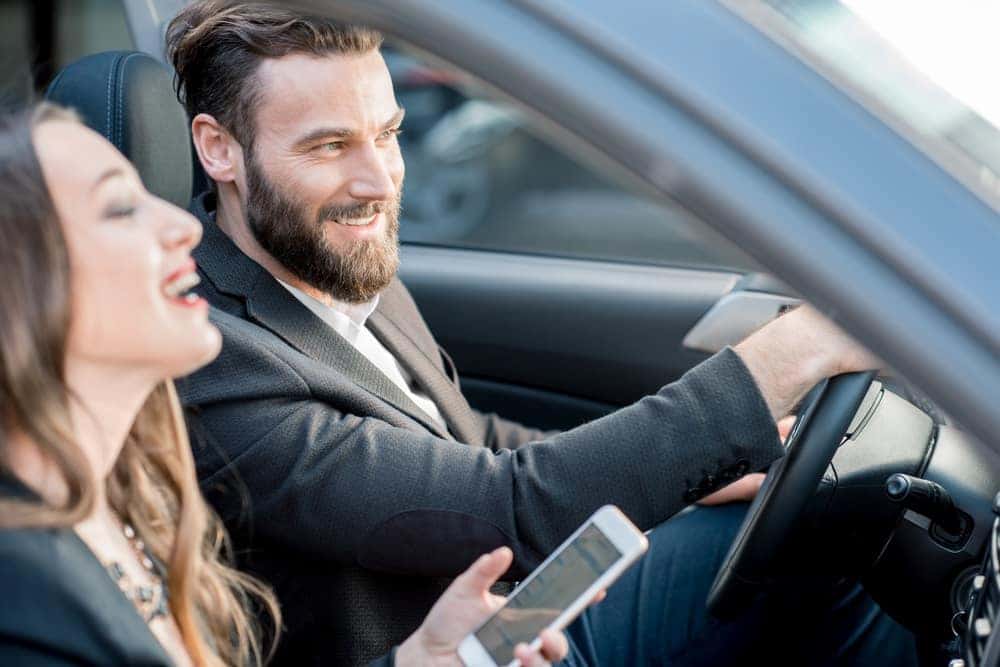 The town of Clarksville features many roads, with Route 31 running alongside the town, and even Interstates 65 and 265 intersecting through northern Clarksville. Considering these important routes, it's important for residents to have a vehicle that they can rely on. Luckily, drivers seeking out a stylish and efficient vehicle can easily start shopping at a Kia dealer near Clarksville, IN.
Come and visit us at The Kia Store to find your next set of wheels!
Expansive Clarksville Kia Inventory
When you're ready to take the next step and find a vehicle that you love, it's really convenient to have a Kia dealership near Clarksville to help you get started! You can easily take the trip to begin browsing the selection, or you can simply open up your computer and find your next car by checking out our website and online inventory. There, you'll catch a glimpse of models like the Kia Optima, the Kia Forte, or even the Kia Sorento, among many other models and styles to choose from. By checking out the inventory online, you'll be able to get a better idea of your next car so you can get more out of your visit.
Kia Cars and SUVs for Sale Clarksville IN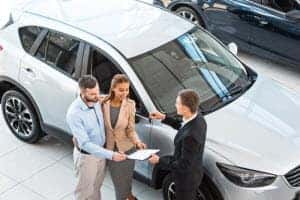 While browsing the inventory is a great way to check out your next model, you'll want to make the trip to our Kia dealership from Clarksville for a closer look. When you get here, you'll have friendly experts here to help you learn more about the model so you can truly decide how you feel. Of course, the best way to make up your mind is by getting behind the wheel and taking it out for a test drive. While you're out on the road, you'll get a feel for the performance while getting a closer look at the interior style and features. When you pull back into our dealership, you'll know if you've found your next car.
Financing at The Kia Store
After you've had a chance to take the test drive, and you loved the experience and you can't wait to get home in your new Kia, you'll head to our finance center to hammer out the deal. Our financiers will go over all your options and come up with a plan that works for you. Whether you're looking to lease or purchase, you'll be able to get the vehicle you want at a rate and deal that's right for you!
At The Kia Store, we're proud to help drivers in Clarksville, IN, find the right car! Contact us today.