Finding Your Kia Dealer near Frankfort KY
When you're living in Frankfort, KY, you've got plenty of beautiful views to admire. The city offers hilly streets and valleys with numerous historical buildings peppered through town and the outlying areas. The city also features notable eateries, breweries, shops, and markets that add fun and convenience to everyday life.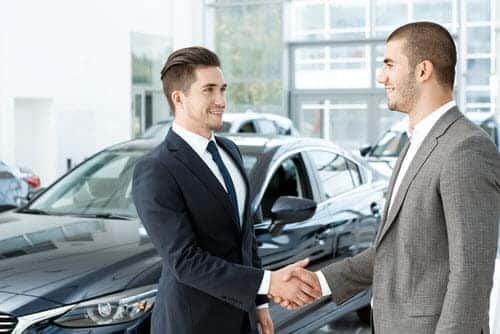 When it's time to take a trip on Routes 60, 421, or 127 to head to some of the surrounding areas, it's best to have a vehicle that you can rely on. While there are plenty of options around town, you may want to head out a little further to find a Kia dealership near Frankfort to explore some unique options. When you're ready, our team at The Kia Store will be here waiting to help you find your perfect new Kia vehicle.
‬
Frankfort, Kentucky Kia Dealership
Having a Kia dealership near Frankfort can be really convenient for when you're ready to start looking around at sedans like the Kia Optima or Cadenza, crossovers like the Kia Soul or Niro, or even full-size SUVs like the Kia Sorento. With all these options, you certainly have your pick. Instead of taking the trip over, why not check out our inventory online so when you decide to visit, you'll know exactly what you're looking for.
Experiencing Your Favorite Kia Model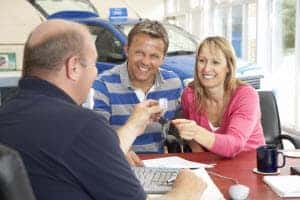 After you've taken a look at our inventory and came up with a few models on your wish list, heading to our Kia dealership from Frankfort is your next step towards making your decision. You'll be able to check out your favorite models up close, and our Sales Associates can help you learn even more about these models so you can figure out which one seems like the best fit for you. Although, nothing can help you take comfort in your decision quite like a test drive. You'll get to experience the performance, style, and features so you can confidently decide if it's the right vehicle for you.
Financing Your Kia near Frankfort KY
Once you've found the vehicle that appeals to you the most, and you've given it a thorough look and test drive, your next step towards getting the Kia back to Frankfort is by heading to our Financing Department. Our Financers will take you through the process and lay out all of your auto loan options so you can review them and determine which one seems right to you based on your finances. After you sign and get the deal you want, you're ready to hit the road in your new Kia!
At The Kia Store, we're always happy to help our neighbors in Frankfort find the right style and model that's the perfect fit for them. You're always welcome to drop by and take a tour of our showroom so you can get a sense of what we're all about and which Kia model you'd like to experience.
Schedule your test drive today!