Shopping at Your Kia Dealer near Jeffersonville IN
Jeffersonville is a city in southern Indiana that continues to grow. Its population has been on a steady rise since the 1940s, showing that this city is a great place to plant your roots. The city is on the banks of the Ohio River, across from Louisville, KY. Jeffersonville offers plenty of parks, shops, and restaurants for its residents, and is even the birthplace of Papa John's Pizza.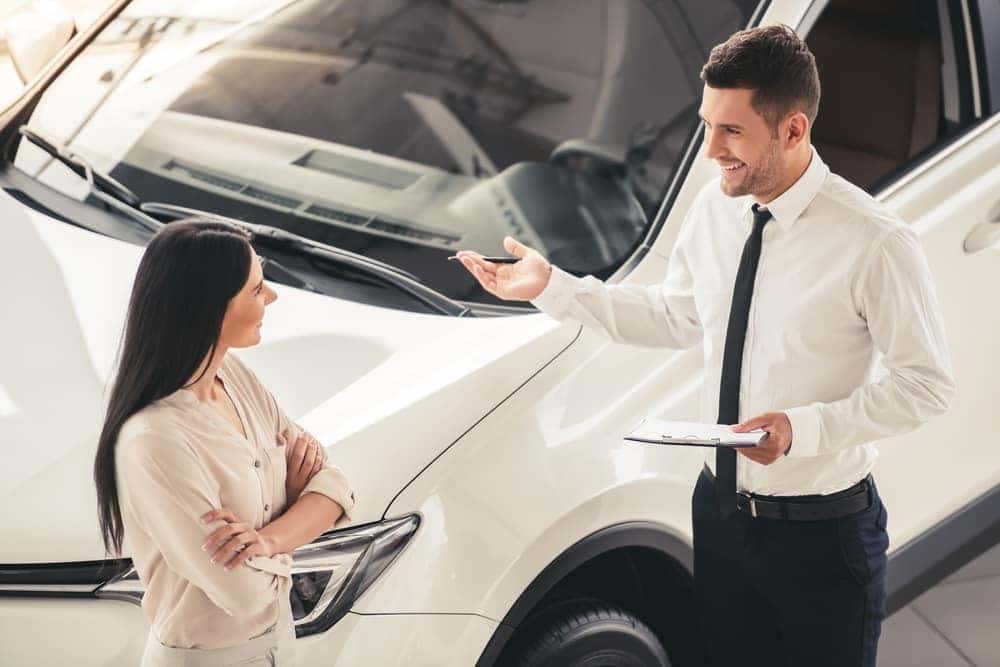 The city is right outside the junction of I-65 and I-265, making it a notable stop on both highways. When it's time for residents to consider their automotive options and they're seeking out the right car to hit the road in, you may want to consider checking out the inventory at your local Kia dealer near Jeffersonville.
At The Kia Store, we're here to help you find a car that you love!
Browsing the Options at Your Jeffersonville Kia Dealership
When it's time to find your next car, you're filled with excitement and you can't wait to start checking out your options. Having a Kia dealer near Jefferson certainly has its advantages. You can easily drop by to check out the range of models including a sleek sedan like the Optima, an agile crossover like the Niro, or even a spacious SUV like the Sorento. However, you don't have to make the trip to our dealership just to start seeing these models up close. Our entire inventory is available for viewing on our website. You can check out these models from home, so on the day you visit us you'll know exactly what you're looking for!
Learning About Your Choices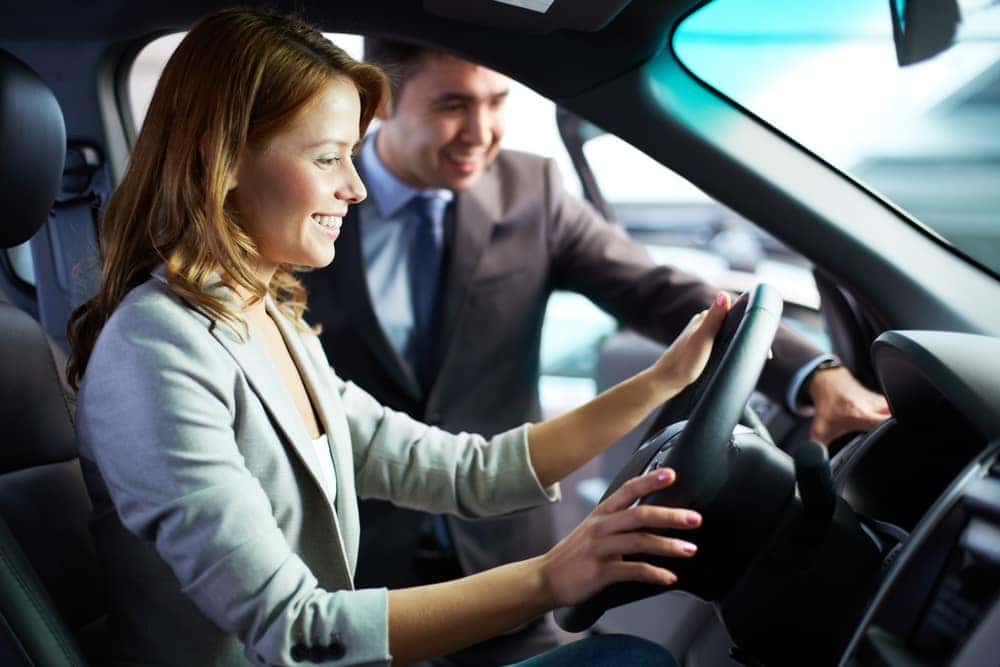 One of the main ingredients of a successful car-buying experience is research. You'll want to become well versed in the vehicle that you want, and we're happy to give you that opportunity by having a library of research tools that you can use. Our vehicle reviews can help you learn all about your favorite Kia models in terms of engine power, cabin space, vehicle style, entertainment features, and even safety. By learning about your favorite model, you'll be able to tell if it's the right pick for you!
Getting Hands-On Experience
If you read the review of the model that you're interested in, it can help you prepare for the day that you come in for a closer look at the vehicle. When you arrive, you'll get assistance from one of our Kia experts who will supply you with additional information so you can get a better understanding of your options. Of course, when it's time to take your Kia research to the next level, there's nothing better than a test drive to get a sense of the vehicle and what it offers. After taking the test drive, you'll know if you've just taken a ride in your next car!
At The Kia Store, we're proud to help drivers in the Jefferson area find a vehicle that's a perfect fit for them!