Heading to a Kia Dealer near Mount Washington KY

Mount Washington, KY, is home to beautiful views, open fields, and roughly 14,360 people. The city's population continues to grow, after a considerable spike in residents in the early 2000s, making it a flourishing city with growing businesses and families on the rise. There are plenty of local businesses and restaurants in town that make it easy for the residents to work, shop, and get a bite to eat. When it's time to head out on Route 130 to explore the sights, having a reliable vehicle can elevate your experience on the road.
When you're ready to get started, you'll be amazed by the new and used options available at your local Kia dealer near Mount Washington, KY. At The Kia Store, we're simply happy to help!
Browsing Your Mount Washington Kia Dealer Inventory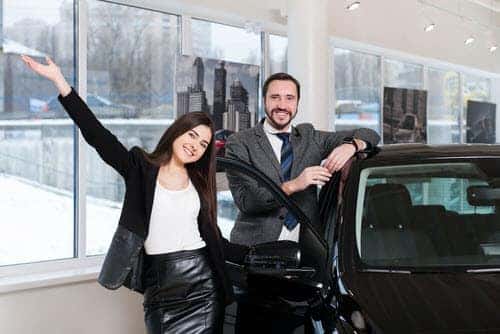 It's an exciting time when you're ready to start looking for your next car, but having a Kia dealership near Mount Washington makes it so much easier! Whether you're in the market for a sedan like the Optima, a crossover like the Soul, or even a minivan like the Sedona, you'll have plenty of styles, models, and options to consider when you're here browsing. However, you can get a head start on your browsing experience by visiting our website and checking out our inventory online. You can effectively get all the leg work done so when you arrive on our lot, your experience will be streamlined!
Learning from Experience at Our Kia Dealership near Mount Washington
Once you take the trip to our Kia dealership from Mount Washington, you'll be happy to know that we have experts here to help you along the way towards your next car. They'll gladly show you the impressive features, styles, and options that are available. The best way for you to really tell if a vehicle is right for you is by taking it out for a spin. The test drive is one of the ways to truly learn about a vehicle you're interested in, by gaging its performance and getting a feel for it. When you put it in park, you'll be ready to decide.
Financing the Right Kia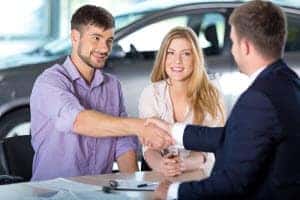 After taking your test drive, and you're feeling good, your next step is to start talking numbers and working out a deal in our Finance Department. We're here to help you determine your best options when it comes to getting you out on the road in your new Kia. We'll provide you with a few different loan options for you to consider so you can be satisfied with the deal. Our goal is to help you come up with a plan and rate that you're absolutely happy with!
Maintain Your Kia
When it's time to bring in your Kia for maintenance or service, you should know that we're here to help. Our Service Center is equipped with state-of-the-art tools and technology that our skilled technicians use to ensure that your vehicle is getting the right treatment. Whether you're in need of some quick and easy service, or lengthy and involved repairs, you can always look to us for help!
At The Kia Store, we're proud to help Mount Washington drivers with their automotive needs!