Shopping at Your Kia Dealer near Seatonville KY

Seatonville, KY, is a town that's a little off the beaten path. It's a tightknit community that simply loves the beautiful landscape with dense woods, creeks, and forks, as well as scenic roads that offer up impressive views no matter which way you're headed. Considering Seatonville is primarily residential, the members of the community often have to rely on vehicles to get around to the surrounding towns and cities when it's time to shop or run errands. However, residents who are in need of a reliable vehicle can always look to their Kia dealer near Seatonville, KY, to get started on their journey.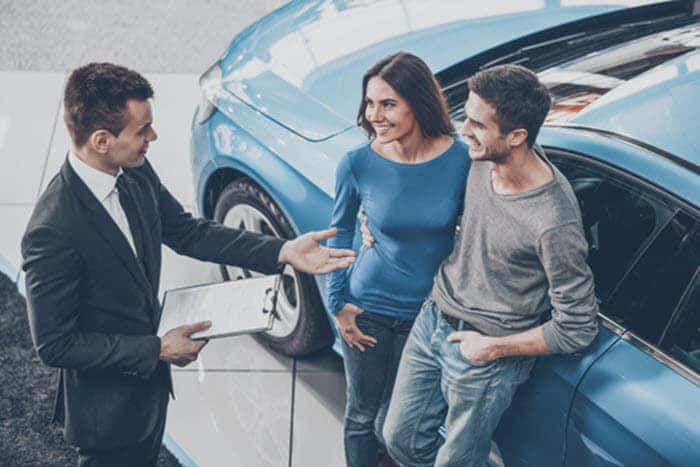 At The Kia Store, we're happy to help you along the way!
Taking a Look Around at Your Seatonville Kia Dealership Inventory
Getting started on your new car shopping experience can be fun, and when you've got a Kia dealer near Seatonville, it can be convenient, too! You can always take the trip over to begin exploring your options. However, you don't even have to leave the house to simply see the different models that we've got in stock, because our online inventory can easily be viewed on our website. From there, you'll be able to see the variety of sedans, crossovers, hatchbacks, and SUVs, so you can determine which model is the one for you!
Coming In for a Closer Look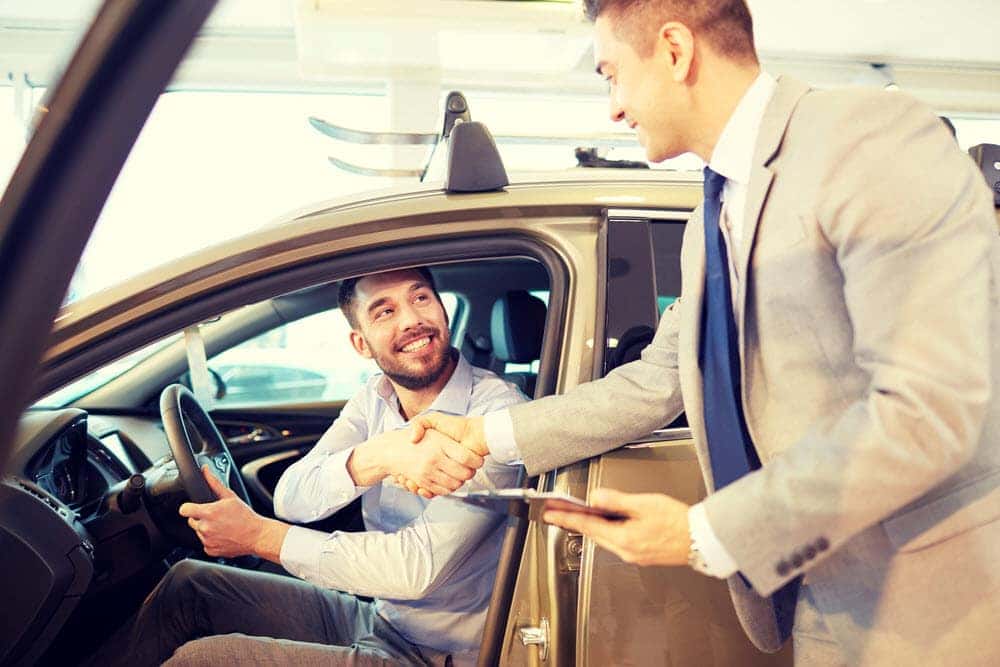 When you browse our online inventory, not only can you find your favorite model, but you can get a sense of what it's like. However, you'll need to take a closer look at the vehicle so you can learn even more. When it's time to make the trip to our Kia dealership from Seatonville, you'll get to see the vehicle up close and in-person! Our Kia experts can take the reins and give you more details so you can get a better idea of what the vehicle truly offers. But when it's time to decide, you'll want to take the model out for a fun and informative test drive, so you can be absolutely sure that it's the right car for you!
Seatonville Kia Dealership Financing
After taking the test drive, you've got a few decisions to make. Is this the car you want? Is there another trim that you'd prefer? Are you going to lease or buy? When you get closer to your decision, our Finance Center will be here to help you work out a deal to get you on the road in your new Kia. They'll work with the banks and lenders that we partner with to come up with the right plan that works for you and your budget. After signing the deal, we'll shake on it and wave you off as you head back to Seatonville in your new Kia. We look forward to getting you the deal that gets you on the road in your favorite model!
At The Kia Store, we're here to help drivers from Seatonville when it's time to find their next car!