Kia Maintenance Schedules


When you buy a new or used vehicle, you want it to keep going for as many years as possible, to get you around town for work and play, for long road trips, and for family adventures. The best way to make sure that your car keeps going is to stick to a regular plan for oil changes, tire rotations, and other preventive maintenance items.
The easiest way to stick to your vehicle's maintenance schedule is to have a single resource where you can view and print off what needs to be done, and when. That's why our team at The Kia Store in Louisville, KY is happy to offer you our comprehensive guides to Kia maintenance.
Kia Forte Maintenance Schedule Kia Sorento Maintenance Schedule
Our Kia Maintenance Schedules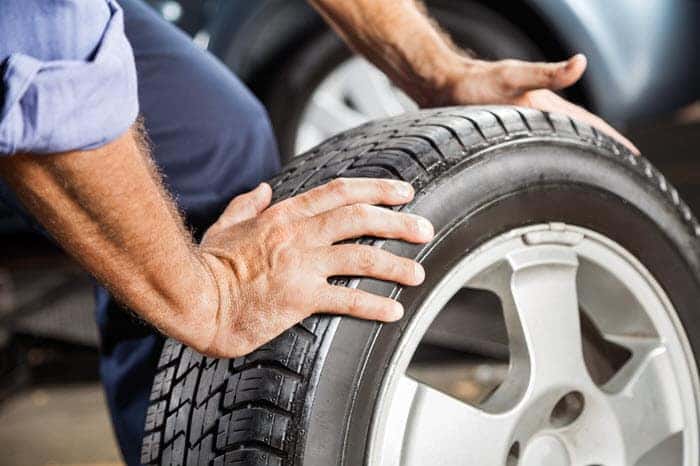 Today's vehicles have their own unique maintenance schedules to follow based on the manufacturer, model, age, as well as your personal driving habits.
Staying on top of your oil changes, fluid checks, air filter swaps, tire rotations, and more allows you to maximize the longevity and performance of your ride. Our comprehensive list of Kia maintenance schedules found on this page will keep your Kia Forte, Optima, or Sorento running strong for many road trips and travel firsts in your future!
Kia Maintenance Packages
When you choose our service center for your ongoing maintenance, you can choose from comprehensive Kia maintenance packages that will keep your car running like a new for the duration of your ownership. Ask about our maintenance packages at our service center, and be sure to check out our online service specials, too.
Make a Maintenance Appointment at The Kia Store
Continue your travels around Louisville, KY, Elizabethtown, KY, or Clarksville, Indiana in a car that's up to date on its preventative maintenance schedule. Give us a call or schedule your next Kia maintenance appointment online, and we'll get you taken care of with an oil change, tire rotation, and thorough inspection today!