Kia Sorento Dashboard Symbols
If you're a resident of Louisville, Elizabethtown, or Clarksville and you drive a Kia Sorento, our team here at The Kia Store would like to give you a hand when it comes to being prepared. On this occasion, we want to make sure you're aware of some of the key symbols that you'll find on the dashboard of your Kia Sorento. That way, you know what they mean in the event that you ever notice them light up during one of your daily commutes.
Take a look at the following dashboard light guide to get started.
Icy Road Warning Light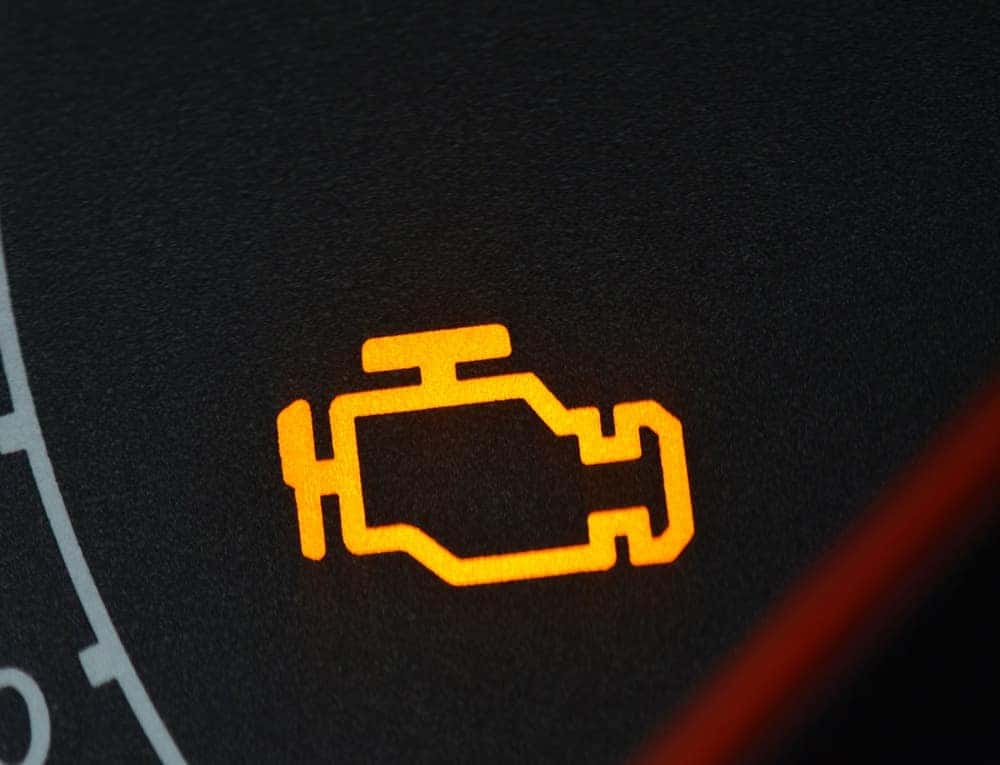 When you see a dashboard warning light that looks like a snowflake blink five times and then remain on, you'll know that the conditions are cold enough outside for there to be ice on the road. This will happen when the temperature outside falls to 40 degrees Fahrenheit.
Door/Hood/Liftgate Open
If the image of your Kia vehicle is displayed with the liftgate or any of the doors open, this is telling you that one or more of the actual doors needs to be closed before getting on the road.
Electronic Power Steering Warning Light
This symbol consists of a steering wheel next to an exclamation point. If it turns on while you're driving, it's telling you that there is a malfunction with the Electronic Power Steering. The situation should be checked out by a certified technician as soon as possible.
Malfunction Indicator Lamp
When the Malfunction Indicator Lamp comes on, there's a malfunction with the emission control system. You'll be able to recognize this dashboard warning light by the fact that it looks like an engine block.
Parking Brake and Brake Fluid Warning Light

The Parking Brake and Brake Fluid Warning Light consists of an exclamation point and the letter P each inside circles and parentheses on top of the word BRAKE all in capital letters. You will see it light up when the parking brake has been applied as well as when the brake fluid level is low and needs to be refilled. If the parking brake is not in use when you see this light pop on, be sure to have it inspected immediately.
Air Bag Warning Light
The symbol for the Air Bag Warning Light is of an individual wearing a seatbelt juxtaposed with an inflated air bag. It lights up when there is an issue with the system. Take it into a service center if it turns on.
Keep an Eye on Your Kia Sorento Dashboard Light Symbols
Now that you're familiar with the above symbols and what they mean, you're that much more prepared if you happen to notice that they've suddenly turned on. If you're in Louisville, Elizabethtown, or Clarksville and one of the lights that requires immediate attention is currently illuminated and you would like to have it checked out, contact our service center here at The Kia Store to schedule an appointment. Our team of certified technicians will be happy to take a look.