Kia Soul Maintenance Schedule

The Kia Soul is a compact set of wheels that packs a punch. Whether you are a current or aspiring Kia Soul owner, it's important to know how to maintain your ride so you can hit the roads of Louisville, Elizabethtown, and Clarksville, for years to come.
At The Kia Store, we are here to bring you the 2021 Kia Soul maintenance schedule, so you can stay informed about when it's time to take your Kia Soul into our service department.
Ready to learn more? Then let's get started!
7,500 Miles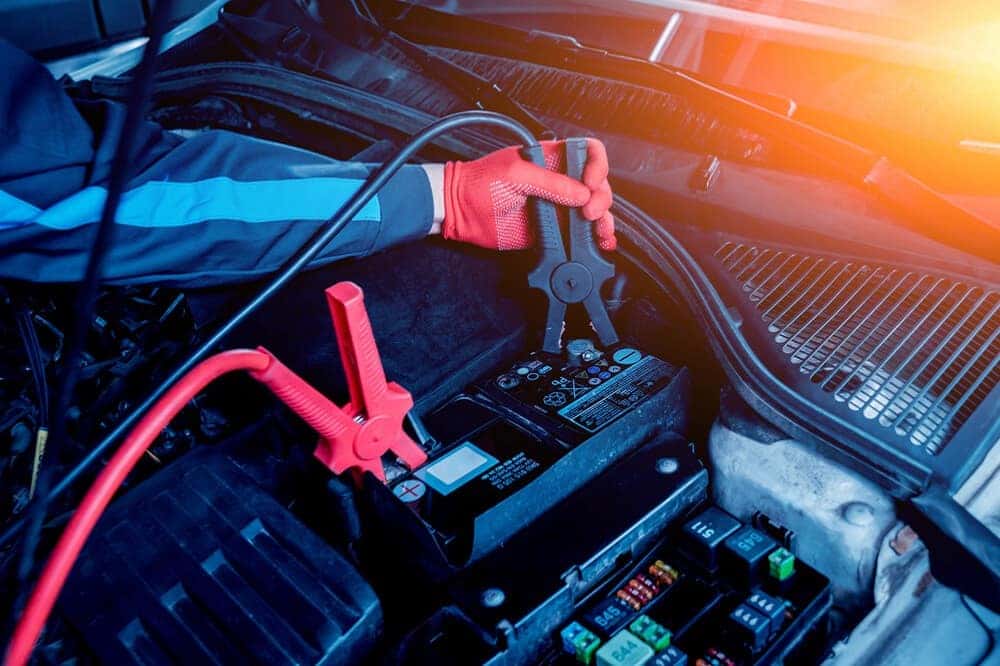 Your Kia Soul is ready for an oil change every 7,500 miles. In addition to the oil change, our team of expert technicians will also replace your oil filter and perform a tire rotation to ensure even wear across all four tires.
Additionally, our team will inspect your Kia Soul's battery to ensure proper functionality.
The timeline of these services may vary depending on your driving situation. For example, if you tend to drive on rough terrain or drive more frequently, you may need an oil change sooner.
If you have a question about your maintenance, you can always consult your owner's manual. Schedule a Kia Soul oil change today and get back in tip-top shape.
30,000 Miles
The engine coolant of your Kia Soul is replaced every 30,000 miles. This helps keep the internal components of your Kia Soul well-lubricated and operating smoothly, instead of causing friction.
Additionally, the engine coolant is designed to keep your Kia Soul from overheating.
60,000 Miles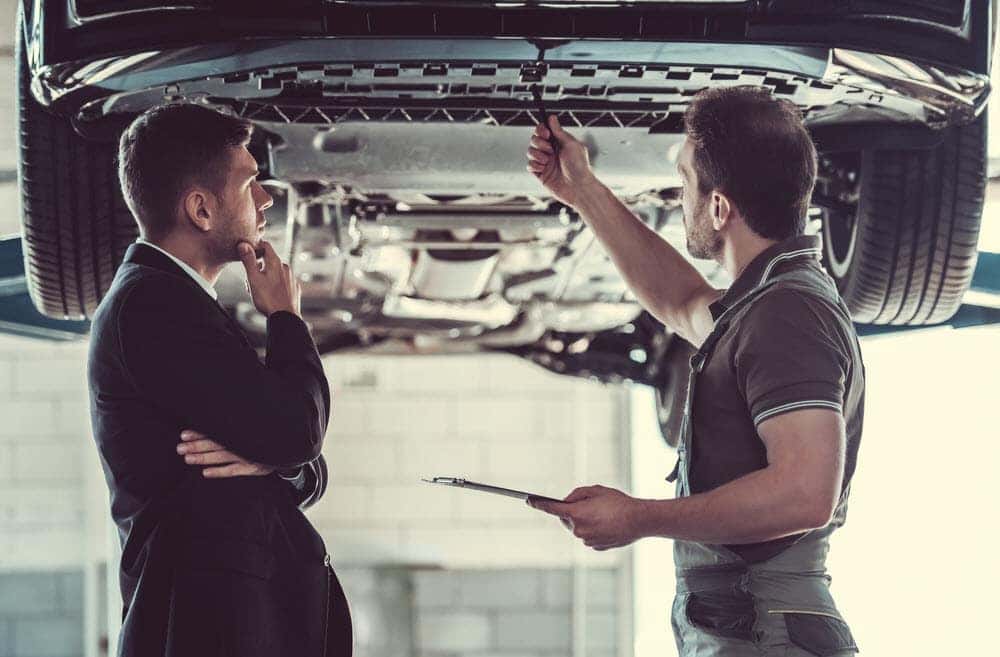 Every 60,000 miles, your Kia Soul's drive belts should be replaced. The drive belt inside your Kia Soul helps keep your engine running smoothly and delivers power to some of your vital systems, like air conditioning and the overall cooling system.
After the initial replacement, the drive belts should be checked every 15,000 miles.
100,000 Miles
Once you hit the milestone of six figures, it's time to replace the spark plugs inside your Kia Soul. The spark plugs keep your engine from misfiring and affect the overall performance and drive of your ride.
120,000 Miles
The engine coolant helps keep the radiator inside your Kia Soul from freezing in cold temperatures. After the initial replacement at 120,000 miles, it's recommended to continue to get it replaced every 30,000 miles.
Get Top-Notch Service for Your Kia Soul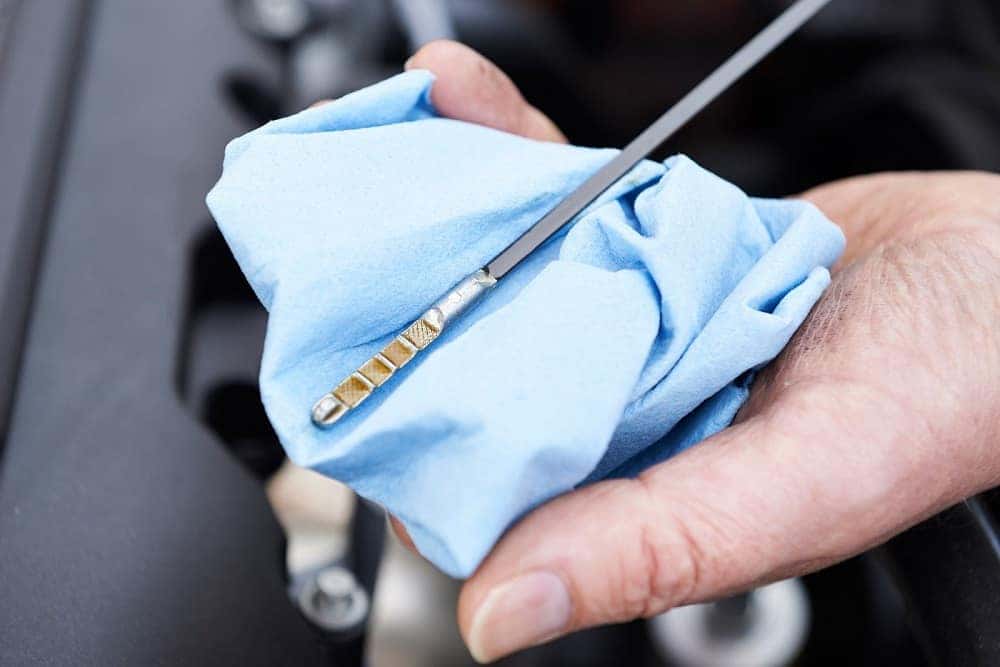 No matter what Kia Soul service you need, our team is here to deliver it promptly so you can get back on the road.
Our service menu includes:
Kia Soul Inspection
Kia Soul Battery Service
Kia Soul Transmission Service
We also use OEM parts to ensure the utmost quality. Your Kia Soul is made of excellent parts, so why would the replacements be any different?
Our service center is ready to help your Kia Soul, so schedule a service appointment today.
Stay on Top of Your 2021 Kia Soul Maintenance Schedule
You can use this page as your guide for your 2021 Kia Soul maintenance schedule. Additionally, you can always use your owner's manual and our dealership as a resource to help if you have any questions.
The Kia Store is here for all your Kia service needs. Drivers near Louisville, Elizabethtown, and Clarksville can schedule a Kia Soul service appointment today!