Local Spotlight: Leadership Louisville Center

We all know what it's like beginning a career and attempting to gain momentum in the community. It's difficult, and even more so if you're pursuing goals alone. The onus is ultimately on you to better develop personal thought leadership and form relationships within the Elizabethtown, KY, and Clarksville, IN, areas. However, you don't have to do it without guidance.
Leadership Louisville Center provides a wide array of support to businesses and their leaders to be better at whatever they strive to become. With their purpose to "inspire and equip leaders to be better and do better," this organization has the resources and network to help you grow.
Who Are They?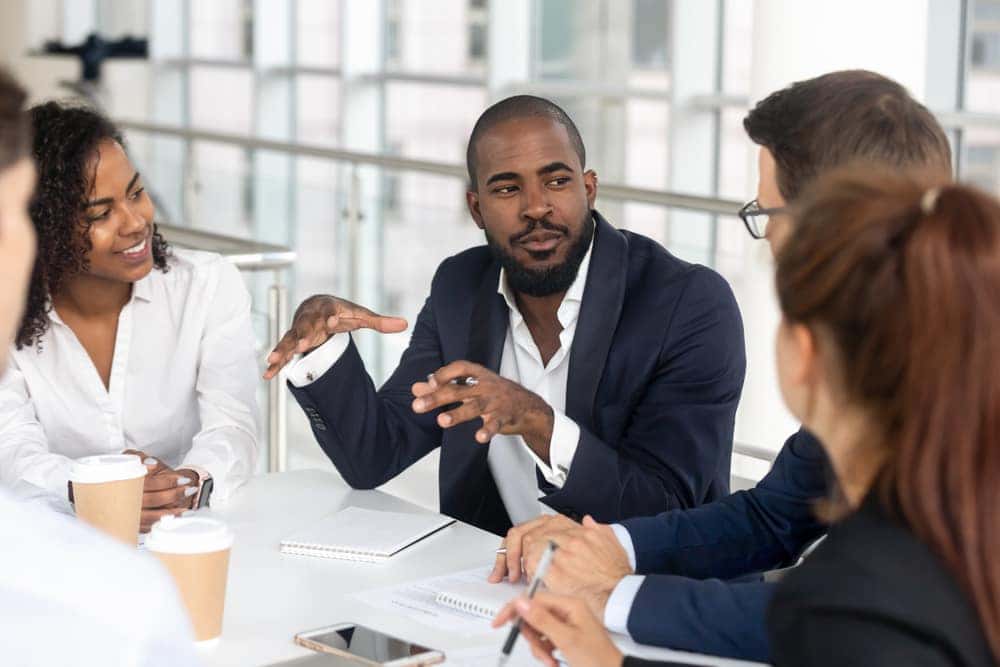 Started by a small group of local community leaders in 1979, Leadership Louisville Center was initiated to make certain that leaders in generations to come are educated, well-connected, and interested in the success of their community. Today, the Center is a nationally recognized resource where people can visit for talent development, relationship building, and community engagement.
Regardless of the level of experience or industry in which you work, Leadership Louisville Center offers a coveted curriculum full of in-class and experiential learning opportunities. Their courses span a wide range of topics, including civic issues, leadership, professional development, and interpersonal relations.
As you can see already, the Center prides itself on the achievement of its members—which is evident in its recognition in 2011 as one of the top seven community leadership programs in the United States by the Center for Creative Leadership.
Programs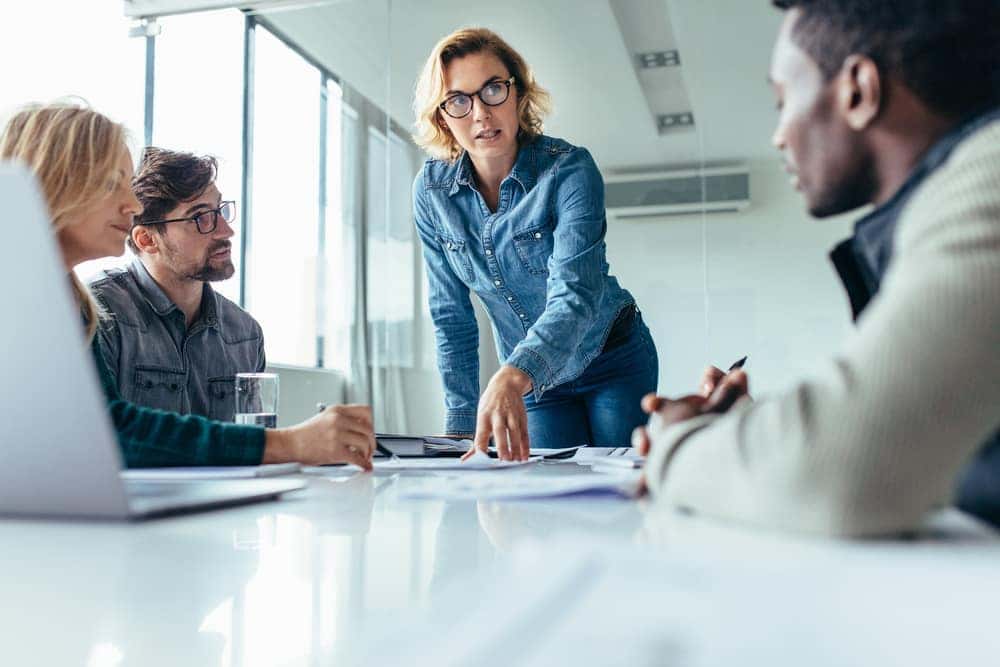 First on the list is the 30-year-old Focus Louisville. This program is an integral component of the Center's model, as it is 2.5 days of essentially connecting with and getting to know 50 other executives and civic-minded individuals. The idea is to strengthen the attendees' understanding of Louisville as well as give them a more robust sense of belonging within the area.
You can benefit personally via exposure to local leaders, new friendships, and garner information on opportunities for community leadership. There are also many positive take-aways for your business. Some of these include a more informational and personal manner in which to show new employees all that Louisville has to offer, enhanced operational training, and relationships that could offer increased visibility.
Let's discuss Ignite Louisville next; it's a program that prepares high-potential professionals, usually 25 to 45 years in age, for additional involvement in career and community leadership. Ignite Louisville is open for enrollment twice a year and is a 6-month long personal and professional development experience. By helping people to realize their leadership potential, they leave with more confidence, connections, and better problem-solving skills.
Check out Leadership Louisville Center
We hope that you enjoyed learning about Leadership Louisville Center and how it assists individuals to reach their personal and business potential as they endeavor to become better leaders. Through a number of broad-based programs and local events, this organization attempts to holistically enrich the community. If you would like to gain more insight into leadership building around Elizabethtown, KY, and Clarksville, IN, don't hesitate to give Leadership Louisville Center a call.
Take a moment—or two—to scroll through their Facebook page to discover more about Leadership Louisville Center, including upcoming events, testimonials, and contact information.