Sell or Trade Your Kia Car near Lexington KY

Are you considering your options in terms of selling or trading your Kia vehicle through a dealership, or going through a private buyer near Lexington, KY? The Kia Store would like to offer you our assistance by providing you with a quick description of what it's like to work with our team. Take a moment to read further to find out what we're all about.
---
We Offer Hands-On Support Every Step of the Way
When you pay us a visit at our Kia dealership, you will be able to go through the process of trading your current daily driver during one pleasant meeting. The specialist who will be working with you will provide you with a fair offer that is in line with what the ride is worth.
Things would not be quite as quick if you decided to sell it on your own. First, you would have to advertise that it's for sale. Then comes the process of showing it to a series of prospective buyers. Finally, there's waiting to receive the offer that you want.
---
Take Advantage of Our Online Resources
Prior to your visit to our dealership, you're welcome to take a moment to check out the tools that we have placed at your disposal. First, there's the Value Your Trade tool. When you take advantage of this item, you will have the opportunity to get an accurate sense of what the model you're planning on trading in is worth.
The Payment Calculator comes in handy once you have put together a group of options that best suit your needs. From there, you can narrow things down even further by setting aside the ones that offer you the payment plan that works the best for you. Don't forget to fill out the Finance Application. When you do, you'll be giving yourself a head start when it comes to being approved for a loan.
---
Dive Into Our Kia Inventory Today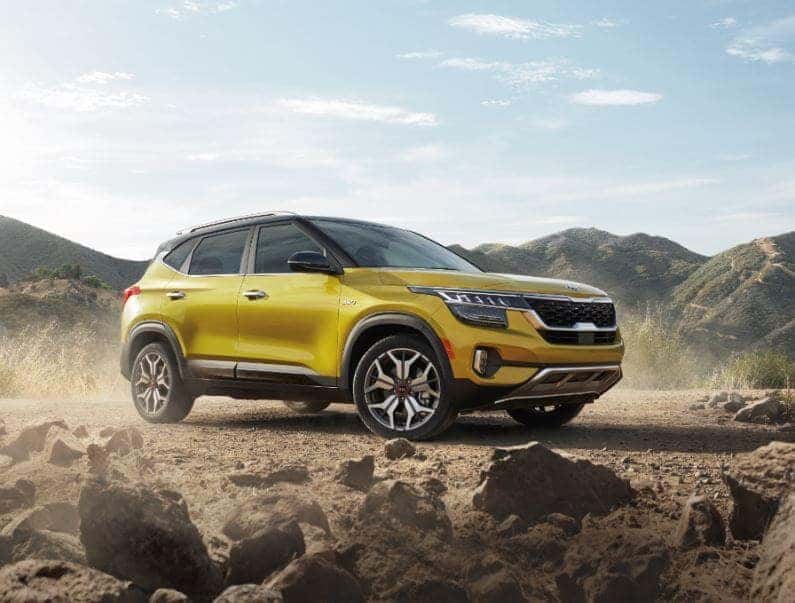 Once you have made up your mind to give us a try, you're going to want to find out what our inventory is like. The quickest way to do this is to explore our entire selection right here on our website. Prospects that you'll undoubtedly want to check out include the Kia Sorento, the Kia Telluride, the Kia Carnival, and the Kia K5. The search tool will allow you to group your chief candidates together according to your preferences when it comes to drivetrain, trim level, features, color, and more.
When you arrive on our lot, a member of our sales staff will accompany you. This knowledgeable individual will provide you with the grand tour and answer all of your questions to make sure you have everything you need to make an informed decision.
---
Sell or Trade Your Kia Car near Lexington KY
Does the kind of encounters that we have outlined for you above sound like the kind of experiences you would like to have near Lexington, KY, while selling or trading in your Kia vehicle? If so, you're welcome to contact us today to schedule a good day and time to sit down and review your various options. We look forward to meeting you at The Kia Store!