THE KIA STORE- TOP GYMS TO GET IN SHAPE FOR SUMMER LOUISVILLE KY
The Top Gyms to Get in Shape for Summer in Louisville KY
If you didn't do much all winter, or your exercise routine hit a bit of a wall, you may want to start pushing yourself a little further in order to get in shape this summer. You can always go for a run, or buy some weights, but if you really want to see some results, you may want to sign up for a gym that offers classes that can help you improve your strength, endurance, and help you shed pounds, so you can get in shape and feel great for the summer!
Here are the top gyms near Louisville to help you get in shape!
CrossFit Bluegrass
13005 Middletown Industrial Boulevard, Louisville, KY                         Facebook                 Twitter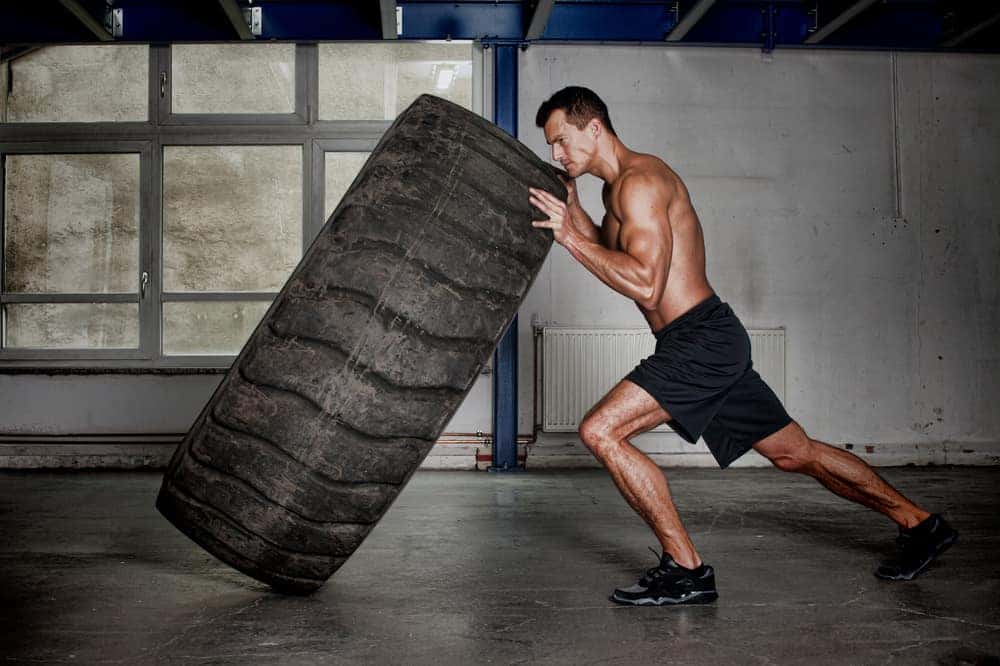 The team behind CrossFit Bluegrass believe in crafting a new fitness ideology by throwing out the old book. You won't find rusty machines or boring routines in this gym, because every day is different. They offer a variety of programs designed to improve your strength, burn fat, boost your performance, and even change your diet. You can even get started with a free 2-week trial to see if CrossFit Bluegrass is the right gym to help you get in shape this summer!
Everyday Athletes
2001 Production Drive, Unit 6, Louisville, KY                                         Facebook                 Instagram
If you know that you need that certain push to really start driving results with your workouts, you may want to sign up at Everyday Athletes. This gym really focuses on the personal training aspect of CrossFit by making every one of their attendees comfortable and ready to get started. They'll work with you to design the right program that fits your needs, as well as one that helps you achieve your fitness goals. You can do the one-on-one training, or you can take a class to help you get motivated and driven. There are plenty of classes that cover a variety of styles for all skill levels.
Four Barrel Fitness
10500 Westport Road, Louisville, KY                                                      Facebook                 Instagram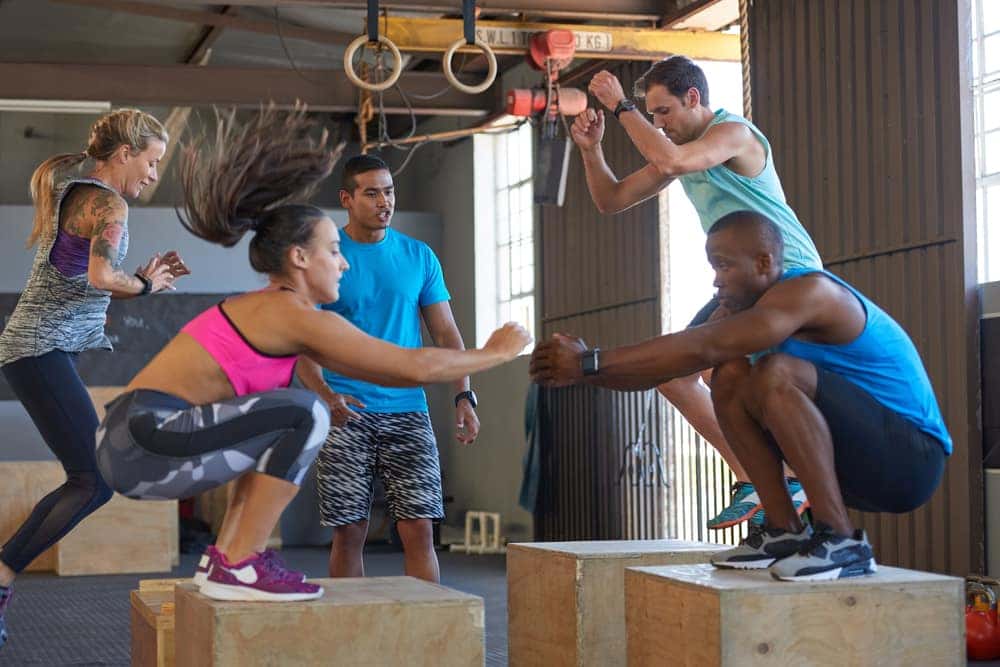 The trainers at Four Barrel Fitness have a 360-degree approach to health, fitness, nutrition, and lifestyle. They focus on coaching to help push their clients further with their strength training, their stamina, and their drive for results. They offer plenty of classes that focus on different muscle groups, cardio techniques, and even all-around workouts that encompass a little bit of everything. There are a few programs you may want to sign up for to help you get in shape this summer!
When it's time to get off the couch and start burning calories, building muscle, and improving your wellness, these top gyms in the Louisville area are your best bet. They can help you on your journey to the results that you want with your personal fitness and wellness. Sign up today to get started!