Used Car Dealership near Audubon Park, KY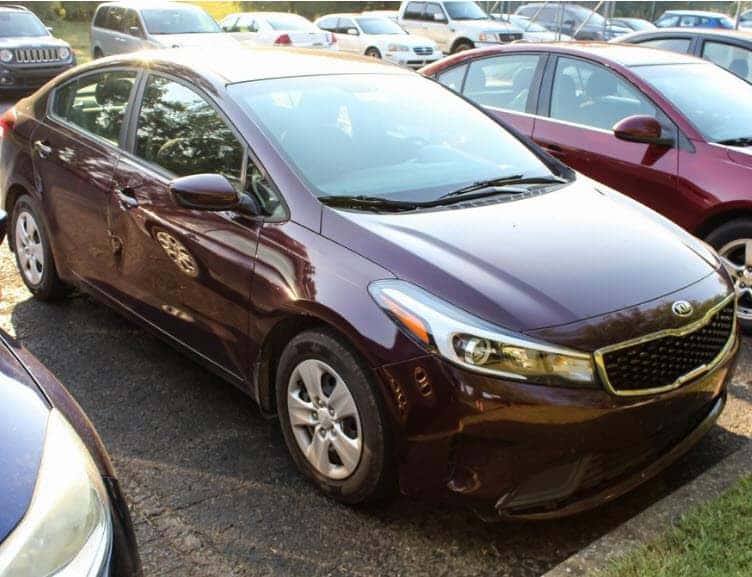 The Kia Store is your premier used car dealership near Audubon Park, Kentucky. We are a respected dealership with an unparalleled inventory, but even more, locals appreciate the outstanding customer service they receive when they walk through our doors.
When you're looking for a used car for sale, you're looking to save money while getting a great and reliable vehicle. That's exactly what you get from our selection. Your pre-owned vehicle won't see the same kind of depreciation in value as a new car, and it'll be less costly to insure, to own, and sometimes, even to register.
Even better, if you choose a certified pre-owned kia, you'll get a car that's undergone a thorough and comprehensive inspection and restoration of well over 100 points to be sure that it's restored to factory specifications. That means you'll get a car you can count on for years and will even get a special limited warranty to keep it going.
Used Cars for Sale Audubon Park KY
From the moment you walk into our showroom, you'll feel the difference. From the initial handshake, you'll be treated like a member of our family. We'll give you all the time you need to explore our inventory and test drive the cars you like. We'll answer all your questions clearly and honestly. We'll work to get you the fairest deals, incentives, interest rates, and payment plans. It's all about keeping your experience light, fun, and exciting.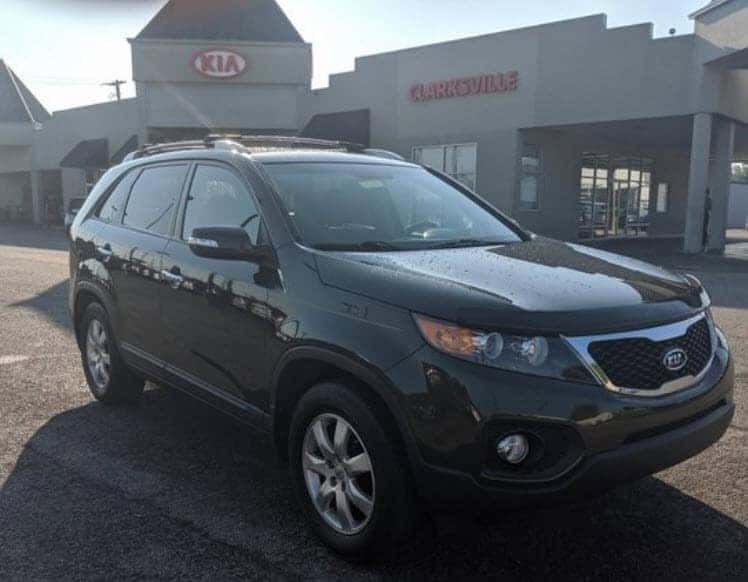 Then, for all the years you own your car, our experienced technicians in our automotive service center will be your partners in keeping it on the roads, running just like new. They'll service your vehicle with genuine factory parts and can handle every job, from a basic tire rotation to major repairs after an accident. Whatever you need, we'll be here for you. Don't forget to order your Kia Parts here either!
Whenever you're in the market to start looking for a used car for sale, look no further than your used car dealership near Audubon Park, Kentucky. Stop into The Kia Store and ask to check out our inventory of used vehicles and taking a test drive today.
About Audubon Park, KY
Located in Jefferson County and just 5 miles away from downtown Louisville, and surrounded on all sides by the city proper, the town of Audubon Park is the home of just around 2,000 people. It was first developed as a residential community in the early 1900s, and even today is known for its picturesque streets lined with beautiful trees and its six gated neighborhood parks.
Residents here look forward to the annual dogwood festival, as well as the annual Art and Craft Festival held each fall. The whole community is listed on the National Register of Historic Places, and residents and visitors love to check out the great local museums, like the Speed Art Museum and 21C Museum, or take day trips to places like the Kentucky Bourbon Trail or Mammoth Cave National park.
Of course, getting around means having a reliable car, such as a used Kia, from the best used car dealership near Audubon Park, Kentucky, so visit us today.