Used Car Dealership near Lexington KY


If you're in the market for a new ride in Lexington, you have to wrestle with the classic dilemma: Should you buy new or used? While there's something undeniably appealing about being a car's first owner, used cars are more reliable than ever before. The way automotive technology is increasing means you can have access to plenty of exciting features, even if you get a model that's a few years old.
Special features aside, you need to make sure that your next used car is reliable above all else. That's why it's so important to find a used car dealership near Lexington, KY, you can count on. That's where The Kia Store can help. Learn more about our dealership and everything we can offer you.
 Used Car Dealer near Lexington, KY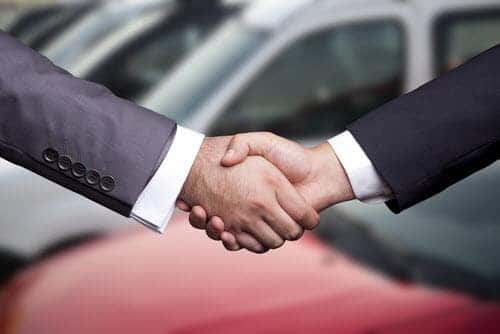 What's the one thing you look for in a car dealership? Many people have different answers to that question. Some just want quality vehicles, while others prioritize customer service. At our dealership, you can get it all, thanks to our dedicated staff and extensive inventory. Customer satisfaction has been our primary concern since the beginning, and that's not going to change.
As soon as you step inside, you can expect to be treated with the respect you deserve, no matter what your automotive needs are. If you're ready to buy, let us know what you're looking for in your next car, and we'll find the closest match. Even if you're just in to ask some questions or take a look around, we're still equally as happy to help.
Examine Our Used Inventory and Services
When you visit our used car lot, you'll find a wide variety of makes and models, so you're sure to find something fitting to your needs. Don't forget to check out our certified pre-owned selection if you want a little extra performance assurance in your ride. Each of our certified vehicles passed a rigorous inspection by our service team, so you can be sure you're getting a quality car when you shop with us.
At our service center, you'll find a team capable of much more than inspections. Equipped with all the latest in auto repair technology, our technicians can handle virtually any problem your vehicle may have, whether it's in need of a simple oil change or something more complicated like an entire engine mount replacement.
Explore Lexington KY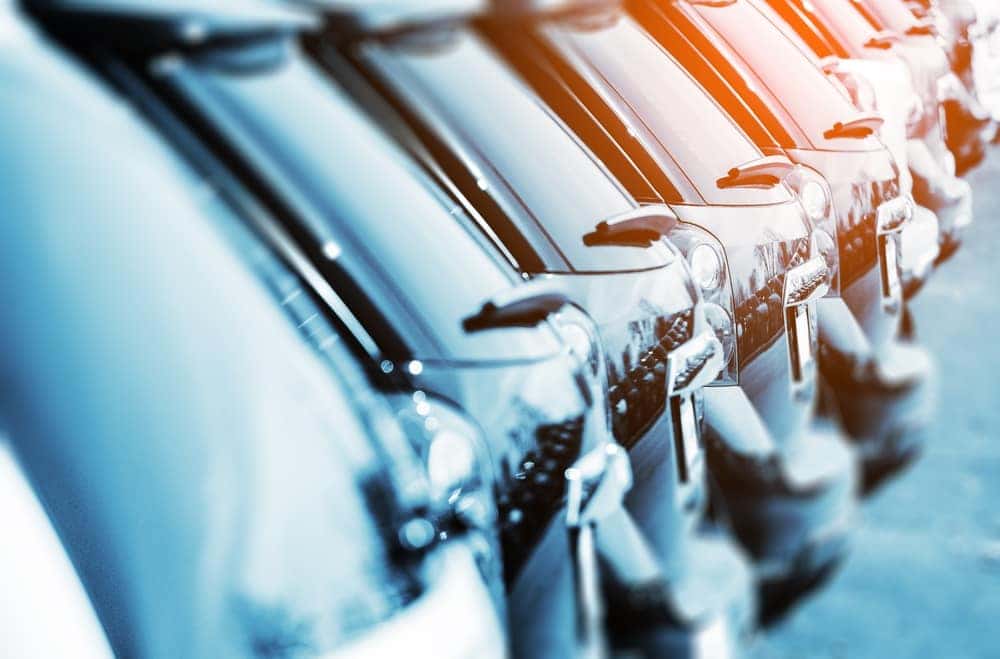 Lexington is a beautiful city in Kentucky with a population of over 318,000 people in its consolidated city-county area. Dating back to 1782, this city is one of the oldest European-founded settlements in Kentucky. It was officially incorporated in 1831 and has since grown to be a sprawling metropolis packed full of economic and recreational opportunities.
Arguably the most notable feature of Lexington is that it's the horse capital of the world. At the heart of Kentucky's Bluegrass region, it was inevitable that horses be ingrained in the culture. You'll find the Keeneland and Kentucky Horse Park race courses here. Even if you're not into horses, you can still learn at the Lexington History Center or catch a game or concert at Rupp Arena. Whatever you do, a used car can get you where you need to go.
Visit Our Used Car Dealership near Lexington KY
When you're in the market for your next used car, visit The Kia Store, the best used car dealership near Lexington, KY. Our friendly team is happy to show you around and get you behind the wheel of a vehicle you'll be satisfied driving for years to come. Get in touch with us today to learn more about what we can do for you.