Used Car Dealership near Mount Washington KY


You'll see all kinds of vehicles driving through the Mount Washington area. From sedans to crossovers to pickup trucks, quality vehicles seem to be readily available here. If you're looking to upgrade your ride, you'll have to find a dealer you can count on, especially if you're planning on buying used.
It takes time to find a place you can trust that also has the diverse selection you need to ensure that you're satisfied while driving your next car for years. That's where The Kia Store can help. With our combination of quality and diversity, it's easy to see what makes us the best used car dealership near Mount Washington, KY. Learn all about our used and certified pre-owned inventory in addition to everything we can do for you.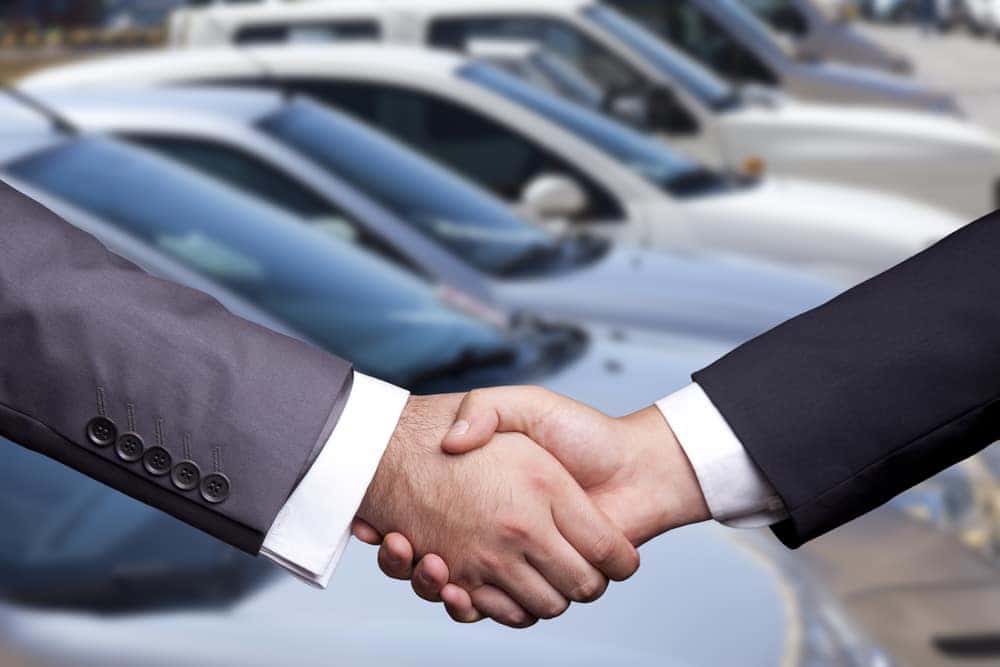 Welcome to Our Dealership
What do you expect when you walk into a dealership? Ideally, you'll be greeted by an attentive staff who is willing to help you with whatever you need. Fortunately, that's the bare minimum you can expect when you visit us. We hold customer satisfaction up as the most important aspect of your dealership experience, so we strive to have everyone leave with a smile on their face.
We want to make every aspect of your experience here easy and efficient, so you can expect exactly that when it comes time to purchase your next ride. Our people are ready to offer as much or as little help as you want, too!
Explore Our Inventory and Services
At our dealership, you'll find your one-stop shop for all your automotive needs. Our used car inventory is comprehensive, and you can see it all for yourself when you stop by or visit our online database. Each and every vehicle on our lot has an entry on our website and is complete with helpful accompanying information.
To make the entire process easier, we have a team of financiers ready to help with all your financial needs. Over the years, they've established relationships with the best banks and lenders all across Mount Washington. For your benefit, they're more than happy to leverage those relationships to get you the low interest rates you deserve.
About Mount Washington KY
Mount Washington is located in the northeastern corner of Bullitt County, Kentucky, and is home to about 14,000 people. It was first established in 1822 as Mount Vernon, but the post office required them to change to Mount Washington in 1833, when the town was officially incorporated. While it used to be the economic center of the county, it has since become a popular commuter residence for Louisville workers with a rapidly growing population.
You'll find quite a few exciting attractions here, as Mount Washington is much more than just a suburb. Quite a few gorgeous parks can be found around town for you to enjoy, but the Milla Nova Winery is always a great option, especially if you're looking for a more adult experience. Plus, quite a few homes are on the National Register of Historic Places, and one of them is being converted into a history museum. And, with a used car, you'll be able to see it all.
Visit Our Used Car Dealership near Mount Washington KY
Remember The Kia Store when you're looking for a quality used car dealership near Mount Washington, KY. With our exceptional customer service and expansive inventory, you can expect a dealership experience like nothing you've experienced before. Contact us today to learn more about what we offer.