Used Car Dealership near Mount Washington KY
You'll see all kinds of vehicles driving through the Mount Washington, KY, area. From sedans to crossovers to pickup trucks, quality vehicles seem to be readily available here. If you're looking to upgrade your ride while not breaking your budget, you'll have to find a used car dealership near Mount Washington, KY, you can count on.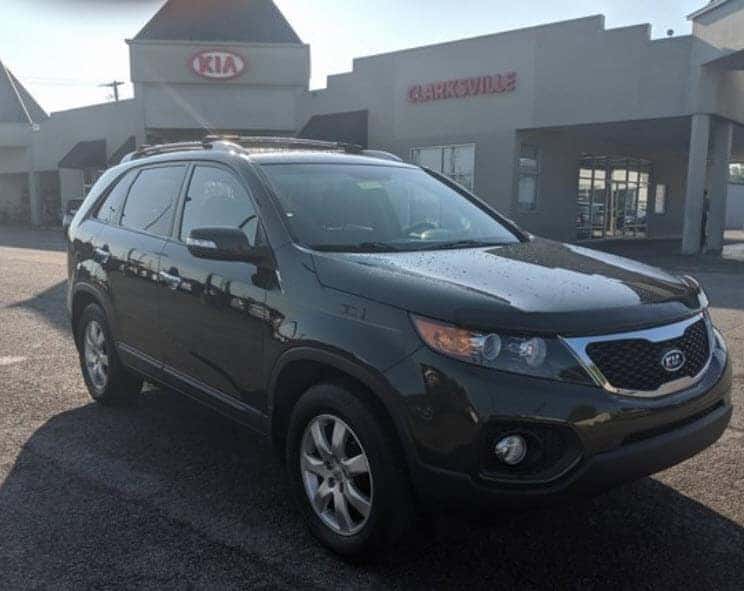 It takes time to find a place you can trust that also has the diverse selection you need to ensure that you're satisfied while driving your next car for years. That's where we can help. With our combination of quality and diversity, it's clear why we're a high-quality used car dealers near Mount Washington, Kentucky. Below, we'll give you an in-depth look into our dealer and all of the services we offer to make your search for a used car as streamlined as possible.
Used Car Dealer near Me Kentucky
What do you expect when you walk into a used car dealership near you? Ideally, you'll be greeted by an attentive staff who is willing to help you with whatever you need. Fortunately, that's the bare minimum you can expect when you visit us. We hold customer satisfaction up as the most important aspect of your dealership experience, so we strive to have everyone leave with a smile on their face.
We want to make every aspect of your experience here streamlined and efficient, so you can expect exactly that when it comes time to purchase your next ride. Our people are ready to offer as much or as little help as you want, too!
Used Cars for Sale Mount Washington Kentucky
At our dealership, you'll find your one-stop shop for all your automotive needs. Our used car inventory is comprehensive, and you can see it all for yourself when you stop by or visit our online database. Each and every vehicle on our lot has an entry on our website and is complete with helpful accompanying information.
What's better than being able to navigate the used car-journey without issue? If you've already thought about the type of vehicle you want to drive, our online databases make it simple to search directly for that specific make and model—and you'll know immediately if we have it in stock. Toggle between parameters including color, transmission, body type, fuel economy, or just type in the name of the used car you're looking for into the keyword search box.
Of course, drivers who only want to buy certified pre-owned vehicles are accommodated for not only within the abovementioned filters, but also an independent page that lists all of our approved vehicles in one convenient location.
Used Car Loans Mount Washington, KY
To make the entire process more streamlined, we have a team of financiers ready to help with all your financial needs. Over the years, they've established relationships with the best banks and lenders all across Mount Washington, KY. For your benefit, they're more than happy to leverage those relationships to get you the low interest rates you deserve.
Even better, you don't have to leave your home to start getting the finances situated on your next used car. When you've found a used car that interests you, simply fill out our free online finance application and estimated payment calculator before scheduling your one-on-one meeting with our team.
Used Car Maintenance Mount Washington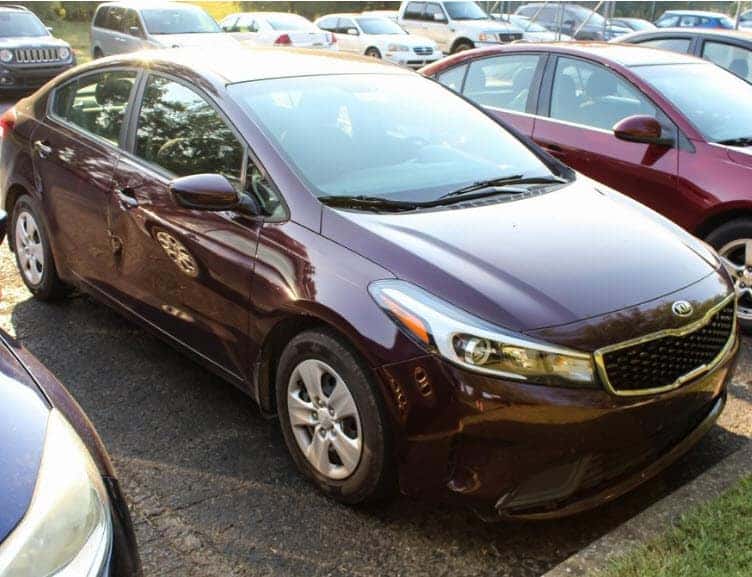 When you leave our dealership, we want your used car to operate at its best for years to come. That's why our service center is dedicated to helping you stay on top of routine maintenance. From multi-point inspections and battery tests to more comprehensive repairs, our technicians will work diligently to get you back on the road and enjoying your drive.
We have you covered from serious repairs to quick maintenance. Not all drivers have time to wait while their vehicle gets serviced and we completely understand the reality that sometimes a small convenience can go a long way. If your car needs a quick service like an oil change or tire rotation, you can make an express service appointment, stop in, and we'll have you out of the shop in no time.
Give us a call or schedule an appointment online the next time your vehicle needs any maintenance or repairs.
Visit Our Used Car Dealership near Mount Washington KY
Remember The Kia Store when you're looking for a quality used car dealership near Mount Washington, KY. From our exceptional customer service and expansive inventory to a state-of-the-art service center, you can expect a dealership experience like nothing you've experienced before. Contact us today to learn more about what we offer.
‪