Used Car Dealership near Shepherdsville KY


If it's time for you to upgrade your ride in Shepherdsville, KY, one of the best options is a used car. Many people don't think of used cars as upgrades, but considering how reliable they can be—and given modern standards and regulations—there's never been a better time to buy used.
If you want to make sure your used car is quality, however, you need to make sure you're getting it from a reputable source. For a used car dealership near Shepherdsville, KY, you can count on, The Kia Store is your best bet. Learn more about our expansive inventory and everything we can offer you.
About Shepherdsville KY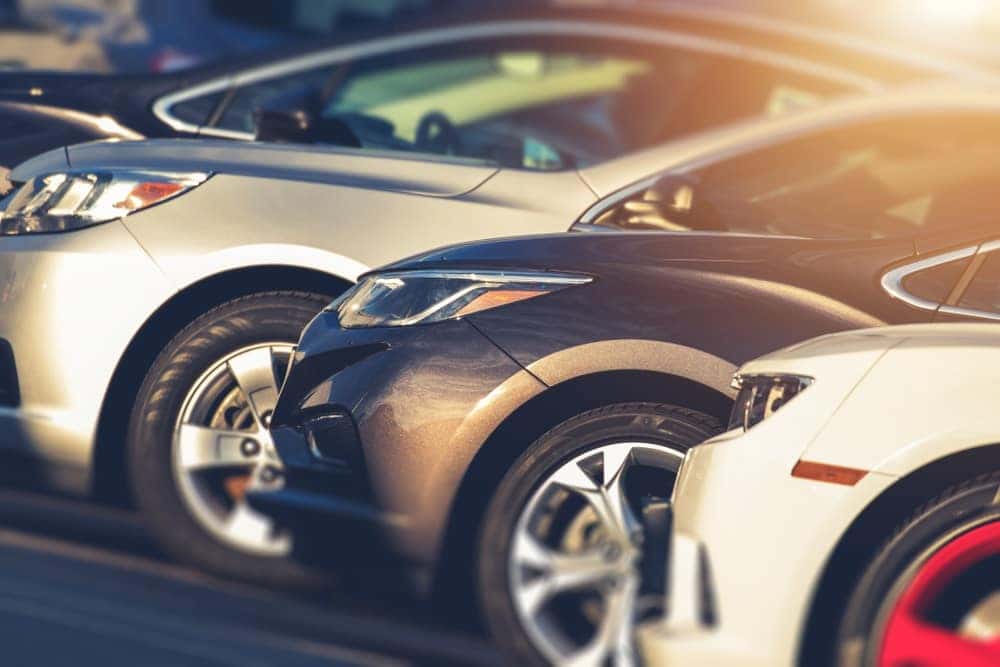 The quaint city of Shepherdsville is home to over 12,000 people and dates back all the way to 1793. While the date of the city charter is common knowledge, it's strangely unknown when it became officially incorporated. The town thrived as an agricultural community for quite some time, but has since grown to have a diverse economy with a wide variety of opportunities available.
Shepherdsville isn't all about work, however, as there is a multitude of attractions for all to enjoy. You can have fun with the whole family racing at Kart Kountry, or you can head to one of the major wineries in the area if you're looking for a more adult-oriented experience. You'll also find the Bullitt County History Museum here, along with the Awesome Flea Market that says all you need to know right in the name. With a quality used car, you can explore everything this town has to offer.
About Our Dealership
Since we first opened our doors, we've been dedicated to customer satisfaction above all else. When you walk through our doors, you are the priority, and you can expect only the best customer service. Whether you're ready to buy or just want to look around and see what we have on offer, our friendly team is happy to help.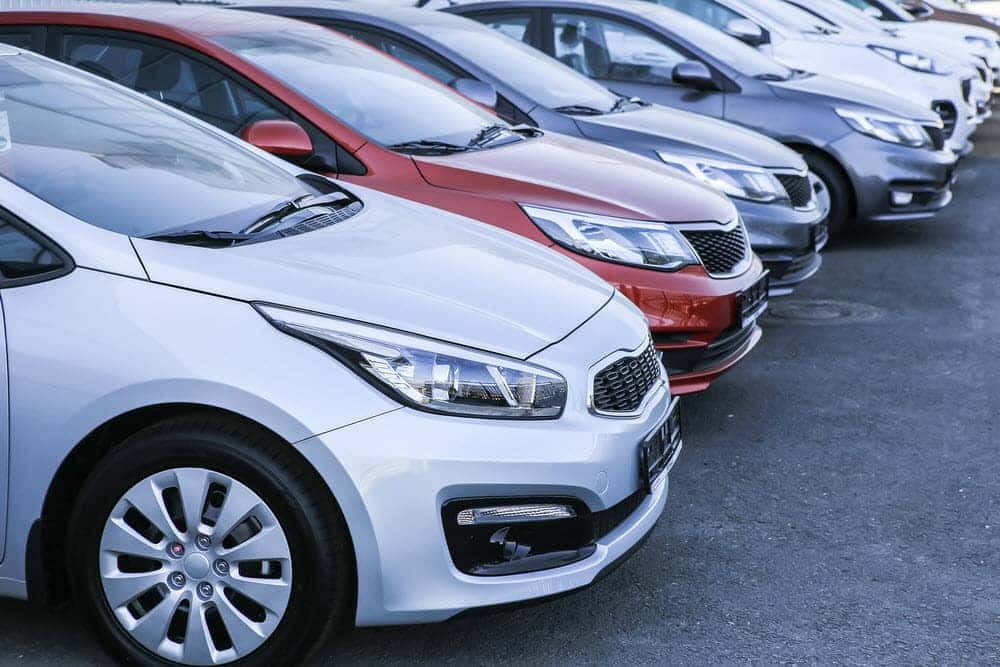 To facilitate an easy and efficient dealership experience, we've completely streamlined the entire car-buying process. Instead of someone showing you the most expensive and advanced models, you describe what you're looking for and our team will find the best match available. Considering the diversity of used vehicles we have on offer, there's bound to be something catered to your needs.
About Our Inventory and Services
When we say our used car inventory is diverse, that's no exaggeration. The Kia lineup already offers a wide variety of vehicles, but our used inventory goes beyond that make, granting you even more options. You can see this all for yourself right here on our site. There are even search filters for our online database, allowing you to get the results you want.
After you've made your purchase, we still want you to stay satisfied with your vehicle for as long as possible. To keep it in top shape, you're going to need regular maintenance. That's where our state of the art service center can help. Our technicians are Kia experts, but they're equipped to handle any make and model that rolls in.
Visit Our Used Car Dealership near Shepherdsville KY
When you're looking for a used car dealership near Shepherdsville, KY, to find your next ride, look no further than The Kia Store. With our premier service and diverse inventory, you're sure to find a car that works for you with a dealership experience you'll never forget. Contact us today to learn more about what we can do for you.