Used Car Dealership Seatonville, KY

Seatonville, KY is a rural suburb of Louisville. The small community offers plenty of beautiful views and scenic locations for lovers of the great outdoors. There's plenty of open roads that pass through thick wooded areas as well as over notable streams like Floyds Fork. But if you need to get around on these roads to the neighboring towns and cities, you won't want to do it by foot.
Instead, you can easily find a vehicle that's perfect for your lifestyle by heading to a used car dealership near Seatonville, KY. When it's time, you can drop by and take a closer look at our pre-owned selection of vehicles at The Kia Store!
Browsing the Selection at Our Seatonville Used Car Dealership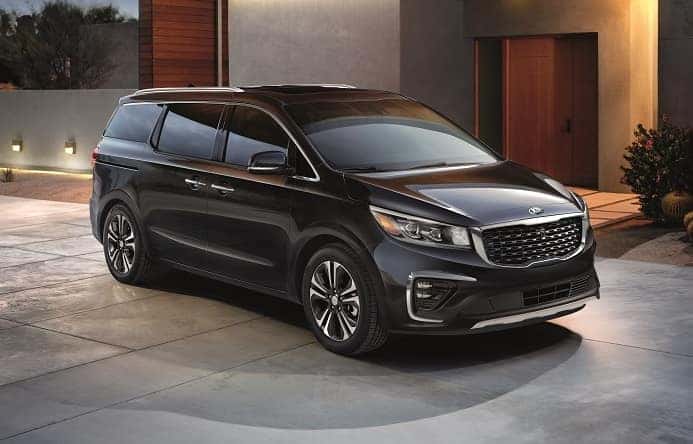 While finding your next car can be an exciting experience, having a used car dealership near Seatonville makes it an easy one too! You can always make the trip over to check out the selection of makes and models in our inventory so you can get a sense of the variety that we offer. However, you can also browse our used inventory right from home. Using our filters, you can narrow your search to find a vehicle based on components that are important to you like mileage, year, price, and make.
Getting Help from the Used Car Experts at Our Seatonville Dealership
After browsing our inventory and coming across a few models that stick out, you'll want to make the trip to our used car dealership in Seatonville to take a closer look. When you arrive, our expert sales associates can help guide you through our inventory to give you a better sense of your options. They'll gladly answer any question and point you in the right direction. Our sales associates will even provide you with important details about your top models like the engine power, interior features, and safety, so you can make an informed decision.
Taking the Test Drive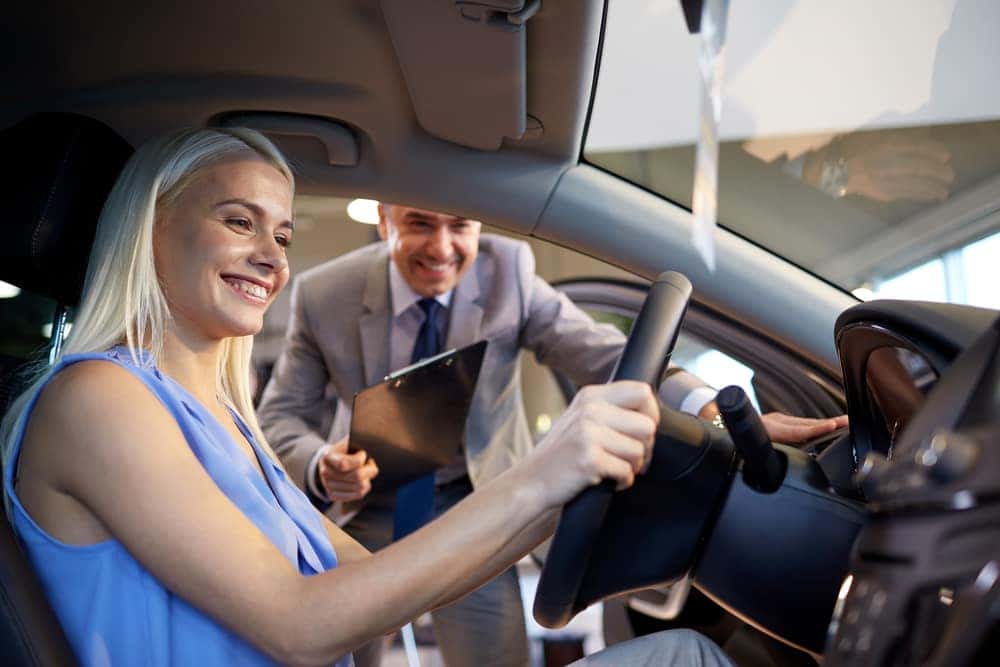 When you've got a decision to make, there's no better way to inform that decision than by getting hands-on experience with the model. When you find one that really piques your interest, you'll want to get behind the wheel and see what the vehicle can do on the open road. The test drive is a great opportunity to learn all about the vehicle and what it offers with its performance, handling, style, and features. Your return trip back to our dealership will give you time to contemplate your decision and determine how you feel about the vehicle.
Financing at Our Used Car Dealership near Seatonville, KY
After taking the test drive and finding the vehicle that you want, you'll start to talk about financing. Our financiers will go over all your loan options and the respective terms and conditions to give you the full spectrum of information. After considering these loans and deciding on the right one, our financiers will bounce the numbers around with our lenders and come up with a deal that's perfectly suited toward your lifestyle. Then, you can sign and hit the road in the used car you love!
At The Kia Store, we're proud to help drivers in Seatonville find a used car that's perfect for them!