Used Car Dealership Shelbyville KY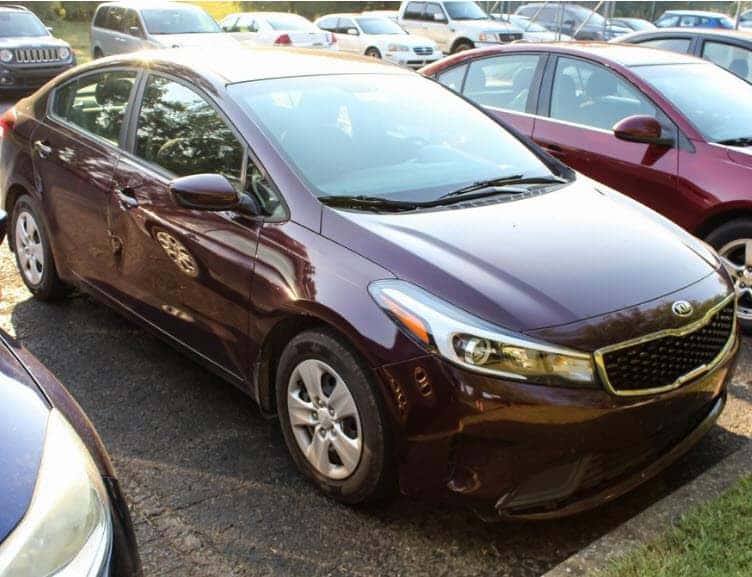 You shouldn't have too much trouble finding a used car dealer near Shelbyville, Kentucky, to find your next ride because The Kia Store is here to help! Our team can assist you in finding the right model so you can head off on adventures. Whether you're in need of a vehicle to commute on I-64, or to cut across the Midland Trail, we'll help you weigh out your options and find the vehicle that's right for you!
Related Post: What to Look for When Buying a Used Car
Used Cars for Sale near Shelbyville KY
You've got plenty of options to consider when you're ready to start buying a used car at our dealership. We carry a wide variety of makes and models that you have to choose from. Whether you're in the market for a compact sedan or a spacious SUV, we've got everything in between. Use our search filters to tailor your browsing based on factors like price, year, make, model, and style. You can find everything you want in a used car for sale in just a few clicks!
Shelbyville Used Car Dealership
Part of the journey of buying a used car for sale is by getting help from experts that are well versed in the models that you're considering. When you head to our used car dealership from Shelbyville to get started on your journey, you'll be greeted by our team of associates who will guide you every step of the way with exploring your options. They'll even delve into the specs and features, so you have everything you need to make your decision.
You Might Also Like: Used vs Certified Pre-Owned Cars
Used Car Test Drive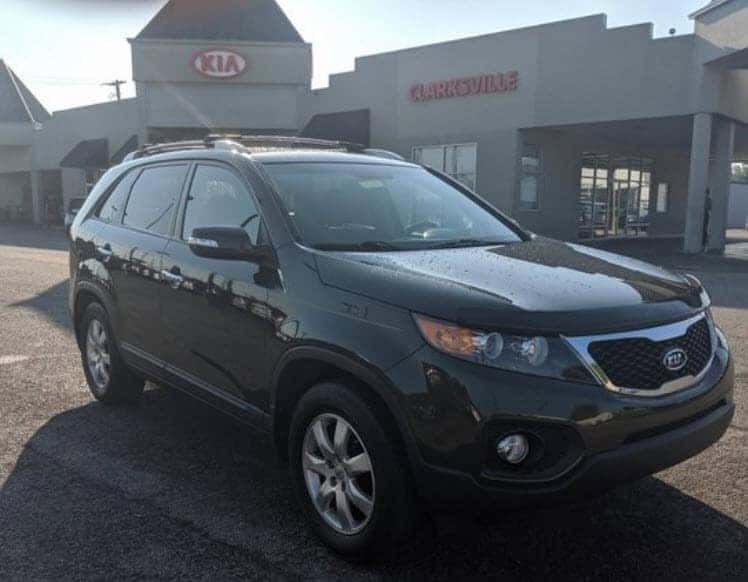 One of the most important steps of buying a used car is simply getting behind the wheel and taking it out for a spin. When you're in the driver's seat, it's your chance to see what the vehicle is made of. You'll be able to experience the performance and handling while getting a better view of the interior features and styling. Once you return to our dealership and put the vehicle in park, you'll know if it's the right vehicle for you.
Used Car Financing Shelbyville KY
After taking the test drive, and you were thrilled with the vehicle and how it performed, you'll want to get started on your used car financing. Our team of financiers are here to help you review all of your various loan options and highlight the varying terms and conditions. Once you've determined the plan and option that best suits your lifestyle, you'll sign and be ready to embark on your first journey on the road!
You can actually plan ahead with your used car financing. We have a free payment calculator that you can use. You simply put in your desired rate, the cost of the vehicle you want, and your down payment so you can get an estimate of what your monthly payments will be!
Are you ready to get started on buying a used car for sale at our Shelbyville dealership? Drop by and see us at The Kia Store and schedule your test drive!