Used Kia Dealership near Mount Washington, KY

Mount Washington, KY, is a beautiful city just outside of Louisville in Bullitt County. Due to the proximity to the River City, many families have moved in, making it a fast-growing commuter town.  There's plenty of scenic neighborhoods, local shopping, and several open spaces and idyllic parks sprinkled throughout the area.
Since it's near the big city, it helps to have a reliable form of transportation. If you're seeking out the right vehicle that's perfectly suited for your lifestyle, you can easily check out the selection at our used Kia dealership near Mount Washington, KY.
At The Kia Store, we're here to help you find the right used Kia for sale!
Browsing the Used Kia Dealer Inventory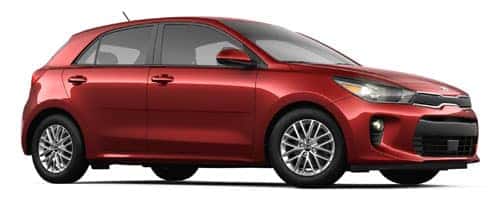 If you're ready to get started on exploring your options, you can always head to our dealership to take a look around at our selection of used Kia models that we have in stock. Whether you're in the market for a sedan like the Kia Forte or Kia Optima, or you're looking for a pre-owned crossover like the Kia Soul or Kia Sportage, you've got plenty of options to consider.
You can really get a lot of convenience out of your car browsing experience by checking out our online inventory. You can even use our filters to narrow your search results and find a vehicle based on what you're looking for with your next car! There are plenty of Certified Pre-Owned Kia vehicles and used vehicles for sale under $10,000!
Getting a Closer Look at Your Used Kia Dealer near Mount Washington, KY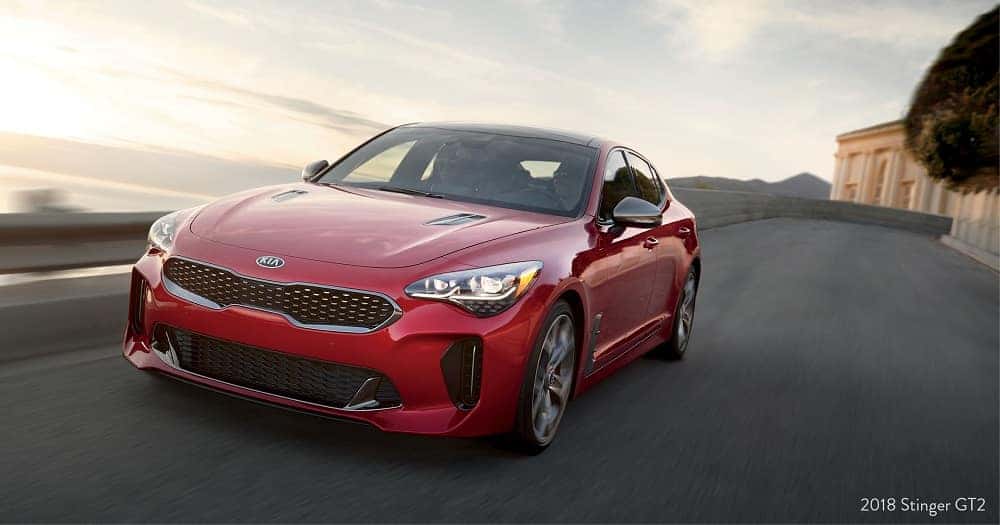 After you've had a chance to browse, you should have a strong sense of your favorite used Kia models and which ones pique your interests the most. When you arrive, a member of our helpful team can show you around and give you a better idea of the models that interest you. They'll highlight the vehicle's specs and features while giving you more details on any deals or rates that will get you out on the road with the used Kia you love. Of course, they'll help you experience the vehicle for yourself!
Test Driving a Used Kia for Sale at Our Mount Washington Dealership
There's nothing like getting behind the wheel of the vehicle you're interested. Taking the step can get you closer to making your decision. You'll get into the driver's seat and take the vehicle out on the open road.
The test drive can benefit you for a variety of reasons. It gives you experience with the handling and performance of the vehicle. You also get a closer look at the interior style, space, and features. By the time you put the vehicle in park, you'll know if it's your next car!
Financing Your Used Kia at Our Dealership
When you've given the used Kia model the go-ahead, you'll be directed to our finance department to go over your options to determine the way you'll get back out on the road in the used Kia model you've just taken a test drive in. Once you've settled on the financing plan that's right for you and your lifestyle, you'll simply sign and prepare to hit the road in your very own used Kia!
Get started by seeing us at The Kia Store and browsing our inventory. Or, simply schedule a test drive with your favorite model!