The Best Haunted Attractions in Louisville to Visit for Halloween
Now that Halloween is on its way, you'll want to find some fun and spooky activities to get you into the spirit of the holiday. While there's plenty of horror movie marathons on TV through the month of October, you may need to go beyond the couch and screen to get your frightening fix. Luckily, there's some great haunted houses and hayrides in the Louisville area, but to get the right fright, you'll want to head to the best!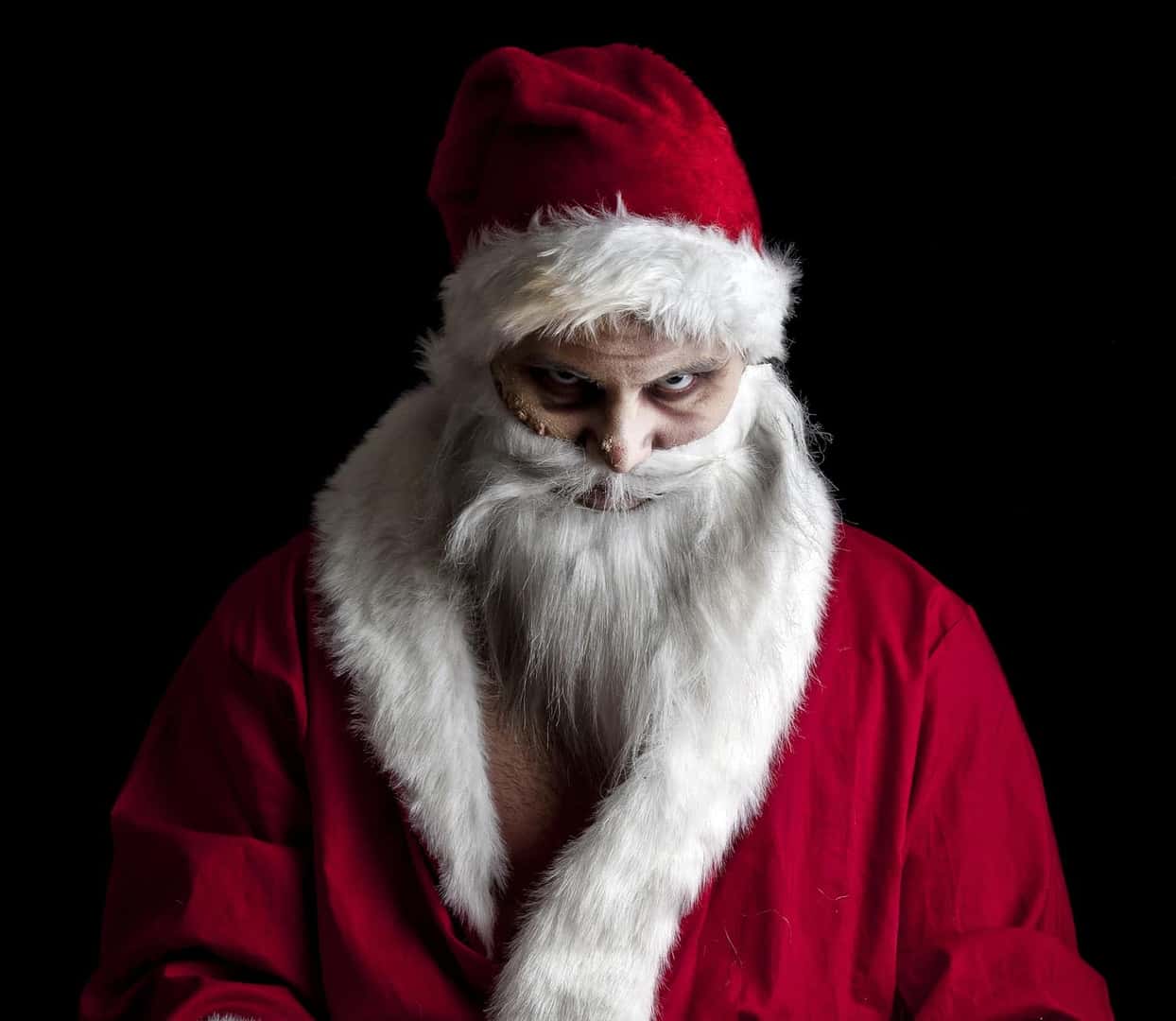 Here's a list of the best haunted attractions to visit for Halloween!
Asylum Haunted Scream Park
3101 Pond Station Road, Louisville, KY              Facebook                    Instagram                    Twitter
If you like a little variety in your scares, Asylum Haunted Scream Park may be the place you're looking for. Whether you've got a fear of zombies, you're scared of clowns, or you simply hate the dark, this spot will send the right chills up your spine. There's even zombie hunting, where you can fight back with paintballs! If you're daring, you may want to partake in the Slenderman live action experience, where this faceless creature will stalk you in the dark woods. Get the right frights at Asylum Haunted Scream Park this October!
The Devil's Attic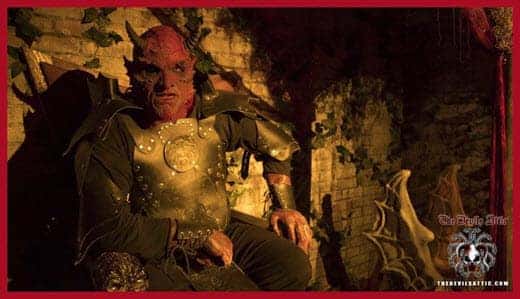 647 West Hill Street, Louisville, KY                                                                       Facebook                    Twitter
People think the basement is the scariest part of the house, but actually, it's the attic. The Devil's Attic has been one of the go-to haunts in Louisville since 2010. Each year they improve upon the experience, bringing more fright and terror to each of their guests. There's plenty of different haunts and scares to check out, but if you're a brave one, you may want to sign up for CHAOS! This haunt is a full contact experience that requires a waiver before entry because the creatures will grab, bite, and scratch.
Grim Trails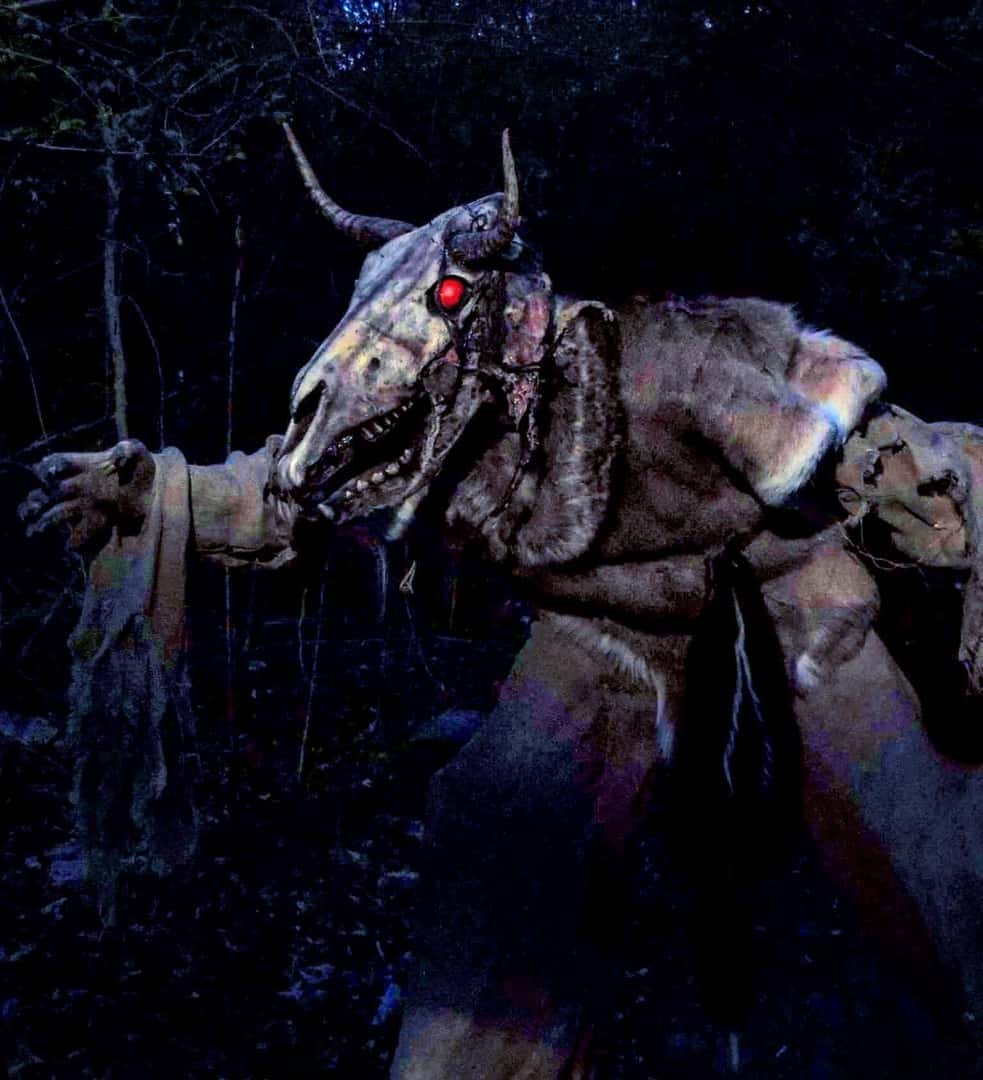 12009 Rehl Road, Jeffersontown, KY                                                                  Facebook
If you're looking for a fright to remember, you may want to visit Grim Trails in Jeffersontown. This haunted attraction certainly pulls out all the stops when it comes to terrifying their guests. This ¾ of a mile indoor and outdoor haunted walkthrough features tons of terrifying creatures, spooky characters, and vicious evil spirits. The sprawling network of hallways, dark rooms, rickety bridges, and corridors will keep you on edge, and if you make it to the end, you may meet the Grim Reaper.
Are you looking for a fun scare this Halloween? Try out any of the best haunted attractions near Louisville, KY.