Step Up Your Fall Game at the Best Orchards near Louisville KY


Leaves are crunching under your boots and the smell of pumpkin spice is in the air! With autumn in full swing, this is the perfect time to celebrate this crisp season, and what better way than to head to the outdoors?
To help you experience fall in an exciting new way, we have found the best orchards near Louisville to enjoy. So, pack up the gang and zip up your favorite hoodie, because you're in for an exciting, may be it chilly, adventure.
Evans Orchard
198 Stone Rd.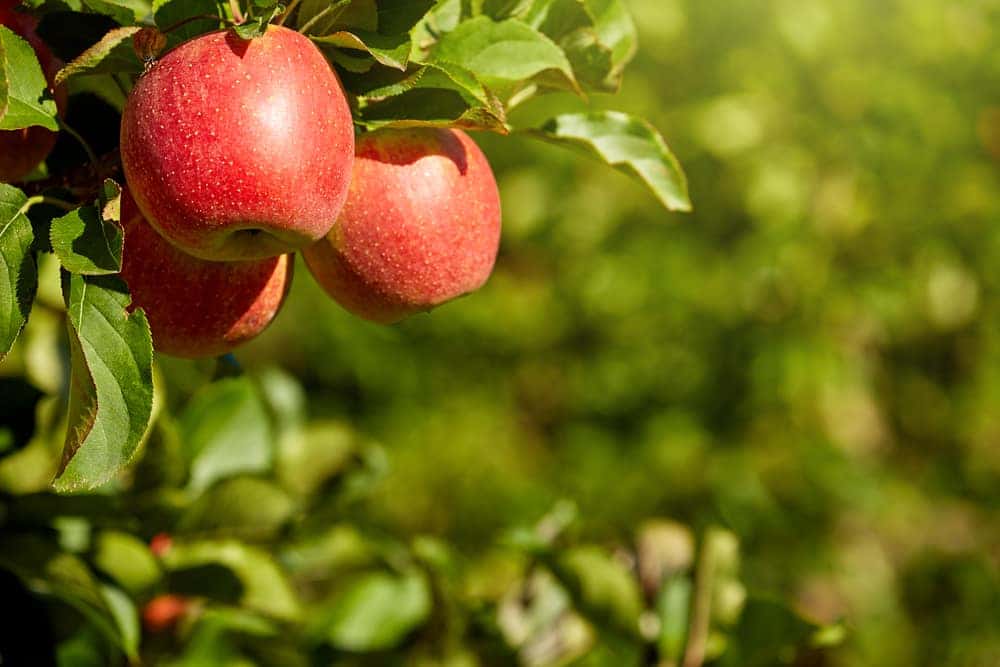 Georgetown, KY 40324
Fall is in the air at Evans Orchard and it is truly a site to see. This beautiful setting is home to a pick-your-own fruit orchard full of seasonal goods (right now, pumpkins and apples), as well as a market and café full of tasty treats, fresh-pressed cider, and crafty gift items.
To make it fun for the whole family, Evans includes a play area with a hay castle, a petting zoo with all your farm-favorites, and even pony rides! This orchard is the perfect place to spend a weekend with the family and enjoy this season to its fullest.
Joe Huber's
2421 Engle Rd.
Starlight, IN 47106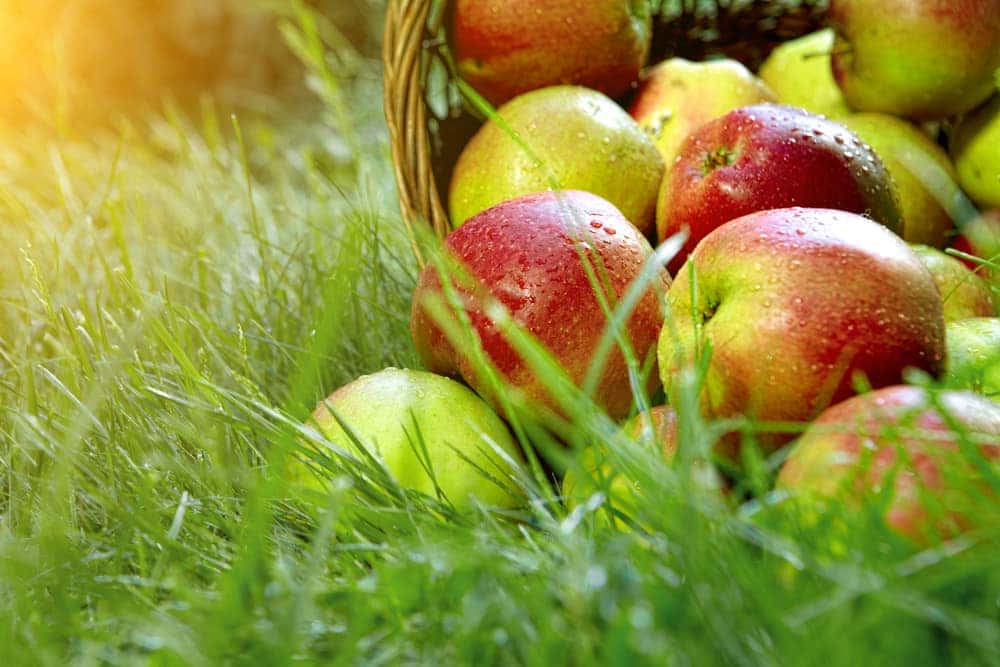 Joe Huber's offers an ideal place to take in autumn with farm fun and a family-friendly restaurant. They are known for their delicious food that is all locally grown, which you can enjoy prepared for you by the chefs here or at home after purchasing it from their market.
This season, they also have a bevy of activities including their famous farm buffet featuring fried chicken, honey ham, mashed spuds, and other country-style favorites. Stop by, eat some wonderful food, pick your own pumpkins, and let the little ones enjoy farm life at Joe Huber's this season.
Sunny Acres Farm
6516 Echo Trail
Louisville, KY 40299
Sunny Acres Farm embraces this season with wonderfully unique events that you and your family are not soon to forget. If you feel like becoming one with the farm animals, they feature Goat Yoga, a fun activity where you'll get to hang out with friendly and adorable goats after a scenic hayride.
After, you can enjoy a wide spread of locally grown and created products at their market, and visit with horses and other barnyard animals while on your trip here. Can't make it to the farm today? They also offer their goods at road-side markets around the area and have a traveling barnyard where they'll bring the animals to you!
Celebrate Fall!
With these best orchards near Louisville, you can revel in this season while spending some quality time with your family and friends. See you on the farm!