Best Streaming Yoga Classes near Louisville KY

Being able to stream your yoga classes in the comfort of your own home makes maintaining a healthy lifestyle easier and more convenient. But which virtual classes will best meet your skill set and your goals? As a way to give you a hand, we've done some of the homework for you. We've compiled the best streaming classes near Louisville, KY. Read through each of the following descriptions to find out which one sounds like the kind of experience that matches your specific needs.
Supreme Peace Yoga & Wellness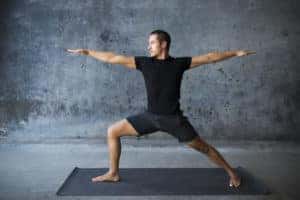 The classes you'll find at Supreme Peace Yoga & Wellness allow you to focus on a variety of areas that include community, identity, overall wellbeing, and more. Here are a few of their available virtual classes:
Gentle Yoga
Hatha Yoga
Viniyoga
Be sure to stop by Supreme Peace Yoga & Wellness's Facebook page to catch up on updates about their latest class offerings.
Yoga East
The community of teachers and students that you will encounter over at Yoga East have been practicing since 1974. You can look forward to receiving experienced support, no matter what your skill level might be. See below for some of the virtual classes offered here:
Beginning Ashtanga
Chair Yoga
Pilates Mat Class
You can find out what's new over at Yoga East by visiting them on their Facebook page.
Yoga on Baxter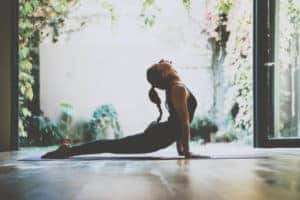 The folks at Yoga on Baxter are dedicated to joining you on your life-changing journey. The following is a sample of the virtual classes that you'll find on their schedule:
Warm Vinyasa
Beginning Hot Yoga
Flameless Candle Light Yoga
Get recent updates—as well as inspirational posts—on Yoga on Baxter's Facebook page.
Begin Reaping the Benefits of the Best Streaming Yoga Classes near Louisville KY Today
As you can see, Supreme Peace Yoga & Wellness, Yoga East, and Yoga on Baxter all offer a comprehensive array of virtual classes for your benefit. If you call the area near Louisville, KY, home, look further into all three to find out which one will be your ideal streaming yoga class resource.