Best Takeout in Louisville KY

Staying in for the night? We've compiled a list of the best takeout destinations in Louisville, KY. Once you get a taste of bar Vetti, The Cafe, Harvest, and Jack Fry's, you'll want to make each one a part of your regular dinner rotation.
---
bar Vetti
When you choose bar Vetti, you're in for one unforgettable experience. Here's a sample from their takeout menu:
Chicken Liver Toast
Chilled Cucumber Soup
Broadbent Country Ham Pizza
Get a glimpse of what they're serving at bar Vetti by visiting their Facebook page.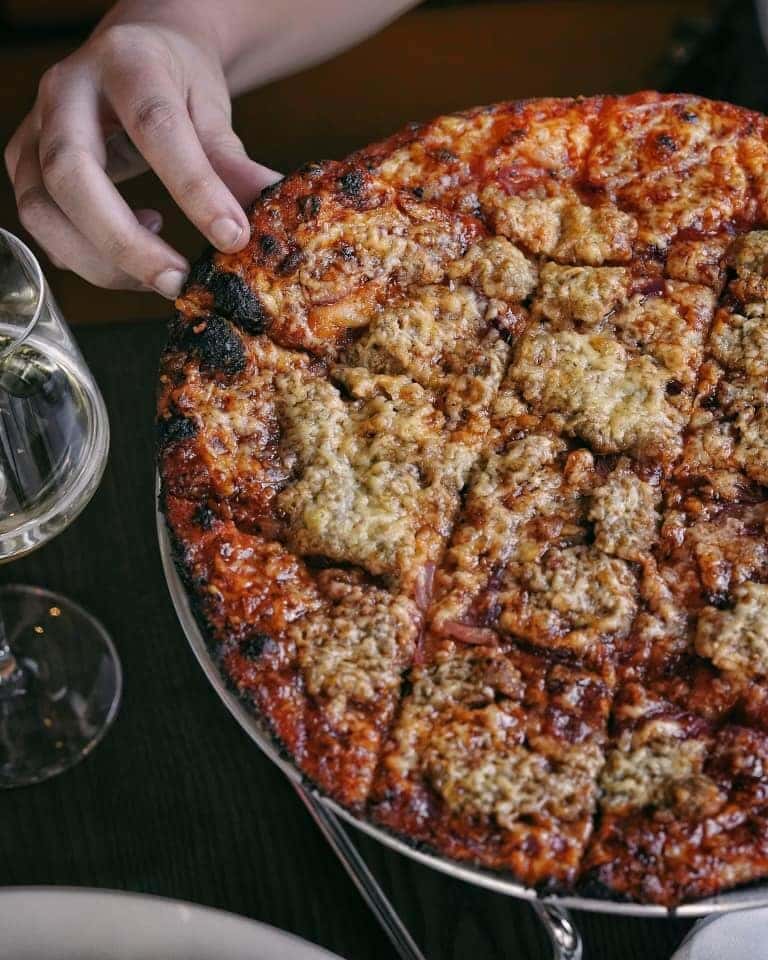 ---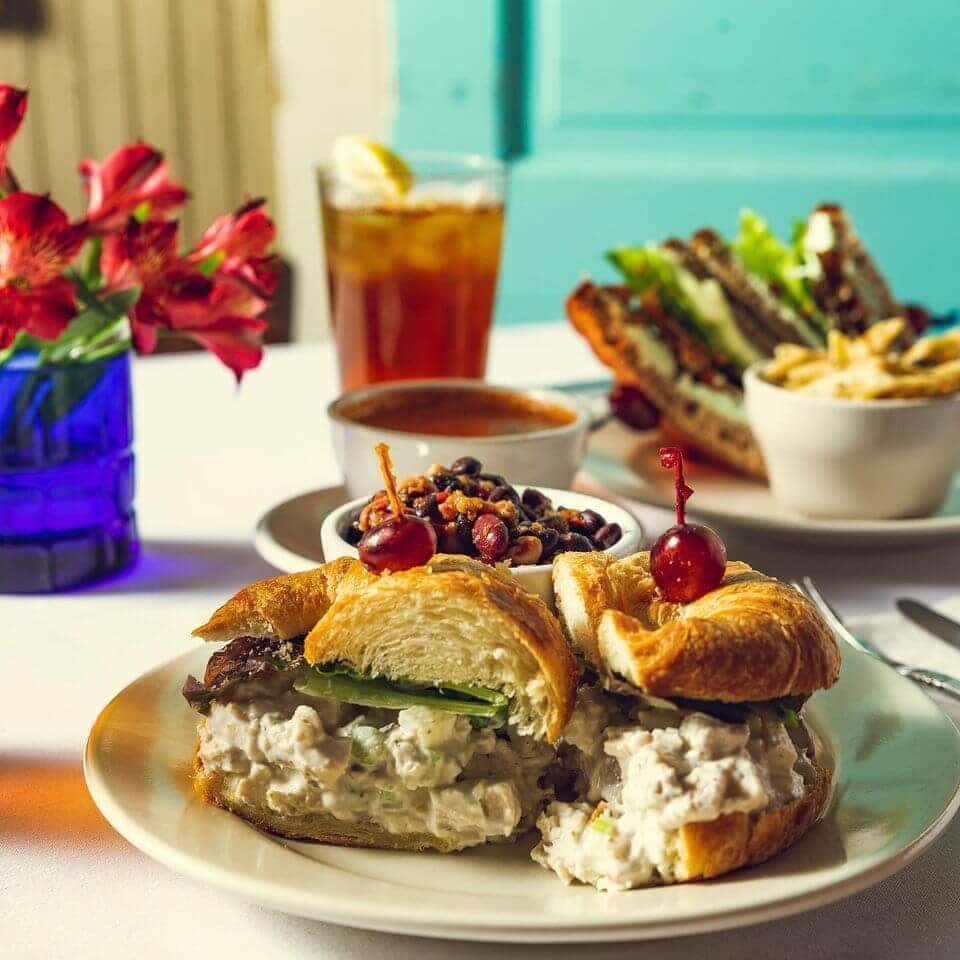 The Cafe
The Cafe presents you with a wide selection of delectable options. Here's just a few of their standout menu items:
The French Provincial
Roasted Chicken Breast Sandwich
Tuscan Roasted Chicken Salad
The Cafe's Facebook page is packed with mouthwatering pics of their dishes. Be sure to stop by and take a look.
---
Harvest
Harvest is proud to serve its customers food made with locally grown ingredients. To get a feel of what you'll find, see the following list for some examples:
Gulf Coast Shrimp n Grits
Harvest Smashburger
Black Hawk Farms Sirloin
Swing by Harvest's Facebook page to get the latest news and updates.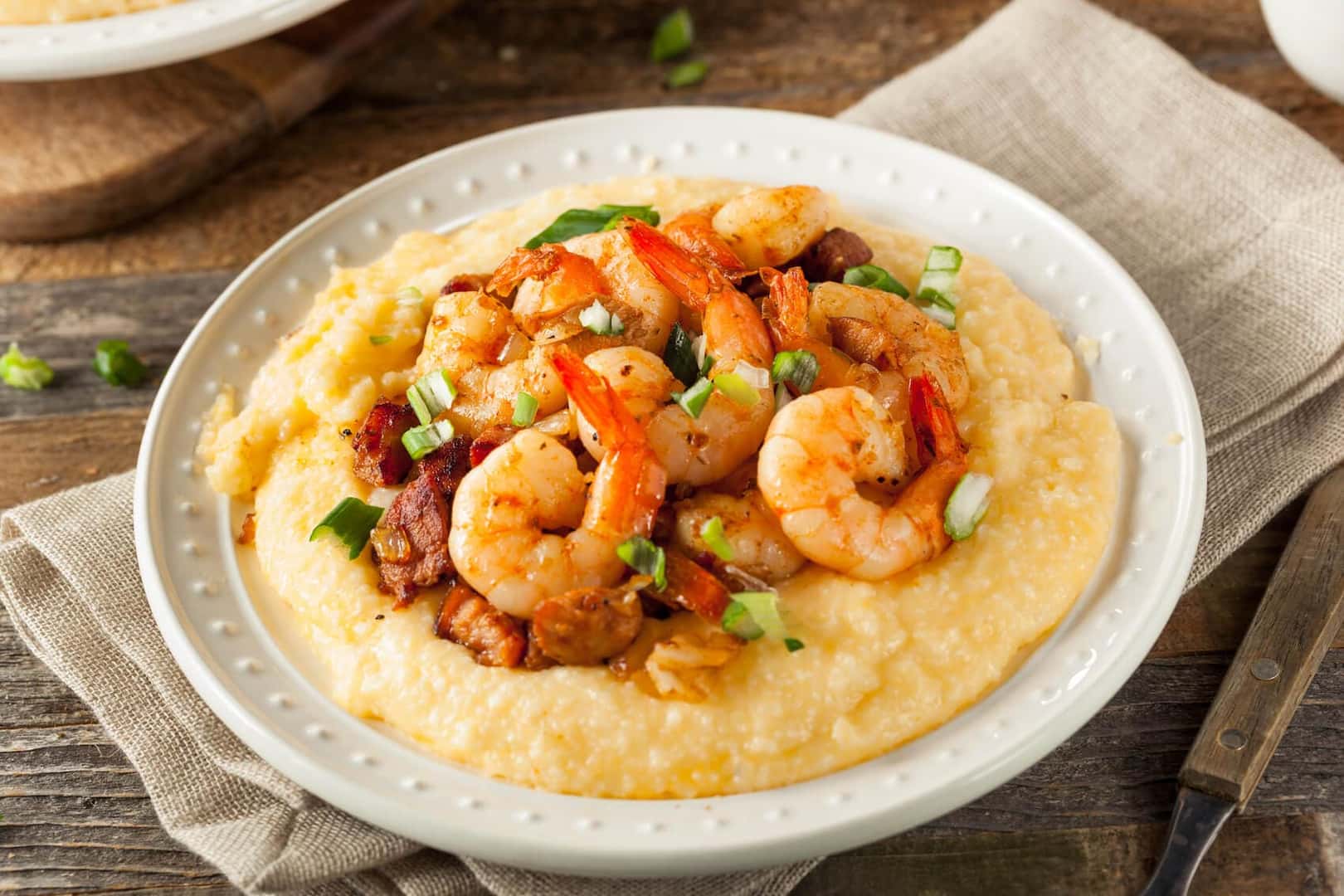 ---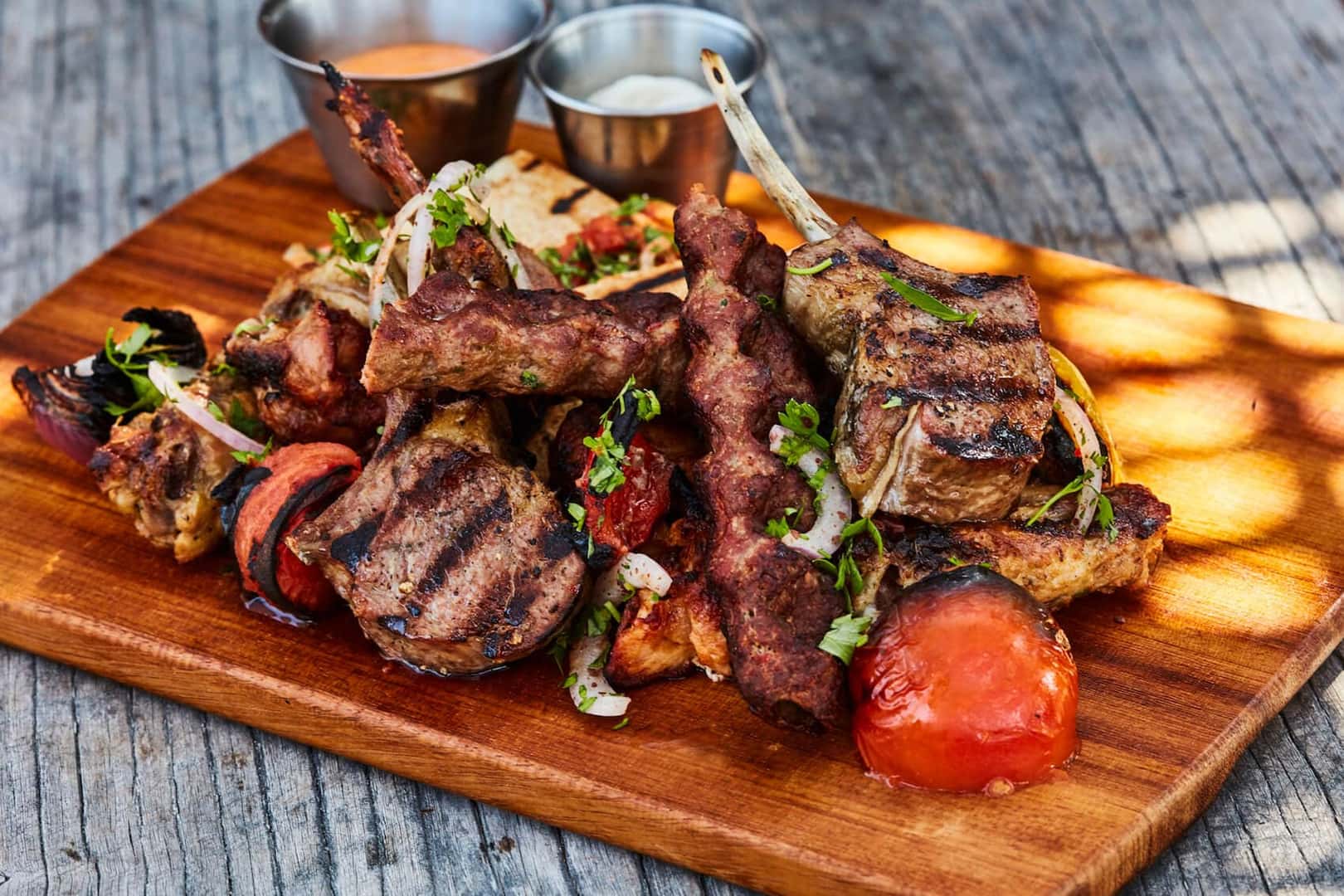 Jack Fry's
Jack Fry's has been a popular fine-dining destination for decades. These delicious dishes are a few of the top reasons why:
Poulet Rouge Chicken
Lamb Chops
Jack's Burger
To find out what they've been up to, go to Jack Fry's Facebook page.
---
Discover the Best Takeout in Louisville KY Today
This has been a peek at the savory dishes that are waiting for you over at bar Vetti, The Cafe, Harvest, and Jack Fry's. If you like what you've learned about them so far, you're going to want to make a point of ordering your takeout from each one soon.
---