Best Wedding Photographers Louisville KY

Capturing the mood, ambiance, excitement, and brilliance of your special day is what these highly acclaimed wedding photographers near Louisville, KY, do best. Each professional listed below uses high-end equipment to ensure clarity, and knows how to maneuver around the celebrations unseen, while still capturing the moments that matter most.
So, if you've been searching for a premier photographer for your wedding day, get to know these experienced professionals!
David Blair Photography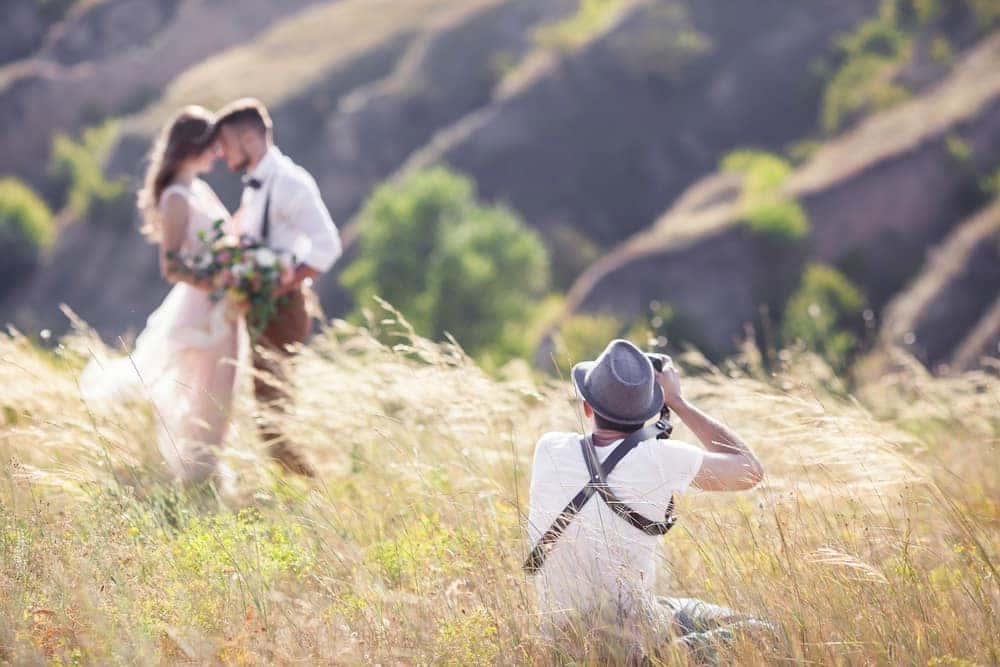 Upon reaching the David Blair Photography homepage, you'll see a collection of brilliant photos from past weddings, and you'll quickly realize just how talented Mr. Blair really is.
Weddings are a major part of what this company does, but they'll also capture other important moments, such as the engagement. For more personal photographs, you can have a portrait taken, too.
Another great place to see photos, and read reviews from past customers, is the David Blair Facebook page!
Jeff & Michele Fine Art Wedding Photographers
The expertise of the Jeff & Michele Fine Art Wedding Photographers stands out as soon as you look at any of their refined pictures.
If you're having a destination wedding, reach out to Jeff and Michele, who are available for travel. This talented duo will also work to give you a couple different looks in each photograph, such as their low-light pictures.
To get to know this couple a little better, and to see more examples of their work, check out Jeff & Michele's website.
Kylene's Photography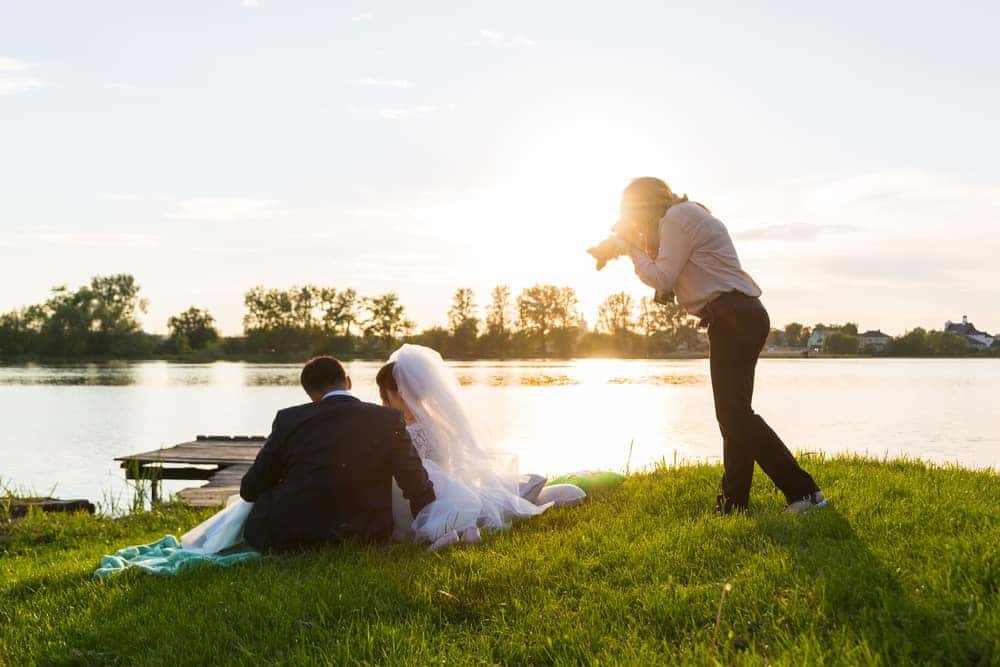 You'll always be able to go back and cherish the special moments of your wedding day after hiring Kylene's Photography.
As you start browsing through Kylene's portfolio, you'll find a stunning arrangement of unique, beautiful photographs that expertly capture the mood of past weddings. This experience, combined with a natural eye for pictures, is what helps make Kylene's Photography so revered.
For more information on Kylene's Photography, take some time and browse through her Facebook page!
Capture the Brilliance of Your Wedding Day
You'll forever have clear, stunning images of your special day after hiring any of these talented wedding photographers near Louisville, KY. So, get to know them better, before reaching out and booking their services!