Car Dealership near Shepherdsville KY
If you're in search of a wide selection of new and used cars for sale, there's no better place to start than at The Kia Store. Our car dealership near Shepherdsville, KY, offers a wide selection of new and used SUVs, cars, and trucks, all in a range of trim levels and configurations for you to choose from.
Read on to learn more about our dealer's services, and find out why we're the car dealer near Shepherdsville, Kentucky, that local drivers go to for their automotive needs!
New and Pre-Owned Kia for Sale Shepherdsville, KY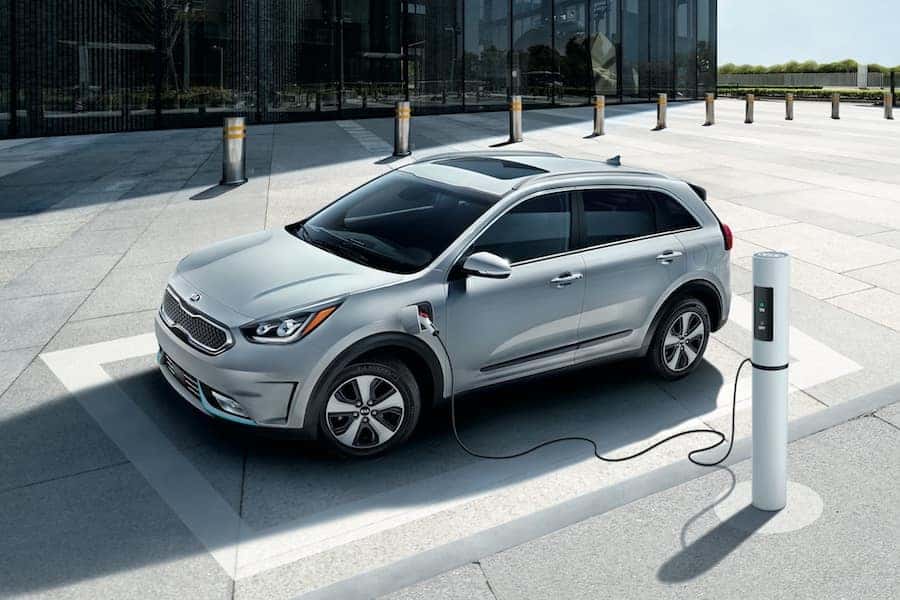 Options are important when you're searching for a new or used car. At our dealership, we carry a huge inventory of new and used models across a range of makes, trims, and packages, giving you endless options to find your perfect fit. Even if you're going the used route, you're sure to find a vehicle that's ideally suited to your needs.
We also have a knowledgeable team of representatives to guide you through every step of the car-buying process. After learning a little bit about your wants and needs for a vehicle, we'll help you navigate your selections and find you a few options that feel like the right match.
Kia Service Shepherdsville KY
As a full-service car dealership near Shepherdsville, Kentucky, our service doesn't stop at the sale. We're also here to help with the other aspects of purchasing and owning a car, such as exploring your options for auto loans and leases. Regardless of credit situation, we'll take the time to examine the options most appropriate for you before helping you get a deal that you can be excited about.
Long after you buy your vehicle, we'll also help you keep it running in top form with the expert team of service technicians in our Kia service center. Whether your car is new or used, our team has the experience and knowledge to care for your vehicle's service and maintenance needs, giving you a vehicle that's built to last.
About Shepherdsville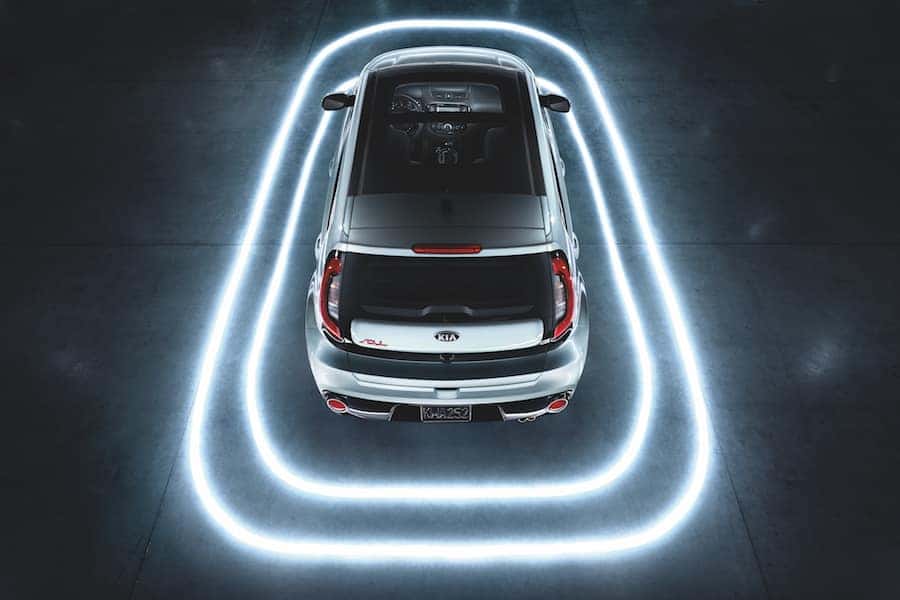 Shepherdsville is a wonderful city set along the Salt River in Bullitt County, KY. The abundance of salt licks in the area gave rise to Kentucky's first commercial salt works in 1773, though subsequent years would see agriculture become Shepherdsville's main economic base. Now, Shepherdsville is an important trade center and residence for many people.
The rich history and beautiful landscape of Shepherdsville are showcased in several local attractions, such as the Bernheim Arboretum and Research Forest. Here, you can explore a natural woodland habitat with trails, gardens, and fields. Also worth checking out is the Bullitt County History Museum, where you can immerse yourself the area's history with various artifacts and documents.
If you want to explore Shepherdsville and all its attractions, you'll want a reliable vehicle to get you around. To find one, just check out the quality used and new cars for sale at our dealership.
Visit Our Car Dealership near Shepherdsville KY
When it comes time to shop for your new or used car, visit The Kia Store to browse our selection of new and used cars for sale. Many local drivers count on us as their go-to car dealership near Shepherdsville, KY, so call or stop by today to see what we have to offer!
‬