Local: Guide to the Kentucky Derby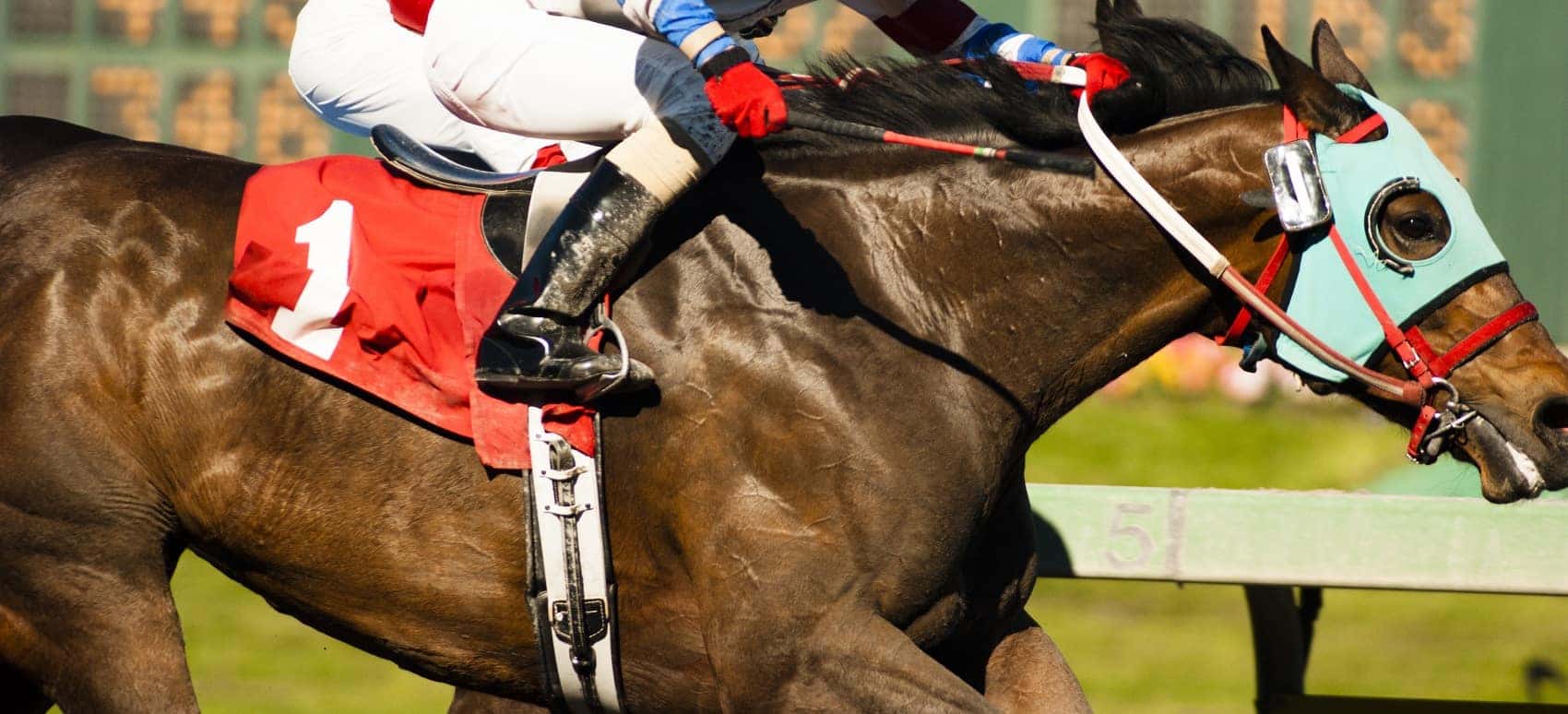 With a crowd of 155,000 people in attendance every year, the Kentucky Derby is a storied tradition that has been pleasing spectators ever since it first started in 1875. If you call the Louisville, Elizabethtown, or Clarksville areas home, continue reading to get a quick rundown on this illustrious sporting event that takes place right in your own backyard.
>>> Check out the official Kentucky Derby Facebook Page! <<<
When and Where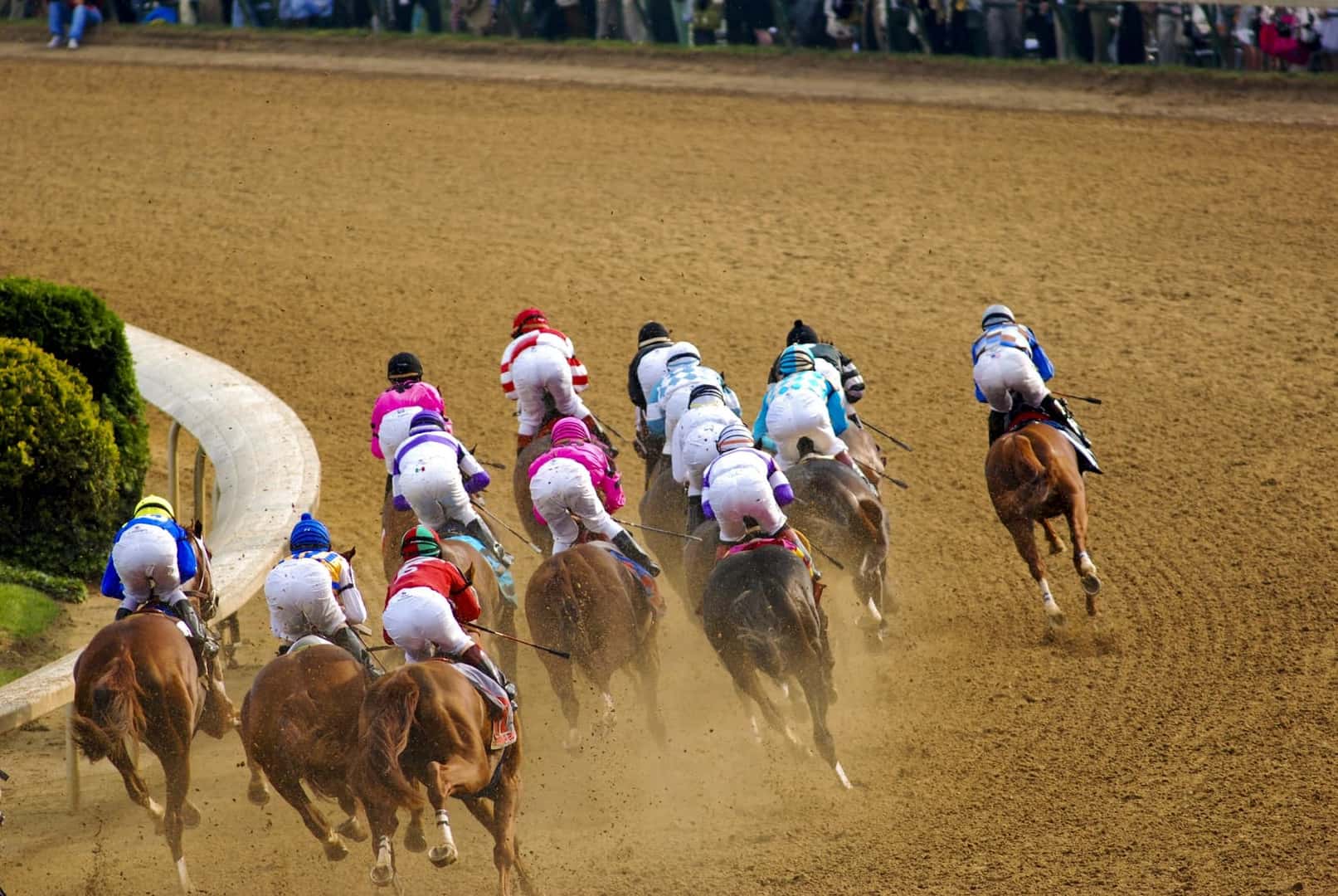 The Kentucky Derby takes place on the first Saturday in May at Churchill Downs. You can get your tickets through the annual Kentucky Derby online sale.
Unmistakable Traditions
There are several traditions that are associated with the Derby that are just as famous as the race itself. For starters, there's the mint julep that consists of bourbon, mint, and sugar syrup. Don't forget to order yours in a souvenir glass! Hats are another signature tradition associated with the Kentucky Derby. The birth of this one can be traced back to the 1960s.
The Churchill Downs Store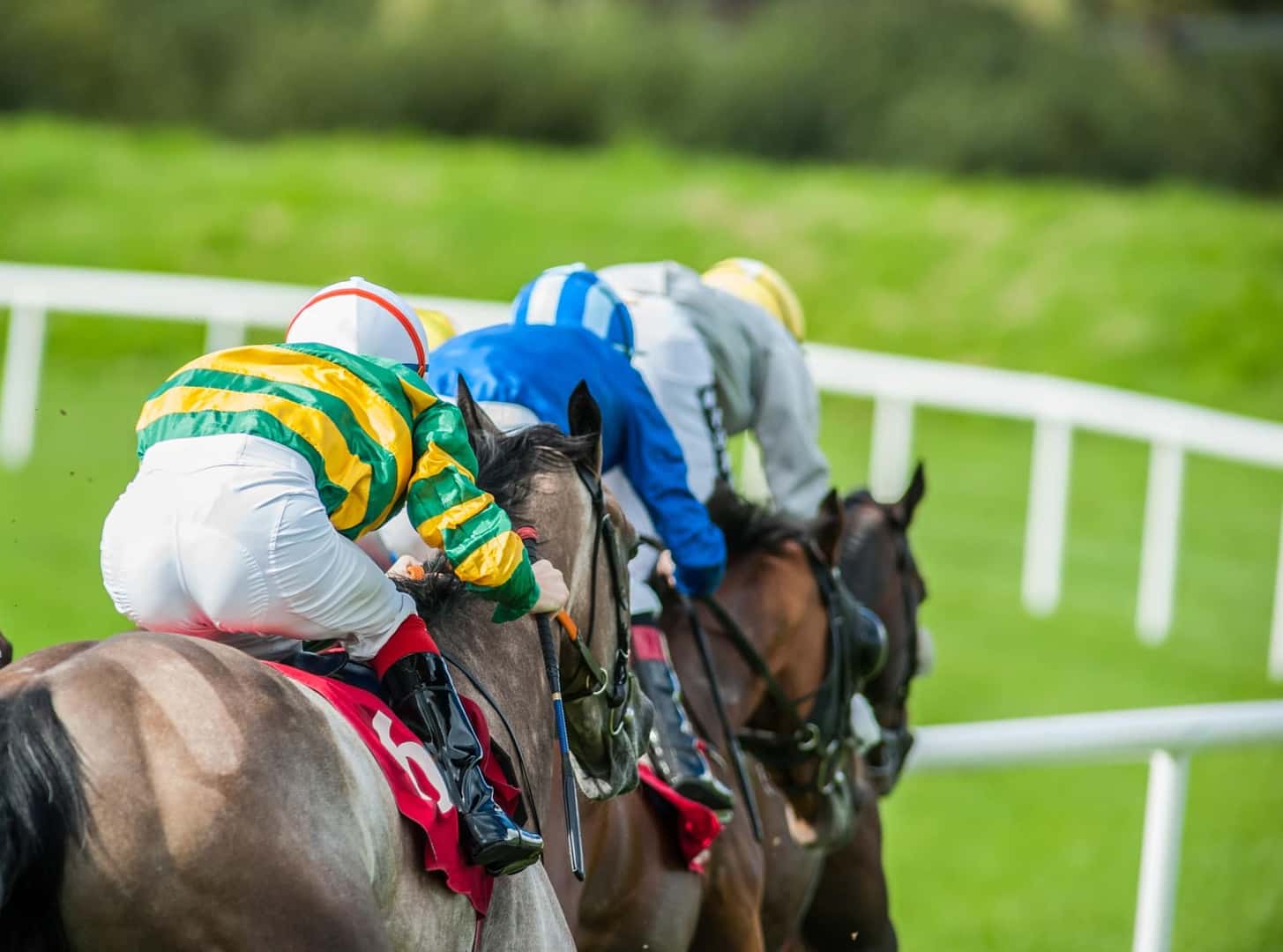 Whether you're at the Kentucky Derby or any other Churchill Downs race meet during the spring or fall, be sure to make a point of visiting the Churchill Downs Store, where you'll be able to find an abundance of officially licensed Kentucky Derby and Churchill Downs Merchandise. You'll be able to find the store inside the Paddock Gate. Hours of operation are from gate opening time until 30 minutes after the final race of the day.
You're going to want to take a look at the Kentucky Derby's Facebook page to find out even more about the annual tradition.
Get Your Hats Ready
Now that you know a little more about the Kentucky Derby, your ready to enjoy all its celebrated spectacle! If you're in Louisville, Elizabethtown, or Clarksville, we look forward to seeing you out there!