Kia Dealer near New Albany IN

New Albany, IN, is a thriving city on the Ohio River that has a rich history dating back to the American Revolutionary War, although it wasn't officially founded until 1813. The city was named after the notable town in New York because its founders, the Scribner brothers, grew up there. Today, New Albany is a city that's home to more than 36,000 people. On top of the numerous historical buildings and great restaurants, the city is known for hosting fairs and events throughout the year. Considering that I-64 and I-65 pass right through the city, it makes it easy for tourists to visit during these events. So, when it's time for you to hit the road and explore the areas beyond your city, you've got a few options. Why not
check out the inventory
at your Kia dealer near New Albany? The Kia Store is here to help you!
Checking Out the New Albany Kia Dealership Inventory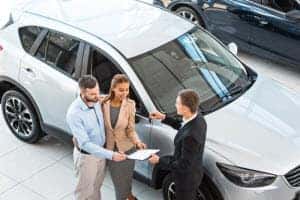 When you're in the market for a new car, having a Kia dealer near New Albany makes the car buying experience so much easier. We're easy to get to, for when you want to take a look around and explore your options. But, you can save yourself the time by checking out the inventory on our website. While sitting at home, you'll easily be able to catch a glimpse of models like the new and stylish Kia Stinger, the sleek and efficient Kia Optima, or the adventurous and roomy Kia Sorento, as well as plenty of other models and styles. You can save yourself so much time by checking out your options from home, so your visit will be quick and efficient!
Doing the Research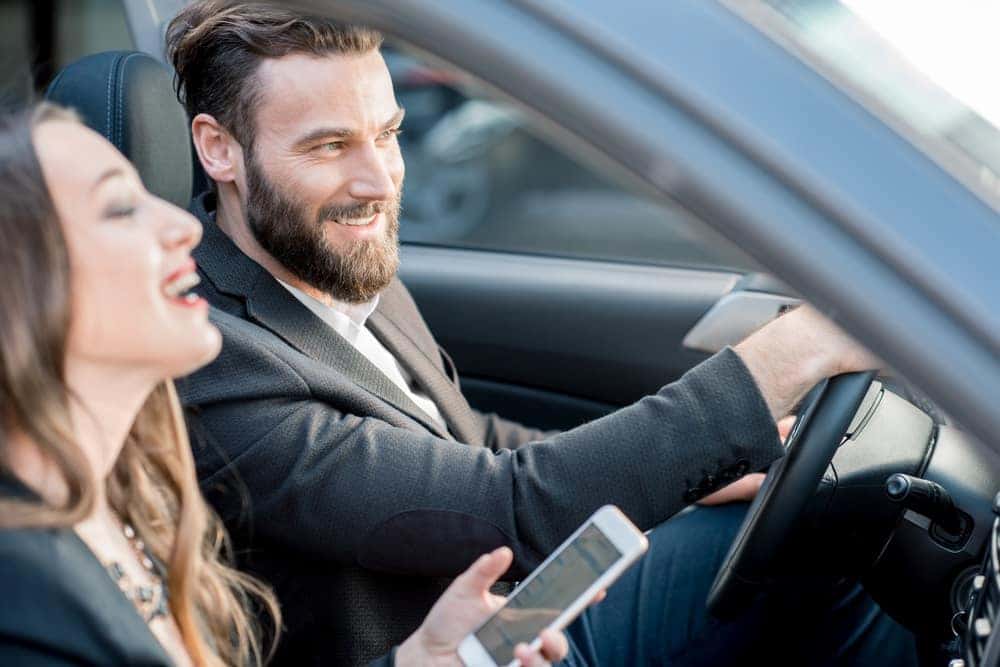 When it's time to start seriously considering your next car, you'll want to do everything in your power to ensure that you're making the right choice. As a Kia dealership serving New Albany drivers, we try to help by having an entire library of free research materials that drivers can use to learn more about their options. These Kia reviews will give you the need-to-know information and details about the engine specs, the cabin dimensions, the included amenities, and even the safety features. By learning more about the vehicle you're interested in, you'll be able to have more confidence in your decision.
Getting Behind the Wheel at Our New Albany Kia Dealership
Once you've gotten all the information you need, your next step is to head to our Kia dealership near New Albany to get a closer look at the model you're interested in, so you can truly decide if it's a vehicle that's right for you. Our sales consultants can show you around and highlight some of your options. However, the best way to make your decision is to hop inside and take it out for a spin! The test drive is one of the most important steps of the process, because it allows you to truly experience the vehicle out on the road. After the test drive, you'll know without a doubt if you've just driven your next car!
At The Kia Store, we're here and happy to help drivers in New Albany along on their automotive journey, so they can find the vehicle that's perfect for them!