Local Spotlight: Dress for Success Louisville KY

The Louisville chapter of Dress for Success is proud to have assisted over 16,000 women from all over the Kentucky counties of Jefferson, Oldham, Bullitt, Spencer, Shelby, Henry, Meade, Nelson, and Trimble as well as Clark, Floyd, Harrison and Washington counties in Indiana since it was founded back in 2000. The following information is intended to introduce this fine organization to folks all over Louisville, KY, Elizabethtown, KY, and Clarksville, IN. Continue reading to get a sense of what they're all about.
What Dress for Success Does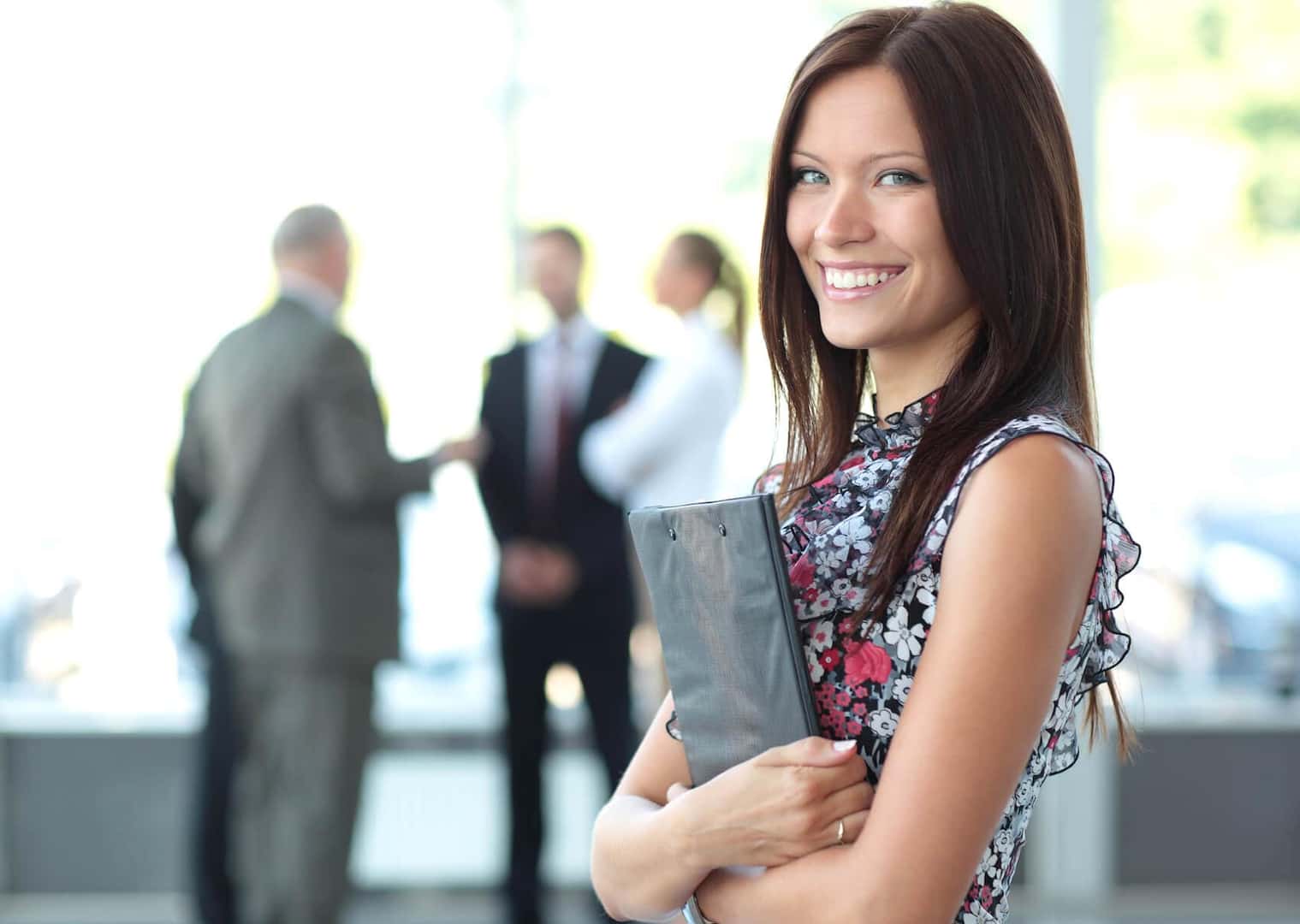 The purpose of Dress for Success is to assist women in breaking the cycle of poverty by empowering them and instilling them with renewed confidence. This starts with providing them with the apparel and accessories that they're going to need while interviewing for jobs.
Their Programs
The various programs offered by Dress for Success are as follows:
Suiting. When one of their clients is preparing for an upcoming interview, she is aided by a volunteer and given at least one business suit, a pair of shoes, hosiery, and professional accessories. When they are hired for the position, they are given a second outfit.
Employment Retention. The focus of this program is to develop skills in order to continue to be a valued member of the workforce.
Job Training. Here is where career readiness is acquired thanks to several valuable tools and resources.
You can get all of the latest news and updates from Dress for Success Louisville, KY, when you stop by their Facebook page.
Be a Part of this Great Cause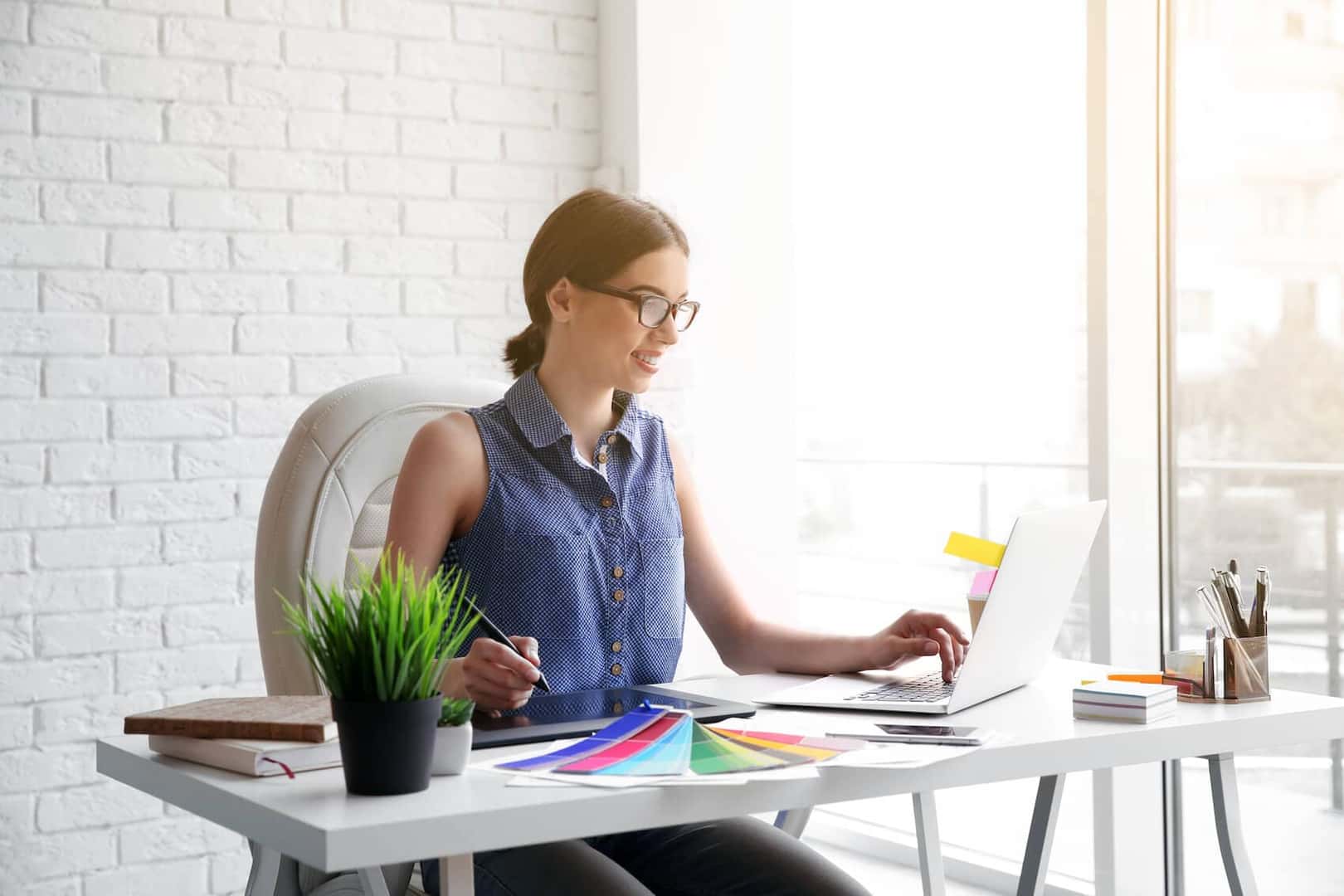 There are several ways you can make effective contributions to Dress for Success Louisville, KY. If you live in or near Clarksville, Indiana, Louisville, Kentucky, or Elizabethtown, Kentucky, be sure to contact them today to learn more about each of their programs as well as other opportunities, such as events, volunteering, and donating if you're interested in helping them continue to make a difference.