2019 Kia Sorento For Sale near Me
Are you looking for a versatile new ride in the Clarksville, Louisville, and Elizabethtown areas? If so, you have plenty to choose from, but a selection from the highly popular crossover class might be your best option. After all, no other class of car can match a crossover's level of versatility, and with all the options you have now, finding the best one for your needs is easier than ever. Among all the competition, the
Kia Sorento
tends to stand out due to its numerous features and exciting drivability. If you want to get your hands on one, you might be wondering, "Where can I find a 2019 Kia Sorento for sale near me?" For a dealership experience you're sure to be satisfied with, look no further than The Kia Store.
About Our Dealership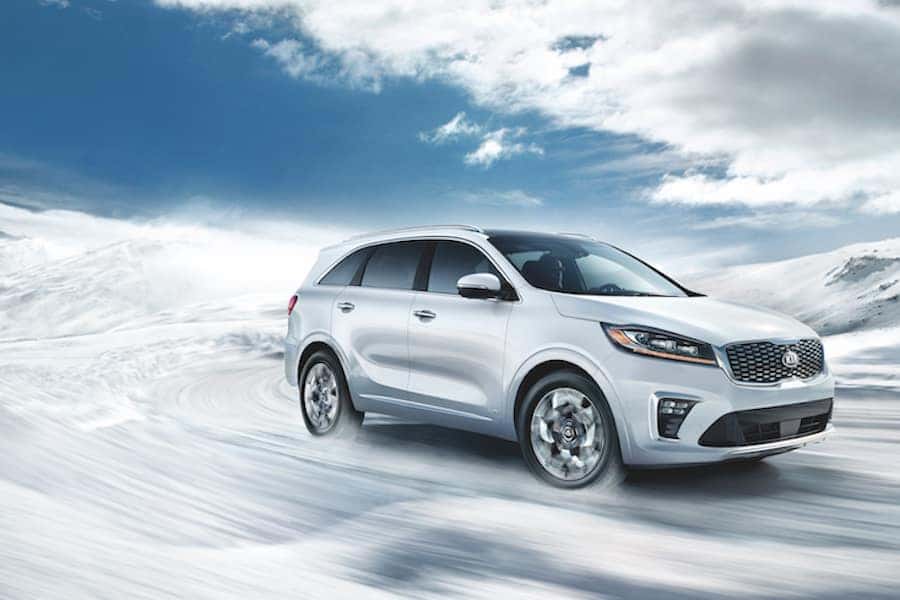 At our dealership, we've taken our passion for Kia's premier vehicles and combined it with our dedication to providing the best customer service around. From the moment you walk through our doors, you'll notice the customer-oriented atmosphere we've worked so hard to cultivate. Whether you're looking to buy a Sorento or you just want to ask a few questions about one, our friendly and attentive staff are always happy to help. Throughout the entire process, one of our friendly team members will be by your side to help you and to ensure your dealership experience is as easy as possible.
About the 2019 Kia Sorento
If you're looking for a crossover, the new Kia Sorento is among the best. It comes standardly equipped with a 2.4-liter 4-cylinder engine that offers 185 horsepower and 178 lb-ft of torque. That's just the beginning, however, as you can upgrade that engine to an incredible 3.3-liter V6 that pushes 290 horsepower with 252 lb-ft of torque. You'll find plenty of room inside the Sorento as well, whether you're looking to carry passengers, cargo, or a bit of both. Up front, you can enjoy 44.1 inches of legroom, while your rear passengers get 39.4 inches of legroom in the second row, and 31.7 inches of legroom in the third row. To maximize your cargo capacity, fold all the seats down to reveal the 73 cubic feet of available cargo space.
About Our Services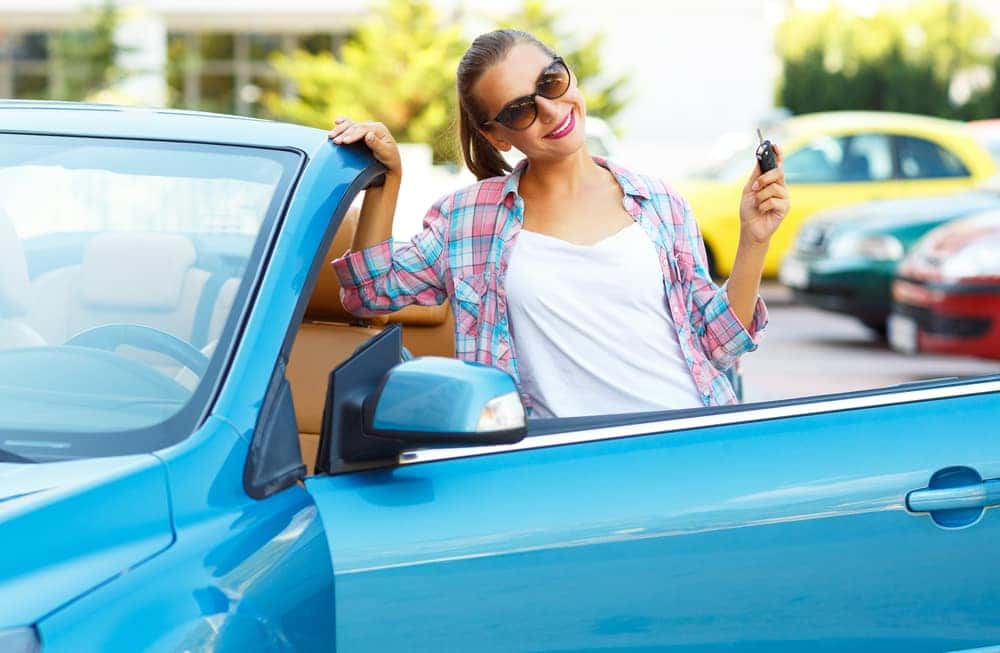 When you're ready to purchase your Sorento, our financial team is happy to help. Even if you want to lease a Kia Sorento, you can still count on them to find unique solutions that work perfectly within your budget. With their connections to the best banks and lenders in town, you can always expect great deals and low interest rates. We strive to be your one-stop shop for all your automotive needs, so feel free to come to us no matter what you need. For any maintenance, you can stop by our state-of-the-art service center. Our technicians are certified Kia experts with years of experience, so you can be sure your Sorento is in good hands.
See the Kia Sorento Here
To find a Kia Sorento for sale near you, visit The Kia Store. With our premier customer service and all the latest trims of the 2019 Kia Sorento, you can be behind the wheel of your new crossover in no time. Contact us to learn more about this vehicle and schedule your test drive today!